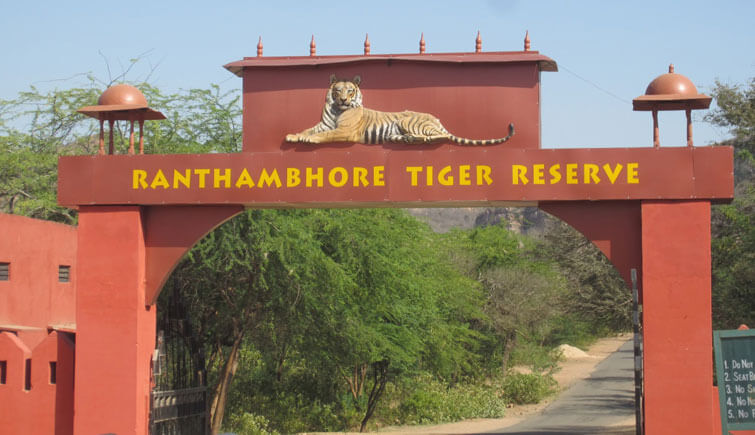 14 Sep, 2020
All About the Safety Measures at Ranthambhore For a Safe Travel During COVID-19
With the strategic unlock in India, tourism has gradually started to revive in many states including Rajasthan. After the opening of popular holiday destinations, the next are the national parks and wildlife sanctuaries and the most prominent one is Ranthambore National Park.
The authorities at Ranthambhore National Park shall soon start to take bookings for the wildlife safari. But if you are still concerned about safety and hygiene, here are few facts that can convince you why planning a visit to Ranthambore National Park is safe.
Good hygiene measures in the hotels around RNP
Keeping in mind the safety of their guests, the hotels will be following all the protocols and guidelines offered by the state and centre government. Special measures shall be taken to maintain hygiene on the hotel premises.
The staff will get regular health check-ups and the hotels will ensure mandatory social distancing, wearing of masks on the property, and placement of sanitizer at all the important points on the premises.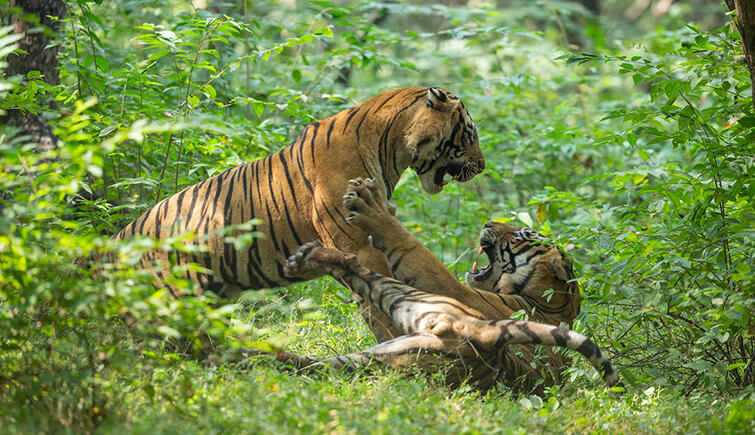 An earlier guideline by the Ministry of Forest released in June 2020 when Ranthambhore National Park opened for a brief period can give us a fair idea about the measures the park authority is likely to take. The June 2020 guidelines given by the Ministry of Forest stated:
Contactless temperature checks are to be done at entry points for tourists, drivers and guides.
If an individual has a temperature higher than normal, he shall be isolated immediately and shall be taken to the health facility nearby by a team and vehicle kept for COVID-19 positive people.
Visitors, drivers, and guides are required to wear a face shield and mask.
All the vehicles must have sanitizers and they should be used at the time of boarding/deboarding.
Visitors are also required to maintain social distance from others.
Vehicles must be cleaned using disinfectants at all entry points.
Entry won't be allowed to children below 10 and adults above the age of 65. Officials have to check the documents to ascertain the same at the entry gates.
Seating capacity in safari vehicles has to be reduced to 50%.
Lavatory facilities will be available at entry and exit points, as no one would be allowed to get down of their vehicles inside the reserve.
The guidelines ensured minimizing the risk of spreading of COVID-19 and a safe travel in Ranthambhore National Park in June 2020. Therefore, you can rest assured that following similar or even improved guidelines can make travelling to Ranthambhore quite safe when the national park opens in October 2020.
Popular Posts
---
Follow Us
---
Recent Posts