Overview
The Jungle Safari Timings in Ranthambore National Park for both the entry & exit varies according to the season, whether it is the summer season or the winter season. During the winters, the daylight hours are shorter while during the summers, the daylight hours are longer. The entry timings in the park begin a little later during the summers, and same is the case with exit timings. The morning jungle safaris are conducted from 7: AM to 10:30 AM, while the evening jungle safaris are conducted from 2:30 PM to 6:00 PM. The timings may vary a little depending on the particular season. Further details are available on the chart below.
Ranthambore Jungle Safari Timings
| | | | |
| --- | --- | --- | --- |
| S. No | Month | Morning Time | Evening Time |
| 1 | 1st October to 31st October | 6.30 AM to 10.00 AM | 2.30 PM to 6.00 PM |
| 2 | 1st November to 31st January | 7.00 AM to 10.30 AM | 2.00 PM to 5.30 PM |
| 3 | 1st February to 31st March | 6.30 AM. to 10.00 AM | 2.30 PM to 6.00 PM |
| 4 | 1st April to 15th May | 6.00 AM to 9.30 AM | 3.00 PM to 6.30 PM |
| 5 | 15th May to 30th June | 6.00 AM to 9.30 AM | 3.30 PM to 7.00 PM |
Ranthambore National Park and Tiger Reserve offers best opportunities for Tiger sightings into the wild with the magnificent vistas of beautiful varieties of flora. Scenic dry-deciduous forest system teeming with incredible varieties of wild animals and birds along with some historical landmarks like the royal Fortress of Ranthambore makes it one of the exquisite and best areas to enjoy Wildlife Jung;e Safari Holidays.
Ranthambore Tiger Reserve is divided into 10 Safari Zones and all are very good for Tiger sightings. Visitors can book their Ranthambore Safari booking online in advance. Tourists can choose their Safari zone according to the availability of zones at the time of Ranthambore Online Safari booking. The wildlife Safaris are organized by Forest department officials. For the visitors, Canter Safaris and Jeep Safaris are available for the core and buffer zones and tourists can book morning and evening jungle safaris for wildlife exploration.
Essential Guidelines for Ranthambore Online Jungle Safari Booking
Tourists can book their Ranthambore Wildlife Safari online in advance without any hassle. You have to fill form given in our site and all the details must be correct in order to proceed with Ranthambore Online Safari Booking.
Send all the essential details carefully, you must provide the details of your valid PHOTO ID (PAN card, Voter ID, Aadhar Card, School ID, driving license) and any other government approved ID for online Safari booking.
You must carry the ID details at the time of entry to the park as forest officials will check your original Photo identity card which you have mentioned at the time of booking.
If you are a foreign national, you must mention your valid passport details for Gypsy and Canter Safari booking for Ranthambore National Park.
You have to mention your Safari date and time carefully. Safaris in Ranthambore are conducted in two shifts – Morning and Evening.
Details at a Glance for Ranthambore Wildlife Jungle Safari
Ranthambore National Park has 10 zones for amazing sightings of majestic Tigers which will delight your adventurous soul. Tourists can book Ranthambore Safari online 90 days in advance. The zones are decided by the forest officials on a random basis to ensure an equal distribution of Safari vehicles in each zone. Jeep and Canter Safari are the two options to explore the beautiful habitat of Ranthambore National Park. You have to pay the full fee in advance for Tiger Safari booking at Ranthambore. Once confirmed, it is non-transferable and non-refundable. Weekends and holidays are the preferred time by the travelers to enjoy this exotic wilderness. In order to avoid rush you must book your hotels and Safaris in advance.
Opening and Closing Time of Ranthambore Tiger Reserve
Ranthambore National Park and Tiger Reserve opens from 1st October and closes on 30th June. During the months of July to September the park remains closed but all the buffer zones, Gate 6-10 remains open for the tourist to enjoy the wildlife at Ranthambore Tiger Reserve. The Buffer zones are Kundal, Chidikho, Balas, Kuwalji and Aantri.
Point to be Noted: If you are facing any technical error or need any kind of information on Ranthambore Safari Booking, we are just one call away from helping you. Please call us at +91-8744012007 or e-mail at info@ranthamborenationalpark.com.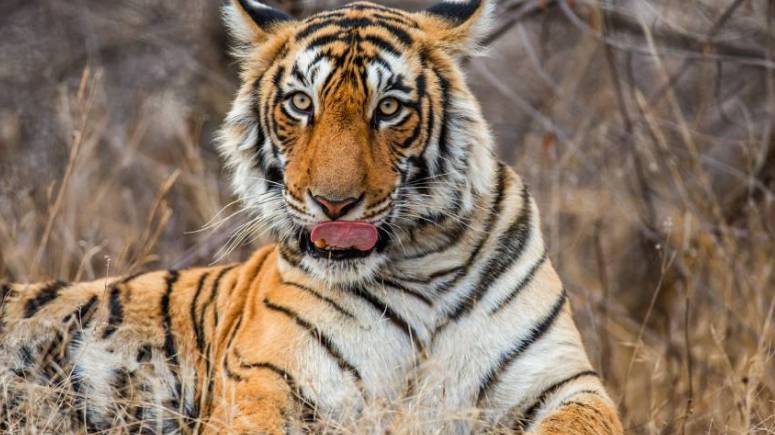 9 Nights - 10 Days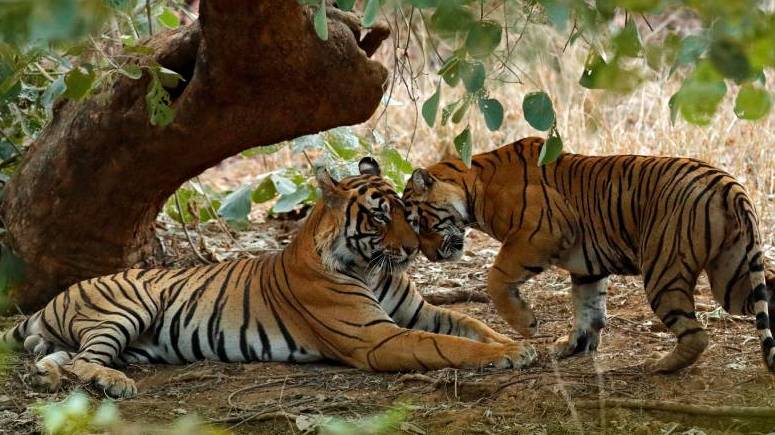 6 Nights - 7 Days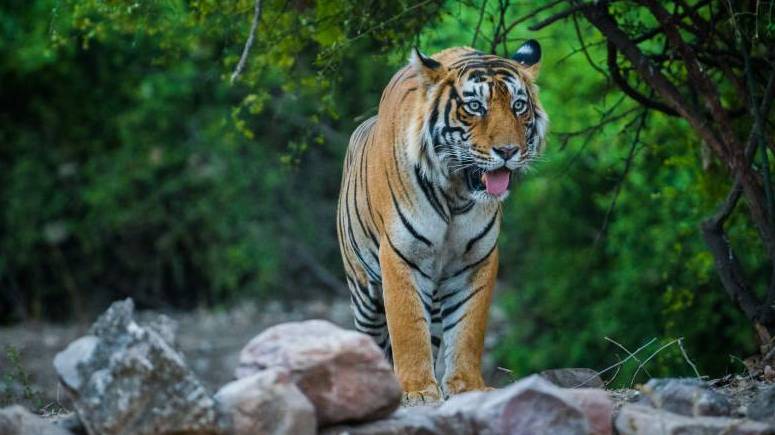 8 Nights - 9 Days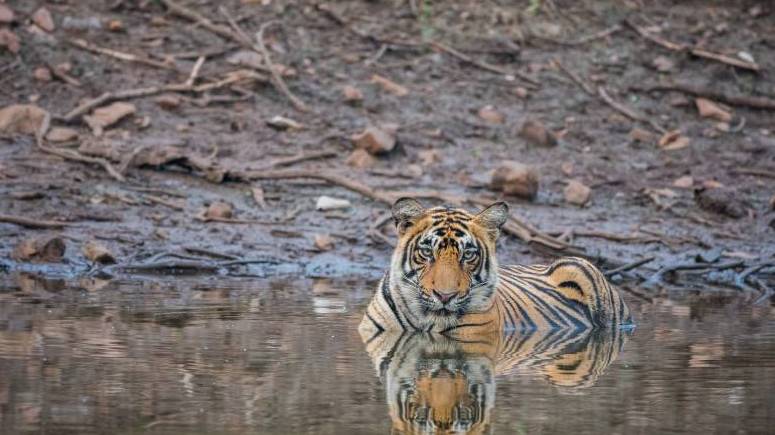 12 Nights - 13 Days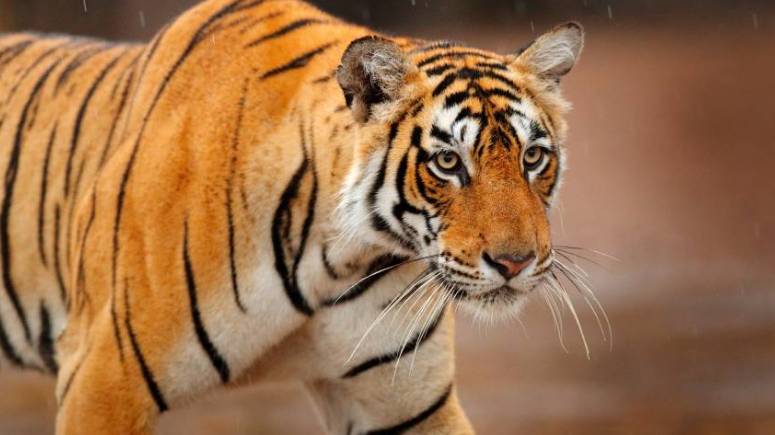 5 Nights - 6 Days