Overview
For Ranthambore Online Safari Booking you can contact +91-8744012007 / +91-9212777225, or fill the detailed jungle safari booking form below. Ranthambore National Park offers Jeep & Canter online jungle safari booking for core & buffer zones which are divided into 10 zones. Tourists can book Morning & Evening jungle safaris. Generally, Morning safari starts from 06.30 am – 10.00 am & evening safari from 02.30 pm – 06.00 pm. Safari timing may vary according to the seasons.
Ranthambore, one of the best national parks in India, is known for offering the best tiger sightings. If you are planning to head over to Ranthambore National Park for an exciting wildlife tour & are looking for Ranthambore online safari booking, then we are here to provide you really useful information on safari booking.
You can also enquire about our action-packed holiday packages, sightseeing tours and hotel bookings for Ranthambore by filling the enquiry form below.
Check out our Frequently Asked Questions (FAQs) section about do's & don'ts to book a safari & get info on safari timings & Safari zones.
Book Your Ranthambore Safari Tour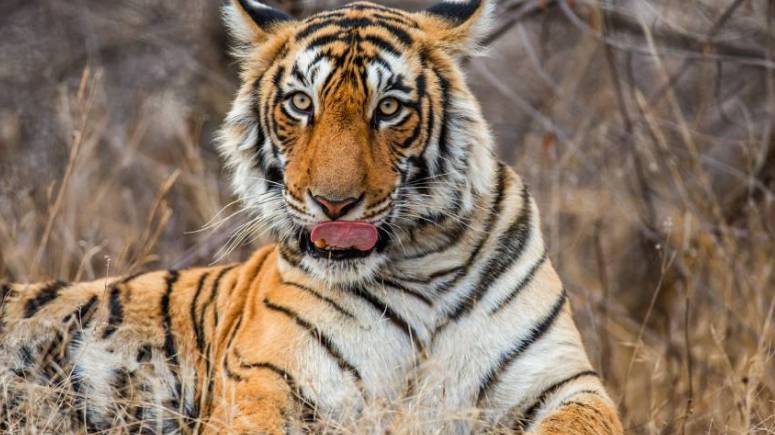 9 Nights - 10 Days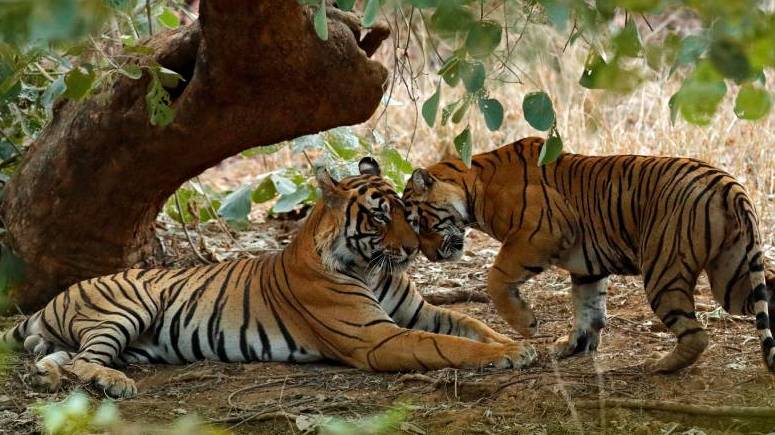 6 Nights - 7 Days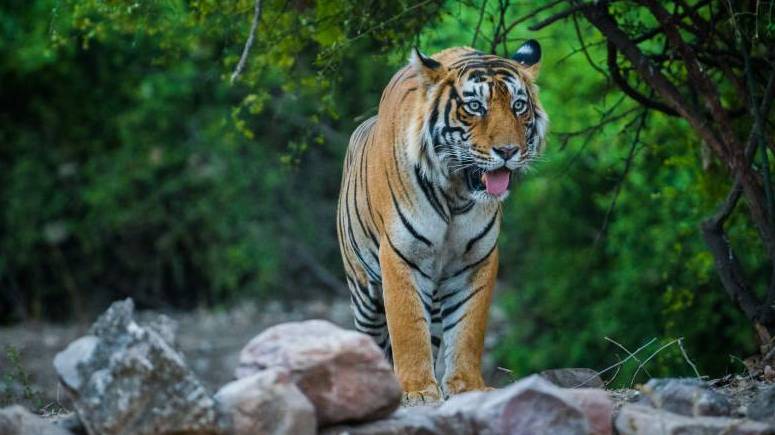 8 Nights - 9 Days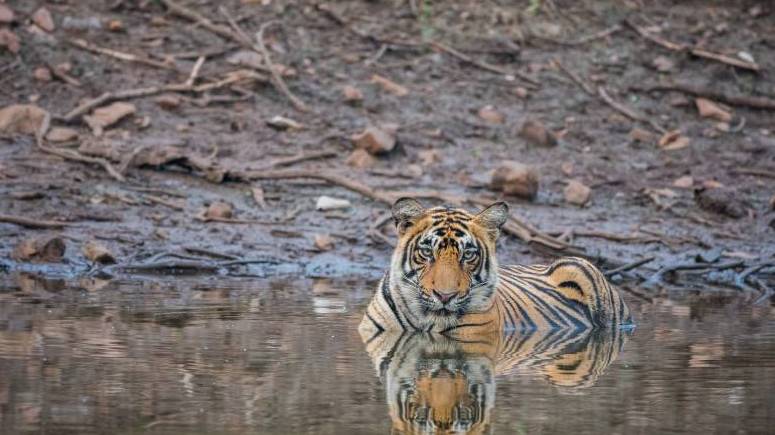 12 Nights - 13 Days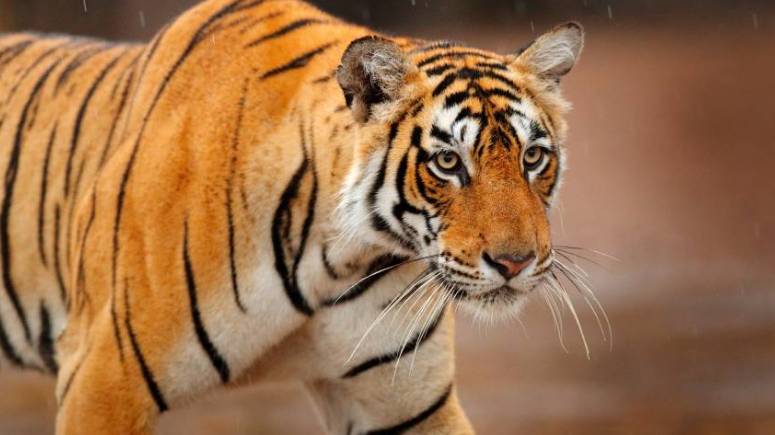 5 Nights - 6 Days
Frequently Asked Questions About Ranthambore Safari Booking
Q. How do I book Ranthambore Safari Online? 
You can book the Ranthambore Safari Online by filling up the form above & selecting your preferences. After you complete filling the form, one of our executives will get in touch with you with all the necessary information & assistance regarding the Ranthambore Safari Booking. 
Q. What Documents & Information Required to Book Ranthambore Safari?
To book your Ranthambore Safari online in advance, you will be required to provide the following details:
ID proof like Aadhaar Card, Voter Id, PAN Card, Driving License (mandatory).
Date of booking safari & safari timings (morning/afternoon).
Information about each visitor as printed on the ID Card including full name, sex etc.
Safari entry fees paid in advance.
Passport copy is required for International tourists.
Q. Are safari bookings refundable?
No refund or cancellation is permitted on confirmed bookings.
Q. How many days in advance can I book the Ranthambore Safari?
You can book your Ranthambore Safari 90 days in advance.
Q. How Many Tiger Safari Zones are there in Ranthambore?
There are 10 safari zones in Ranthambore National Park. Out of these, Zones 1-6 are the best for spotting tigers in Ranthambore National Park.
Q. What are the Jungle Safari Timings in Ranthambore?
The jungle safari timings in Ranthambore are different for the summer and winter season. During the winters, the daylight hours are shorter, while they are longer during the summers. The morning safaris in Ranthambore National Park are conducted from 7:00 AM to 10:30 AM, while the evening safaris are conducted from 2:30 PM to 6:00 PM. The timings may change depending on the particular season.