Monsoon Break for Ranthambore National Park
Posted on Wed, 02 Jul 2014 10:46:14 by Tanmay Sharma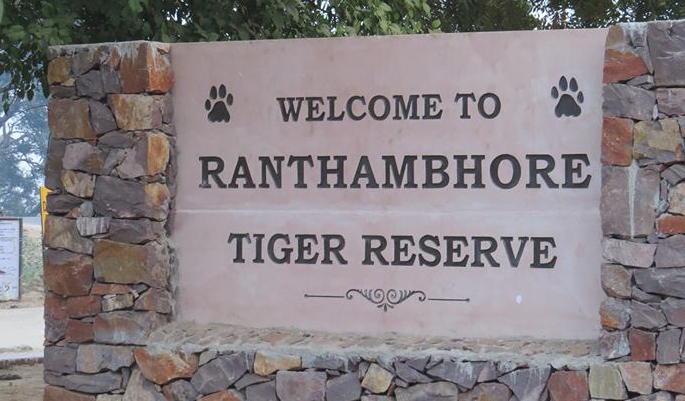 Ranthambore National Park is going on a Break! With the arrival of monsoon season the national park has closed down for next 3 months i.e July to September. It is to be noted that this is a partial close down as Zone 6 to Zone 10 are likely to stay open even in the monsoon period.
Where on one hand wildlife enthusiasts will give a miss to the opportunity of spotting tigers like Machhli (T-16), Krishna (T-19) and Sultan (T-72), on the other hand they have bright chances to sight other star attractions of Ranthambore National Park like Ustad (T-24) and Fateh (T-42). Let us all wish a happy and safe monsoon to our Ranthambore Family until we get to visit it again from October 1.
Explore Ranthambore
Plan your trip with us!