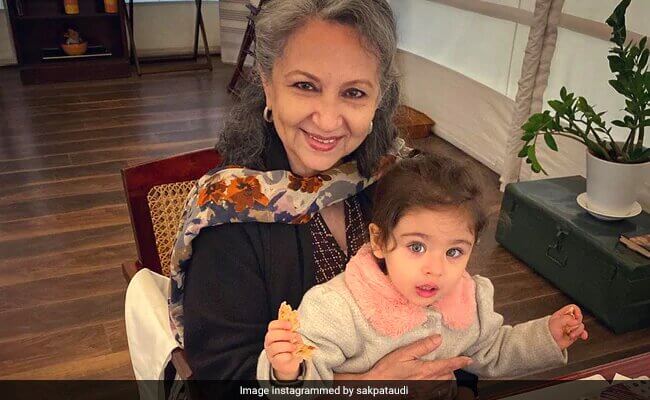 10 Dec, 2019
Kareena, Saif & Family Visit Ranthambore to Celebrate Sharmila Tagore's Birthday
Sharmila Tagore celebrated her 75th birthday recently at Ranthambore National Park, accompanied by Saif Ali Khan & Kareena Kapoor Khan, Kunal Khemu, his wife Soha Ali Khan and their daughter, Inaaya Naumi Kemmu. The entire family is on a visit to Ranthambore National Park.
The actor, who is a personification of elegance, certainly enjoyed every moment of it. Her daughter, Soha, posted a photo of her mother with her daughter on Instagram. In the picture, Inaaya can be seen snuggled in her grandmother's lap, while a pancake lies in front of them on the dining table. The plate has "Happy Birthday" written on it with chocolate. "Birthday pancakes" is how Soha Ali Khan chose to caption the Instagram post. Sharmila Tagore, with her effulgent smile, looks as charming as ever, while Inaaya holds a piece of pancake in her hand, surprised by the sudden intrusion into her privacy!
Several celebrities reacted to her post in their own way. While Dia Mirza and Shweta Bachchan reacted with heart emojis, Neha Dhupia wrote, "Happy Happy Happy birthday Sharmila aunty... we send you all our love. Come back soon Innu... Mehrunissa misses Inni." Sonam Kapoor on the other hand, couldn't help but point out how Inaaya, just like her mother, resembles her grandmother. In her comment she said, "She looks like your mom Soha, which means she looks just like you."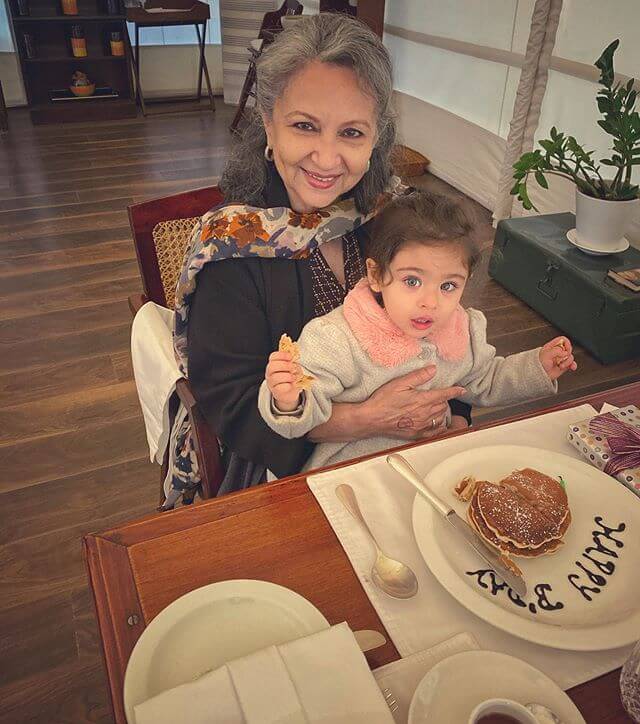 Earlier, or on the birthday eve, Soha Ali Khan shared another picture which showed her mother seated at a table, with a traditional Indian thali spread out in front of her, with a vintage lantern placed beside it.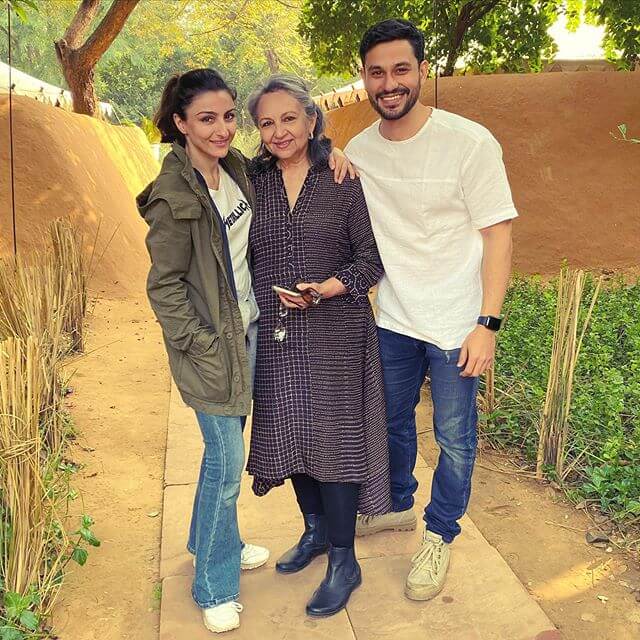 Another picture shared by Soha Ali Khan shows her, Sharmila Tagore and Kunal Khemu, standing beside each other, smiling and having a good time.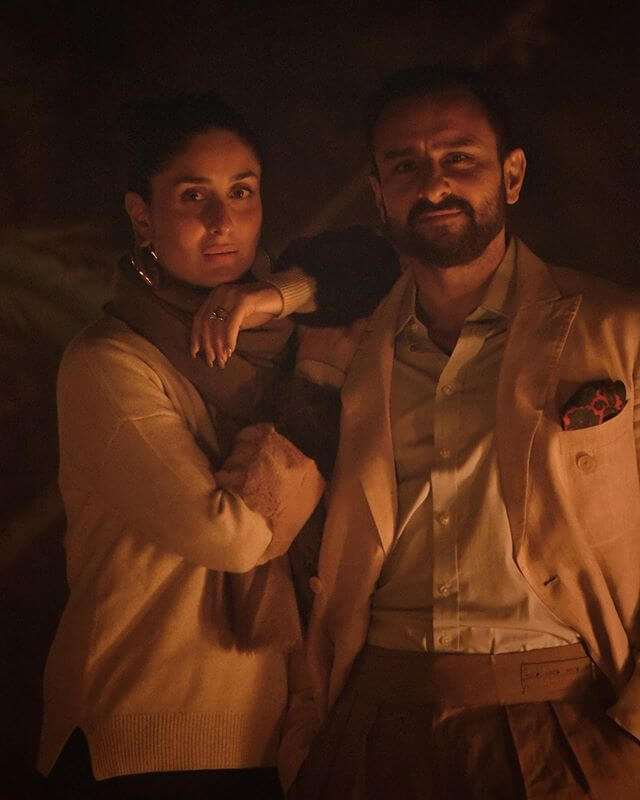 Kunal Khemu, the husband of Soha Ali Khan, shared some lovely pictures of Saif and Kareena on his Instagram profile. Both Kareena and Saif, or Saifeena, as they are lovingly called, can be seen dressed in winter clothes. Kunal Khemu added the hashtags #khemsterclick #nightshot #aboutlastnight #firelight #firelighting to the post, and captioned it: "My camera just loves these two and so do I."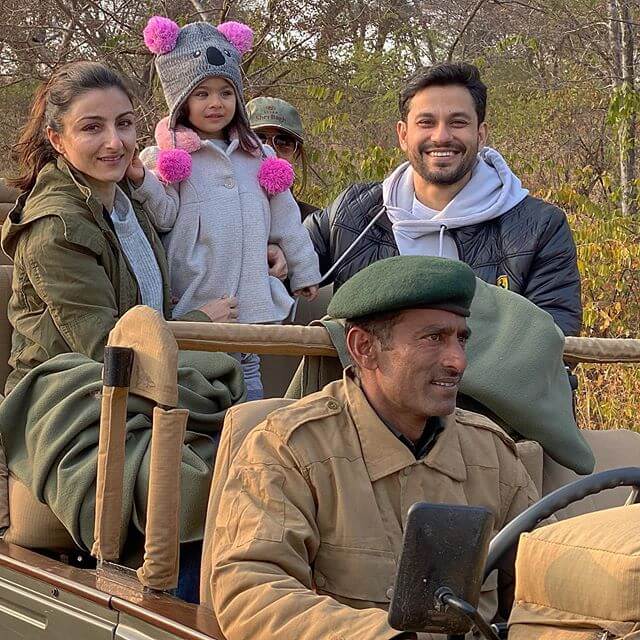 Another picture shared by Kunal Khemu showed him along with his wife and daughter, with the caption: "Humsafari #wildlife #family #safari #tigers #ranthambore #incredibleindia." We just can't get over how cute all three look in this picture.
It also seems that Kunal Khemu was the luckiest person in the entire family, since he got to spot Tigress Krishna. Here are some of the pics he shared of his safari in Ranthambore National Park.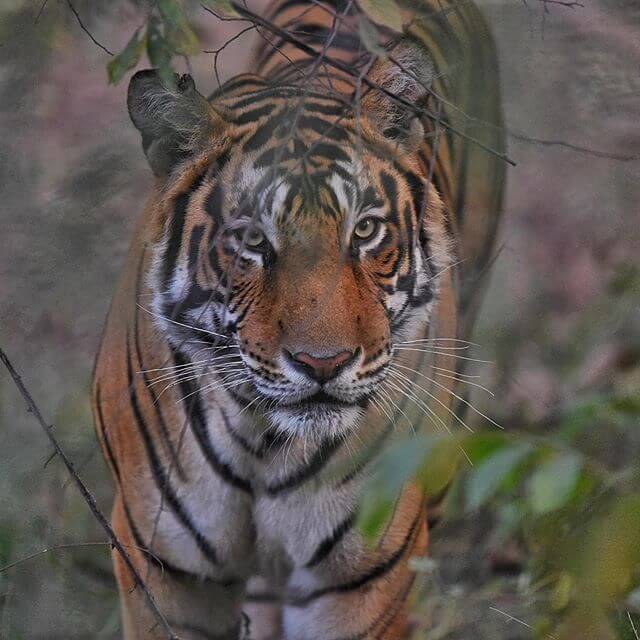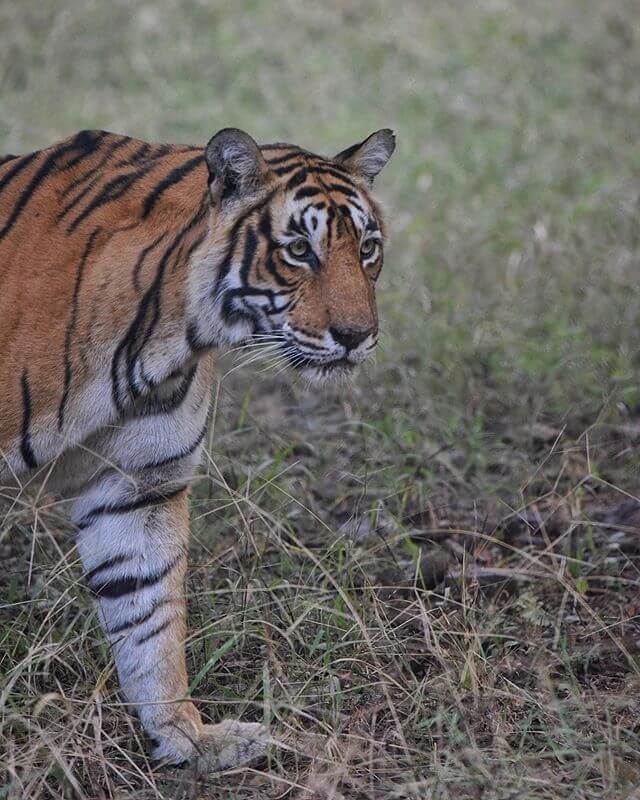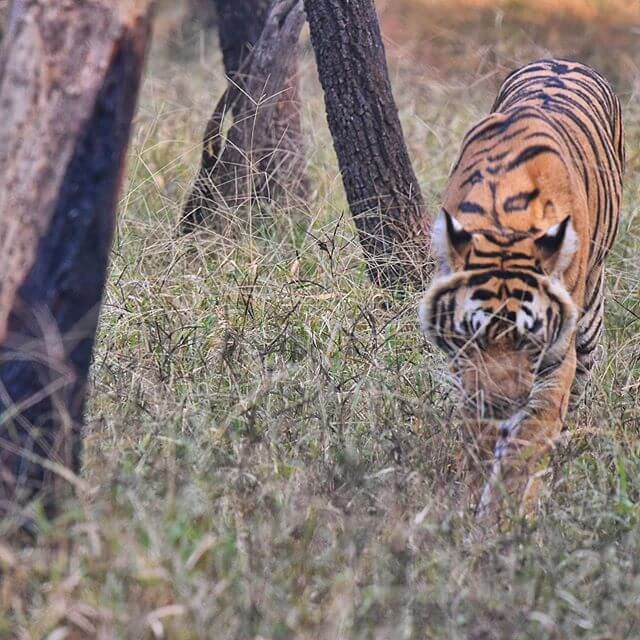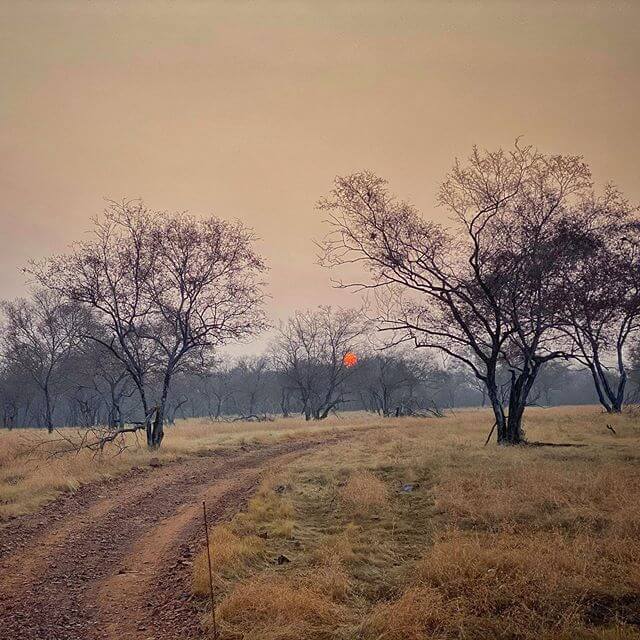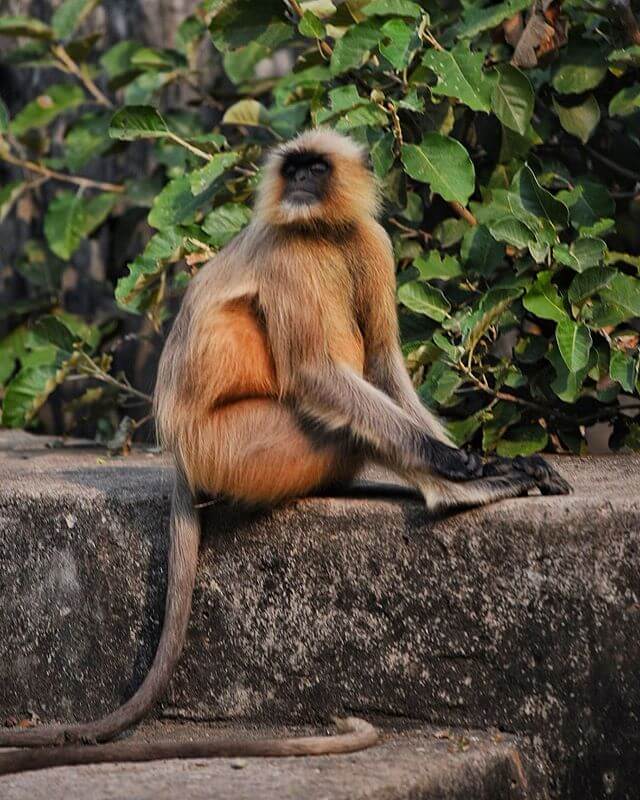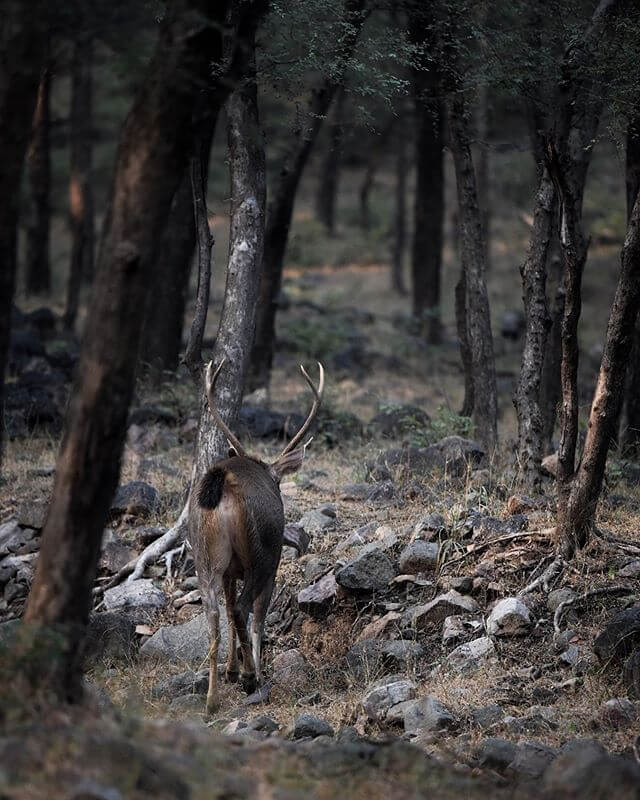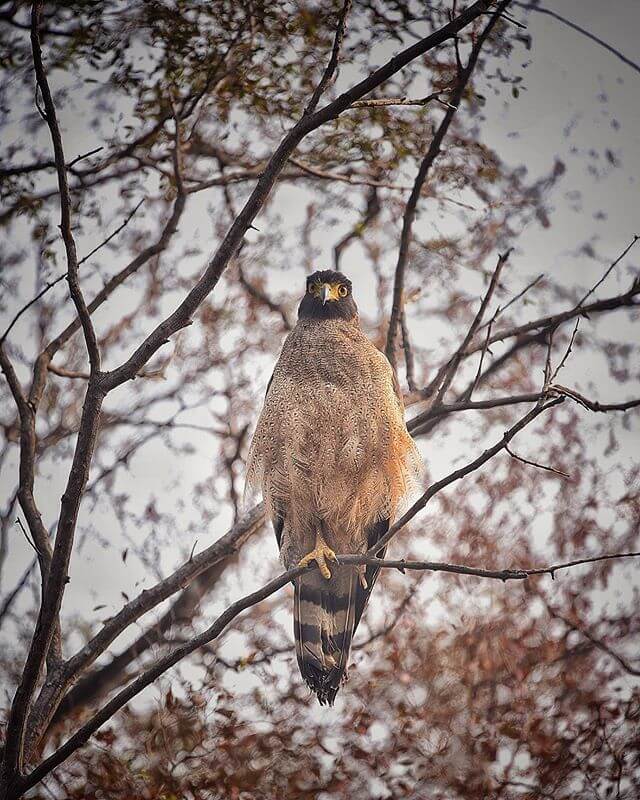 Images Credit: https://bit.ly/2PrUvtI and https://bit.ly/36lRd1S
Popular Posts
---
Follow Us
---
Recent Posts