Artistic Makeover of Sawai Madhopur Railway Station Earned National Tourism Award
Posted on Tue, 02 Aug 2016 10:47:30 by Admin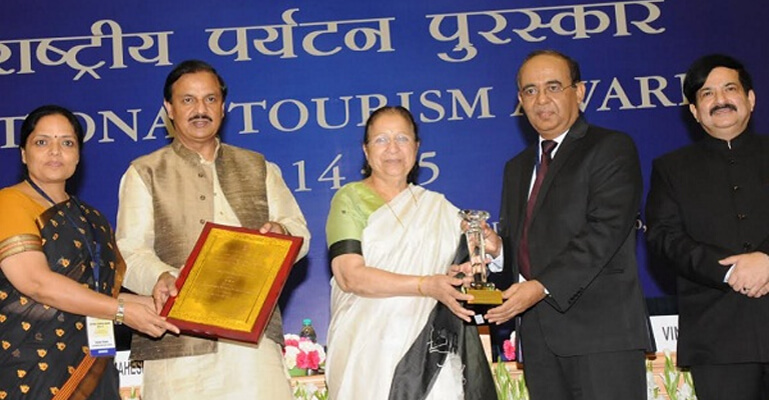 Sawai Madhopur Railway Station, which is renowned as the getaway to Ranthambore National Park, has recently won a National Tourism Award 2014-15 for the 'best tourist-friendly railway station'. West Central Railway General Manager, Ramesh Chandra, received the award at a ceremony at Vigyan Bhawan in New Delhi on Saturday from Lok Sabha Speaker Sumitra Mahajan and Minister of State for Tourism Mahesh Sharma. Paintings and graffitis that depict the region's rich wildlife adorns the walls were made with an objective to create awareness amongst the tourists visiting the Ranthambore National Park. Made by the students of Ranthambhore School of Art, Gajanand Singh, and Narayan Singh, the artwork presented here showcases to the world the diverse flora and fauna and is gradually becoming an art museum of wildlife with its junglescape. All thanks to this unique makeover, which happened last year, the railway station has earned this award.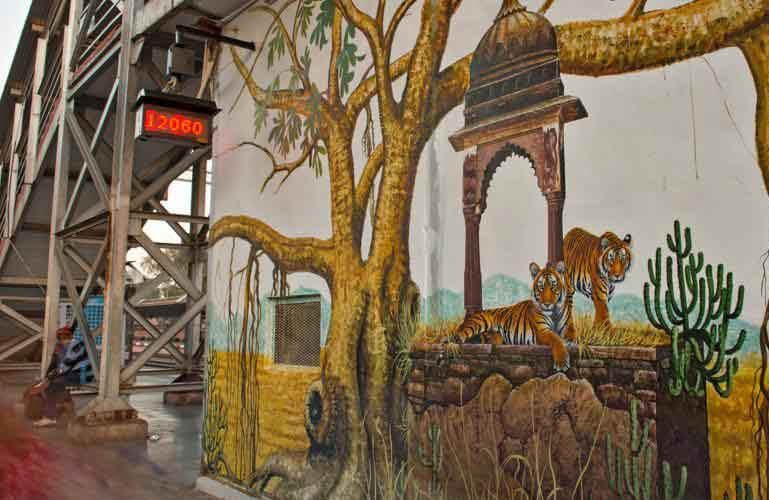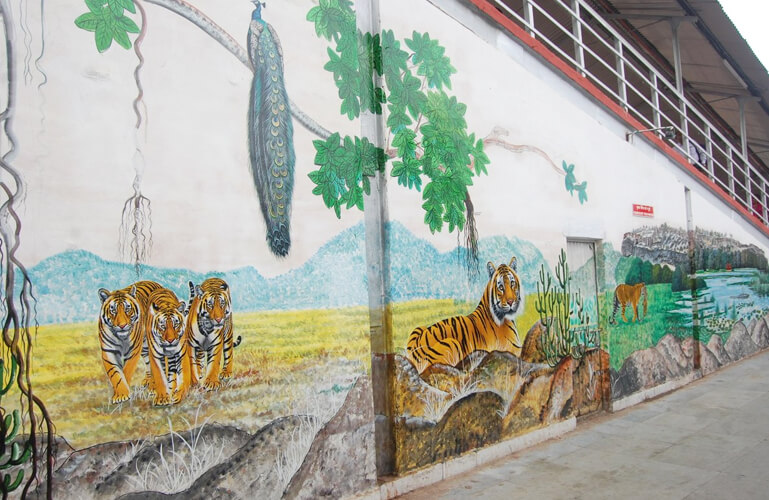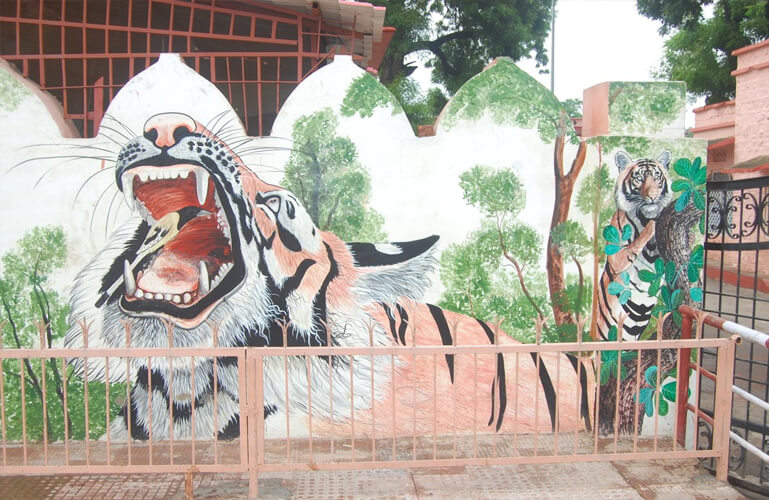 Besides, Kerala Tourism bagged six national awards in the marketing category. Best heritage hotel awards' in three different categories were given to Fateh Prakash Palace in Udaipur, Coconut Lagoon at Kumarakom in Kottayam and Gajner Palace in Bikaner.
Photo Credit: Google Images
Explore Ranthambore
Plan your trip with us!