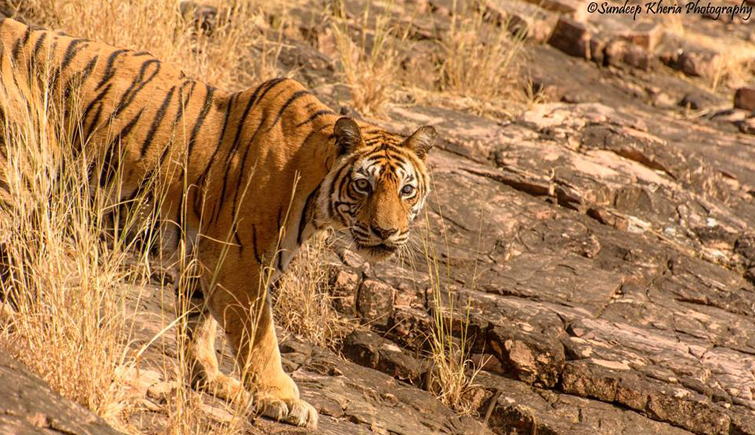 22 Feb, 2018
A 60-Minute Documentary Set for Release on the Queen Tigress, Machli
Dubbed the most famous tiger in the world, Machli, is being given the much-deserved tribute in the form of a 60-minute documentary that captures her 9-years journey in the national park she called home, Ranthambhore. The film has been titled as 'World's Most Famous Tiger' and is directed by 4 times National Award Winner Filmmaker, S. Nallamuthu who invested his nine years filming the life of Machli and her companion and lineage. The special screening of this one-of-its-kind documentary is being done on February 22 for forest officials and dignitaries including State Forest and Environment Minister, Gajendra Singh and State Chief Governance Secretary, Dr. Subodh Aggarwal in Jaipur City. Here's what you need to know about it.
Release of the Documentary around the World
Post the special screening of the documentary on February 22, there will be a nationwide telecast of it on February 26 at 8 PM on National Geographic Channel. Apart from this, the documentary will also be shown in 147 countries in 37 different languages. It has to be noted that the documentary has already been telecasted in the United States by Nat Geo.
Highlights of the Documentary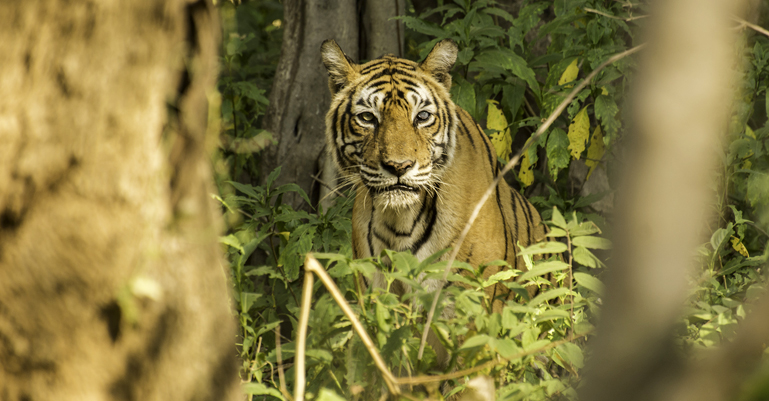 Machli spent 19 years of her lives in Ranthambhore National Park where she acquired a large territory and gave birth to 9 tigers in her lifespan. This documentary includes exclusive footage of sequences never captured before such as male and female tigers living in harmony in their old age and the final moments leading up to the natural death of a tiger in the wild. The film also has footages of Machli's significant relationship/connection with the human.
The Documentary has the Message of Save The Tiger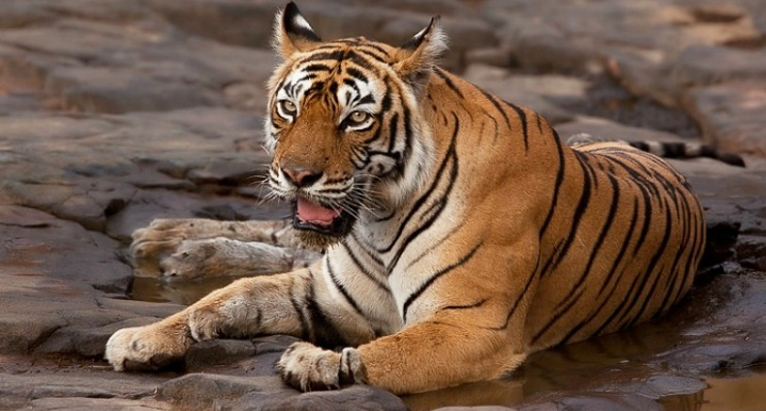 Filmmaker Nallamuthu with the documenting 9 years of a life of a tiger as majestic as Machli aims at promoting tiger conservation that too through an emotional way. He emphasizes on creating an emotional connection between tigers and human so that conservation is more effective. Nallamuthu considers the documentary as an actual a conservation message that conveys how important it is to even save one tiger. It has to be noted that Machli has created a gene-pool of 50 tigers in Ranthambhore National Park and that is probably an example enough to protect even a single tiger.
We'll have our eyes glued to National Geographic Channel on February 26, will you be watching as well? Do let us know what you thought of the documentary in the comment section. You can also share with us your story of an encounter with Machli, and we'd be more than happy to learn about it. May Machli stay in our heart forever and continues to inspire us to not only save the tiger but the wildlife as a whole.
You May Also Like to Read
Popular Posts
---
Follow Us
---
Recent Posts