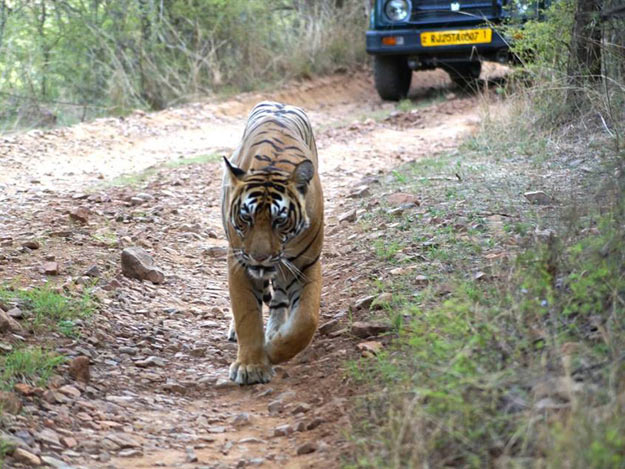 07 Apr, 2016
Now, Full Day Safari in Ranthambore National Park
State Government of Rajasthan has finally approved the proposal of full day safari in Ranthambore National Park, from sunrise to sunset. This decision has been cheering many wildlife lovers but dismaying conservationists too, who consider this it as 'disaster.' G. Vishwanath Reddy, chief wildlife warden of the Ranthambore, revealed to media by saying that the idea of full day safari will be a treat for the wildlife lovers as they will get an opportunity to spend more time in the park, than the usual three-hour safari. Full day safari will be initially implemented for two-three hours, just to check its outcome.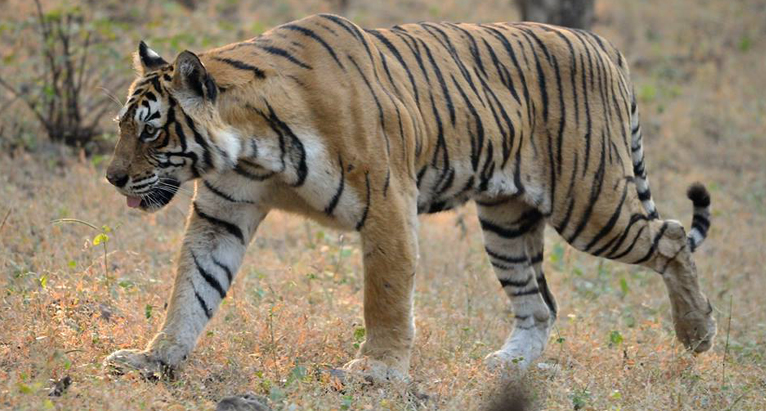 On one hand many people are cheering the decision while other thinks that it is not good as, according to them,  it may hamper the tiger count. R.S. Mehrotra, former chief wildlife warden of Rajasthan, said in a statement that the idea of full day safari is meant only for affluent people. Those who are serious nature lovers, why would they want to disturb tigers? There are only a handful of individuals, mainly influential hoteliers with political connections, who want to make money at any cost (through full-day safaris).
Home to around 43 tigers and 16 cubs, Ranthambore National Park Sawai Madhopur, Rajasthan, is famous as the most picturesque forest reserve in India.
You may also like to read
Popular Posts
---
Follow Us
---
Recent Posts