Ranthambore National Park Welcomes Newborn Cubs
Posted on Mon, 12 Jun 2017 10:28:46 by Admin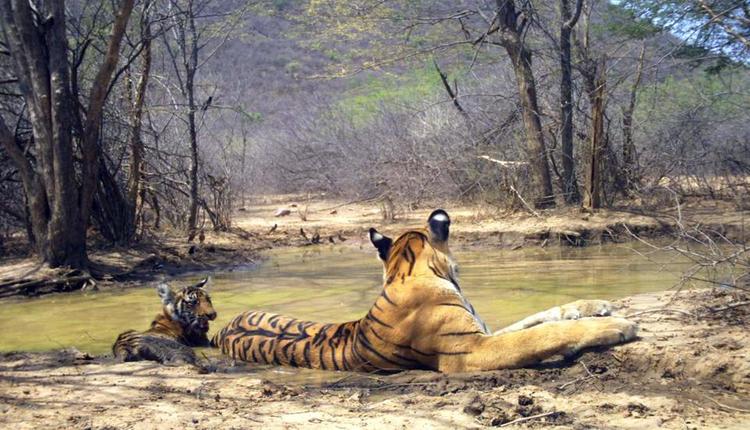 Photo: T-69 With Her New Born Cub | http://bit.ly/2rhPGKh
Another addition of newborn cubs brought great delight to the national park of Ranthambore. Two tiger cubs were sighted in the Thumka and Sawai Man Singh sanctuary areas of the reserve with the help of a camera trap. One cub was spotted with T-69 tigress in Thumka area and another lone cub was spotted with T-79 tigress in Sawai Man Singh area. Ranthambore now has around 20-22 cubs and 45-47 adult tigers.
Ranthambore Tiger Reserve in Rajasthan is one of the best places to sight tigers in their natural habitat. Therefore, the state government is putting efforts to ensure effective monitoring of wildlife with the help of information and technology department who will be responsible for installing a hi-tech system. Drone cameras, thermal sensing cameras, high resolution optical, data centres and radio sets, will be used in places like Mukundra Hill Tiger Reserve, Sariska Tiger Reserve, Jhalana Natural Park and Jawaibag Leopard Conservation Reserve. And for effective monitoring, the forest department has closed-up the entry of vehicles inside the premises of the park.
You May Also Like to Read:
Explore Ranthambore
Plan your trip with us!