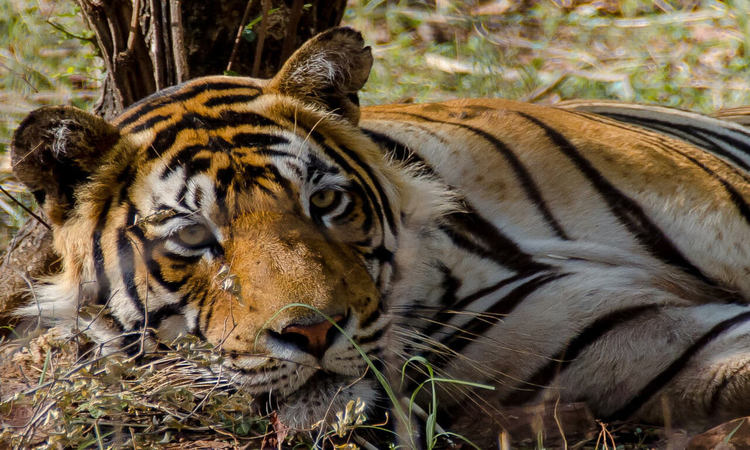 24 Oct, 2018
A Case of Loneliness: Lone Tiger in the Mukundra Hills Suffer from Loneliness and Stress
The Wildlife Department has moved an application for the hearing of the petition filed against the shifting of tigers to Mukundra Hills, as the lone male tiger shifted, T-91 might suffer from loneliness and stress, being the only male tiger in the habitat.
In Case You Didn't Know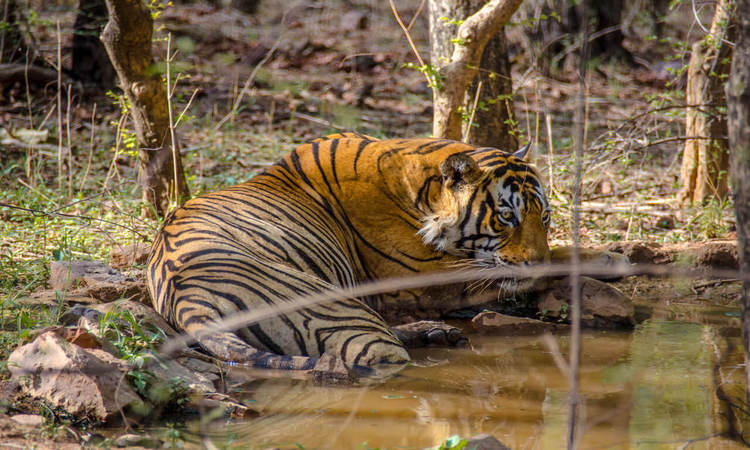 The petition filed by Ajay Shanker Dubey states that the tiger T91 was relocated to Mukundra Hills without the required approval of the NTCA, which is illegal. The department had moved court earlier regarding the hearing of the petition at the earliest, after which the government preponed the hearing dates.
The Heart of The Matter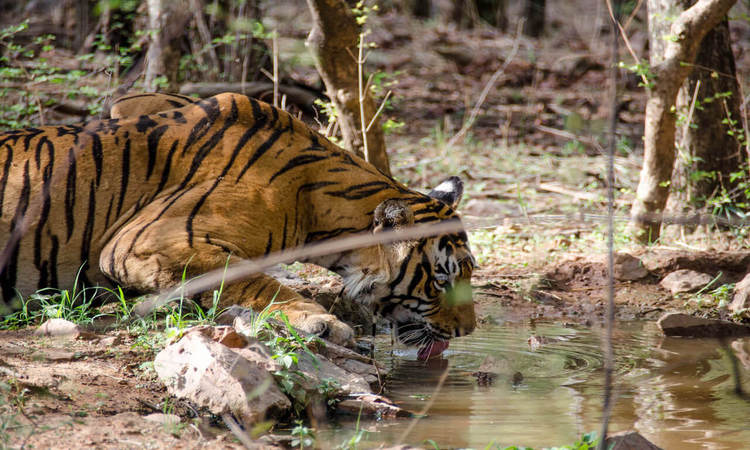 The petitioner filed the petition because of the shifting of the lone tiger in the Mukundra Hills. Earlier this year NTCA suggested moving a lone male tiger and two tigresses to ensure proper sustainability of tiger population in the area. However, authorities only relocated just the lone tiger, against the recommendations. The department moved the court for an early hearing of the application as the court deferred to hearing on the petition filed by Ajay Shankar Dubey against the translocation of the sole male tiger from Ranthambore National Park to Mukundra Hills.
The department stated that the tiger T91 was shifted in April this year and since then the tiger has been alone in the area leading to a higher stress level. The higher stress level and anxiety can affect the behaviour of the male tiger. The sources say that the original proposal submitted to NTCA was regarding one male tiger and two tigresses and NTCA had given approval for the same on July 24, 2018. But due to the pending case, the authorities can't move the two tigresses, which are necessary for creating a natural tiger habitat.
In its application, the department said that although the mating of tiger happens any time of the year, in the tropical climate, the mating season lasts from November to April. In such a situation the translocation of two female tigers is of high priority. The same would be done, adhering to the permission granted by NTCA.
What's Next for The Lone Tiger?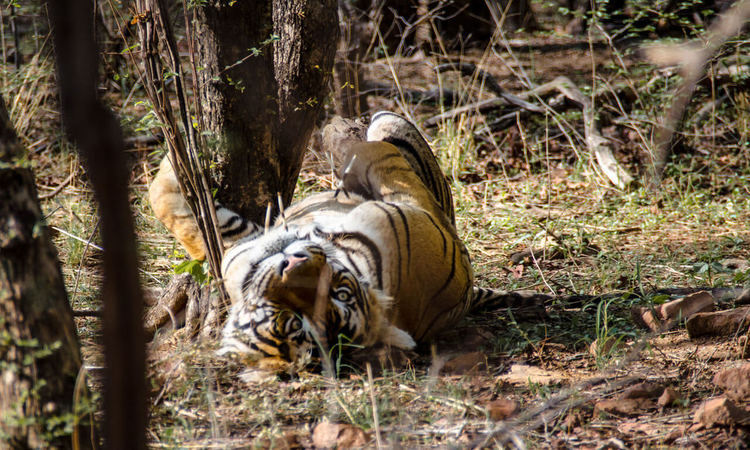 The court has agreed for an early hearing to decide upon the case. Whatever may be the legal situation, the presence of two female tigresses is of most important to maintain the tiger reserve.
Photographed by Poolak Bhatt
Popular Posts
---
Follow Us
---
Recent Posts