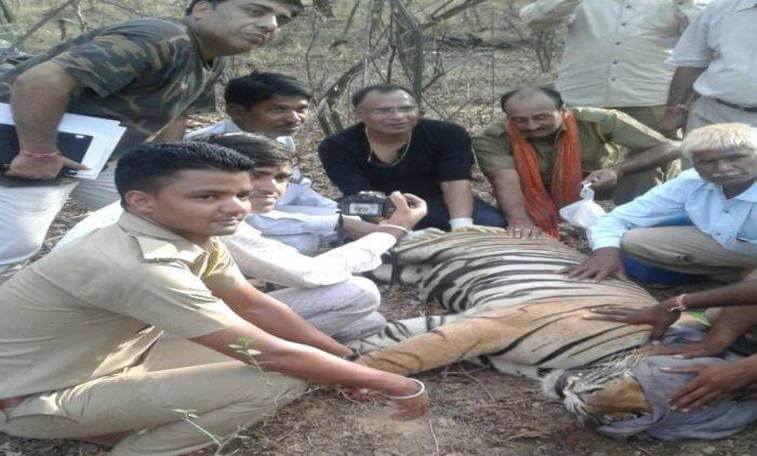 23 Jun, 2017
Ranthambore National Park's Tiger T-91, Mirza Operated, Thorns From the Body Removed
In the Kachcha Chata Region of Ranthambore National Park, Tiger T-91 aka Mirza had to undergo a half hour long operation to get the thorns removed from his body. The tiger that was operated by Veteran Dr. Garg and his team had thorns piercing his neck and chest area, which according to Dr Garg could have been life threatening, and would have caused problems while eating and drinking.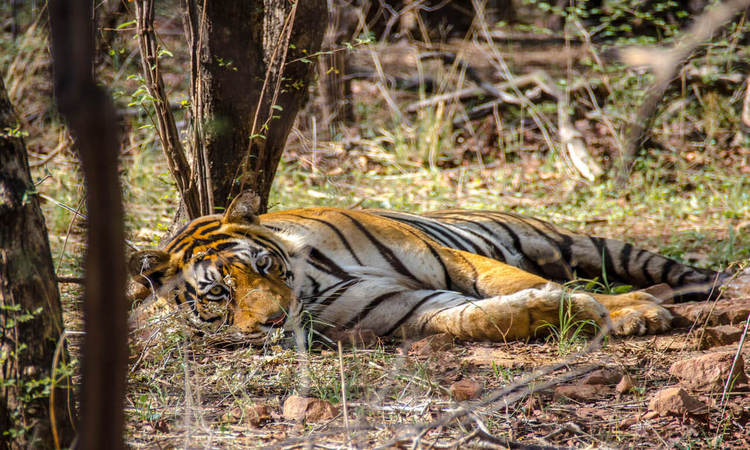 Mirza was found injured by seven large thorns piercing his body at around 6 am in Kachcha Chata, where he was first tranquilized and then some thorns were pulled out by hands itself, although for few plier was used. The tiger resumed his consciousness 15 minutes after the operation. According to Dr Garg, T-91 looked quite better post the operation.
Ranthambore National Park News Desk...
You may also like to read:
Popular Posts
---
Follow Us
---
Recent Posts