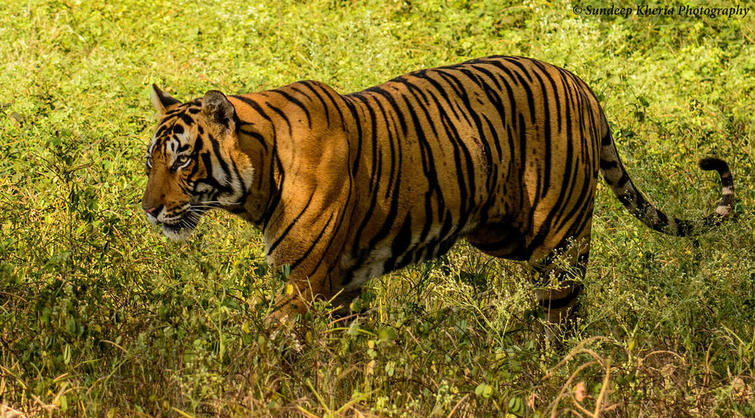 10 Nov, 2016
My Second Trip to Ranthambore National Park- Sundeep Kheria
My Second Trip to Ranthambore National Park was a short one, just of 3 days in which I took four Safaris. I was fortunate enough to see a Tiger in my first safari itself. It was T85 Pacman, the current litter of T19 Krishna. The sighting lasted for just a few minutes as he crossed the road in front of us & disappeared into the jungle. I missed a couple of tigers by just a few minutes unfortunately. On this trip I was able to witness many species of birds including a Scops Owl with a Kill. The jungle was full of baby animals this time and I was able to document a few of them in their mother & baby moments. I also saw a few crocodiles basking in the sun which I had missed last year. For the first time I saw a Striped Hyena in the Wild, not in any of the Zones though but when I was going to meet a hotelier friend at night. All in all it was a memorable trip which has left me asking for more & hopefully I will be there again soon.
A Small Glimpse of Ranthambore Trip Photos Gallery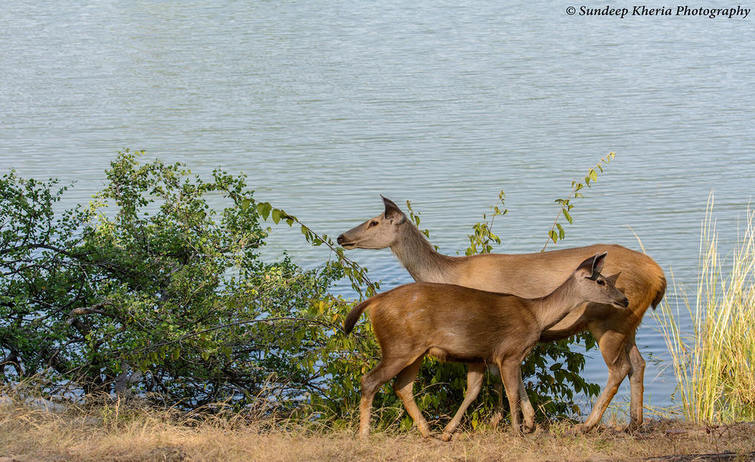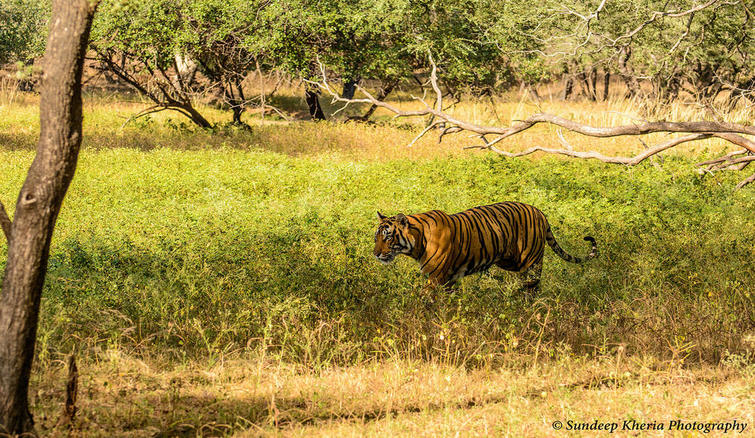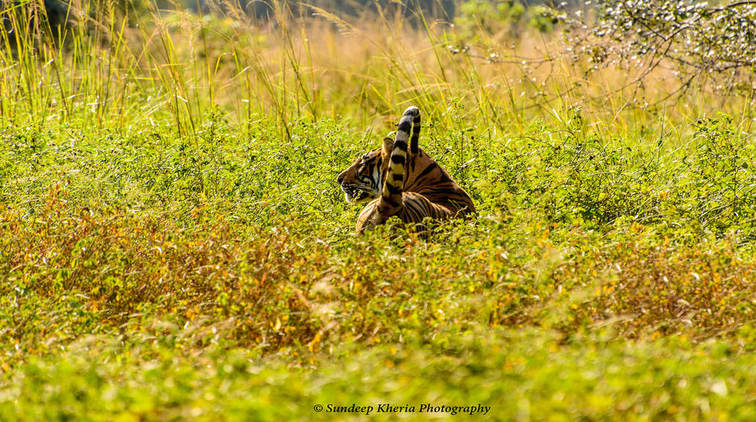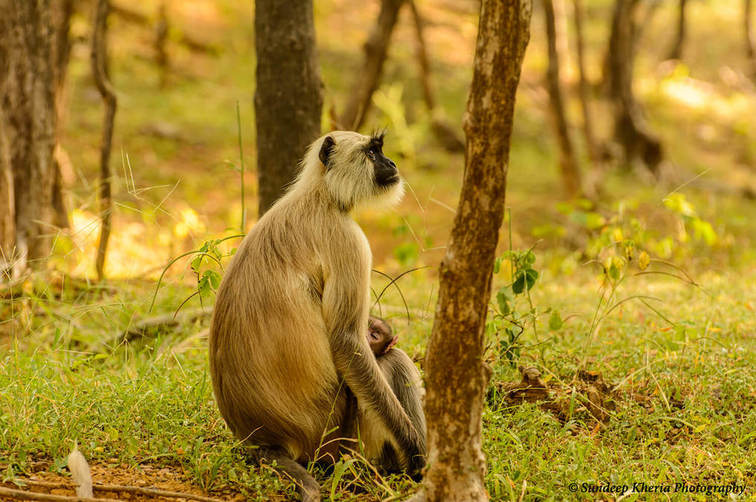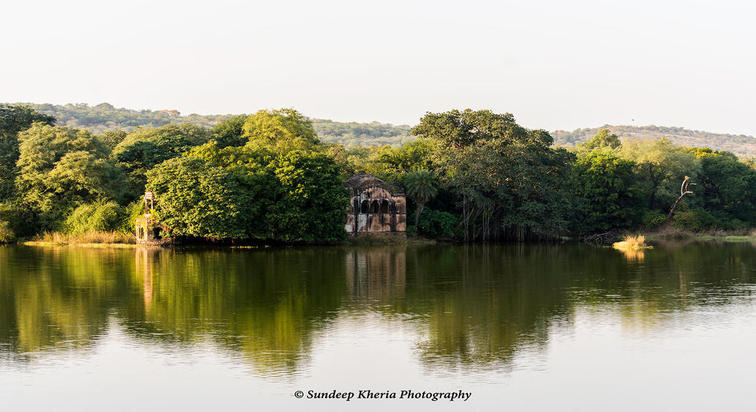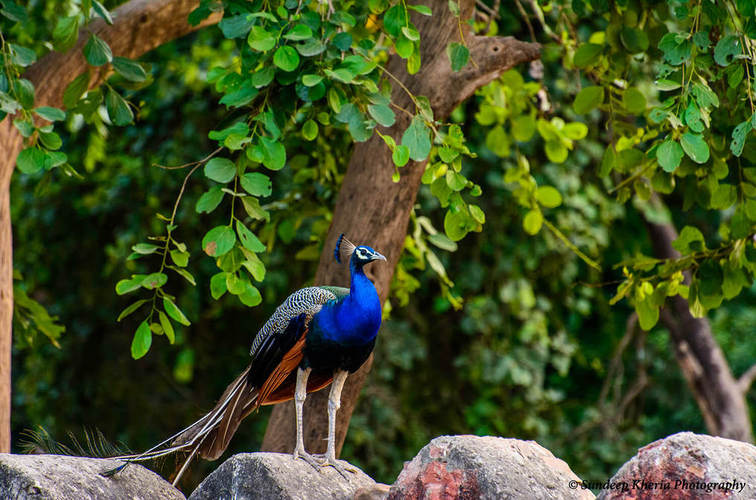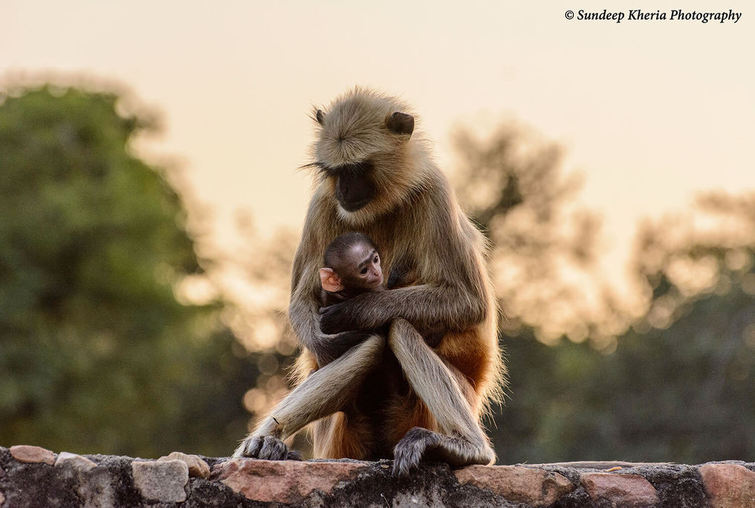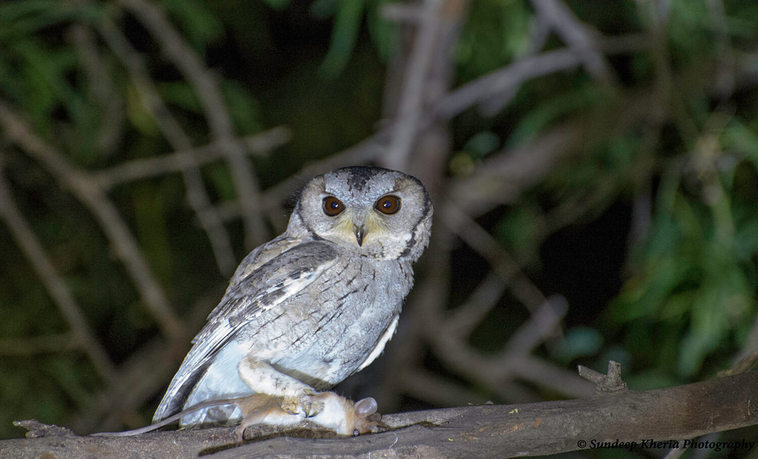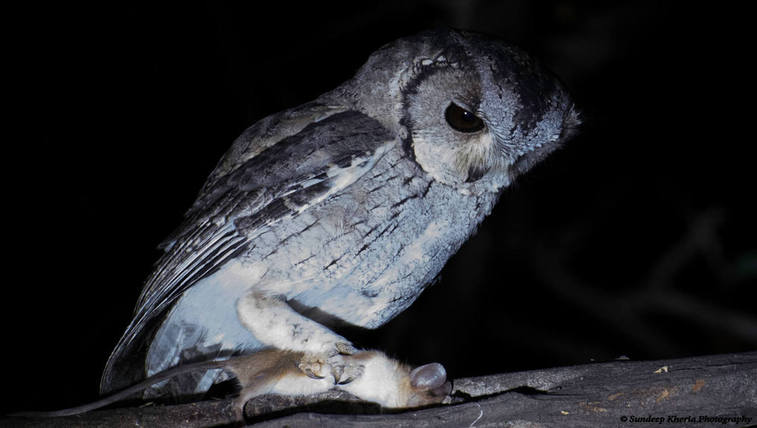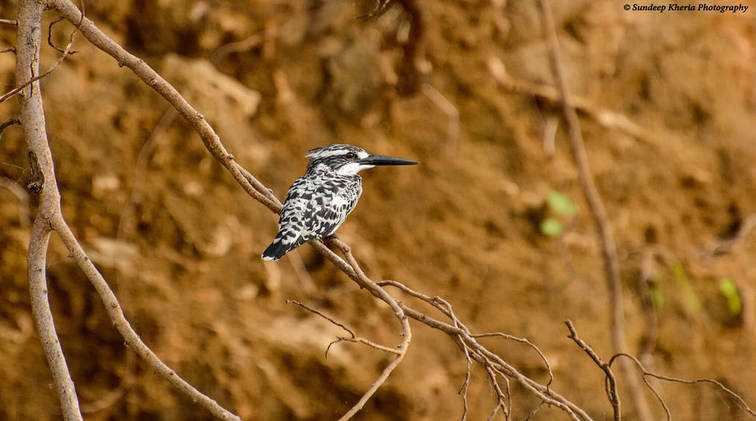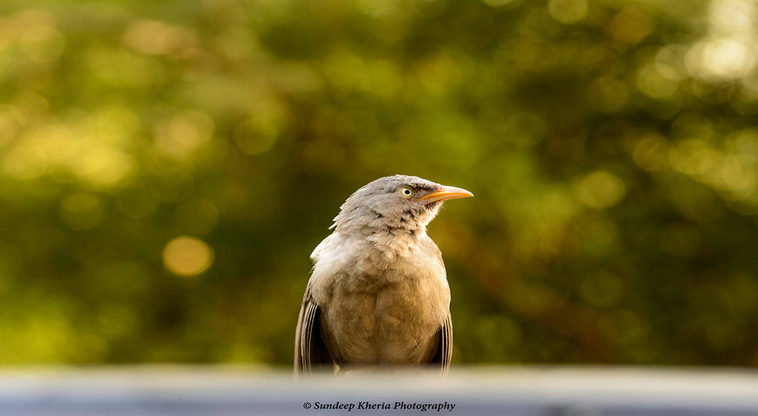 You can also read my first trip experience at here.
You may also like to read:
Popular Posts
---
Follow Us
---
Recent Posts