T-42 (Fateh)- Tiger Photography Zone 10 Ranthambore National Park
Posted on Wed, 15 Mar 2017 12:35:15 by Admin
Here are the recent photographs of Fateh (T-42), a dominant tiger of Ranthambhore National Park, spotted at Safari Zone 10 in Ranthambore National Park. Photos are captured by Vishnu Vishwakarma, a passionate wildlife photographer from India.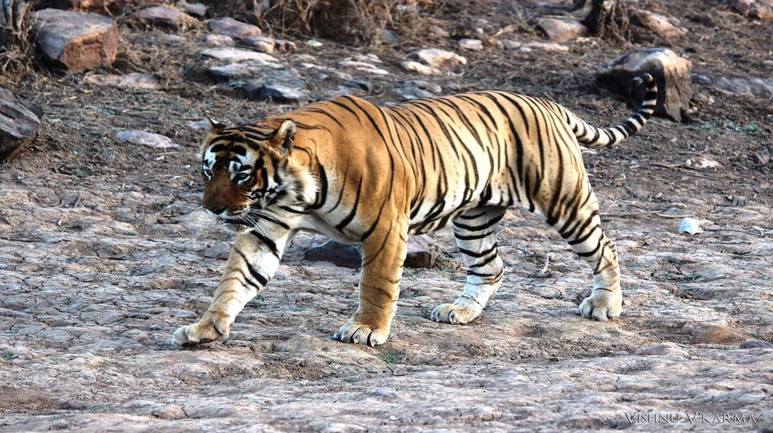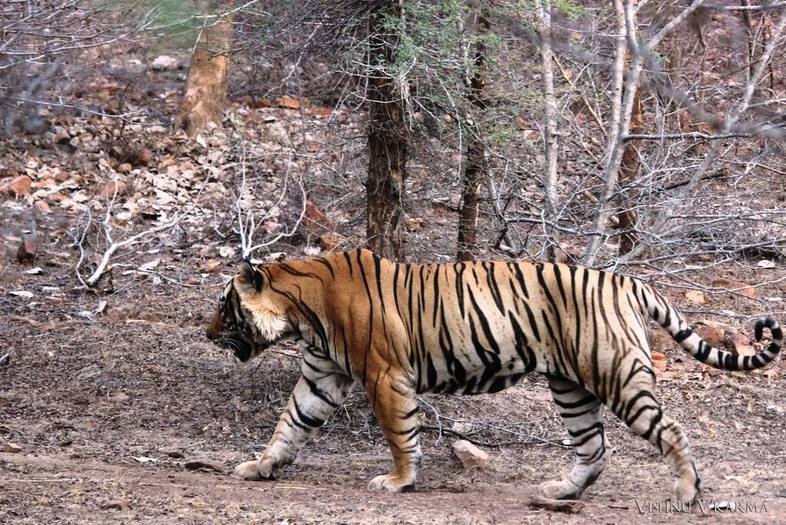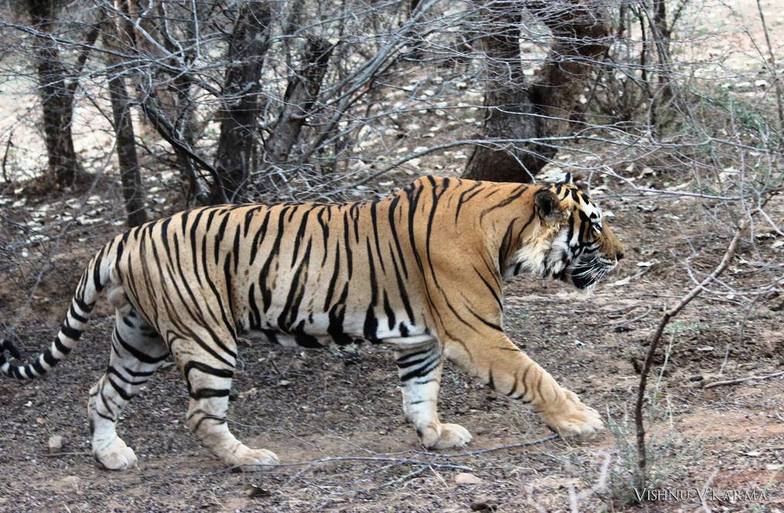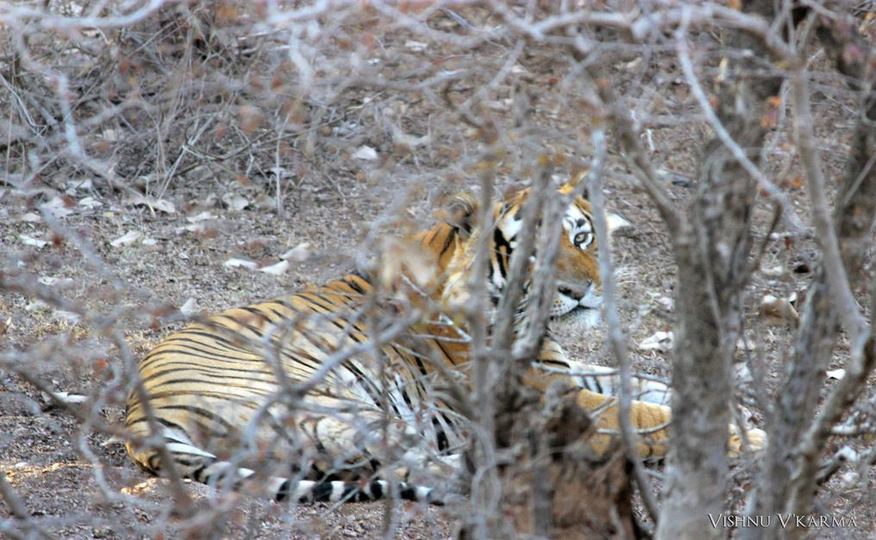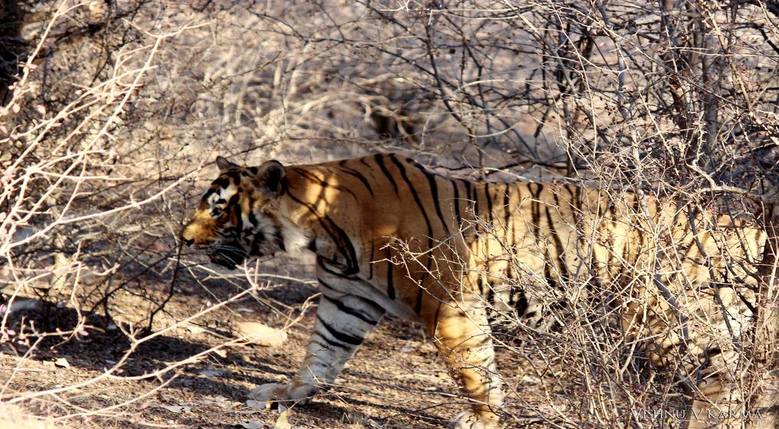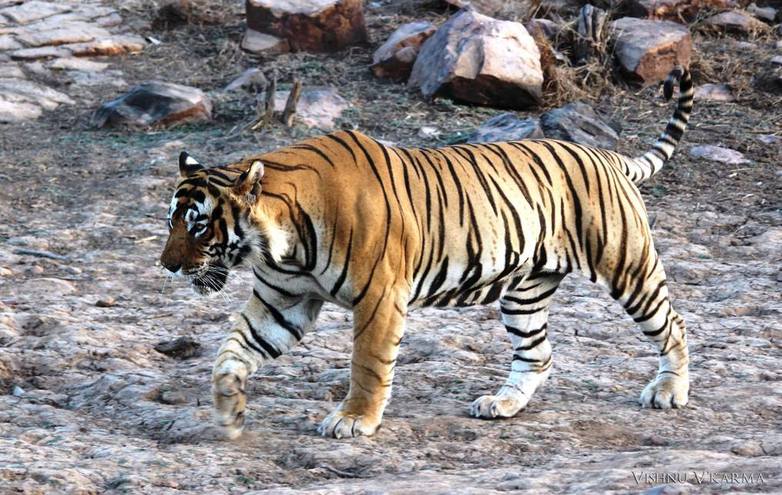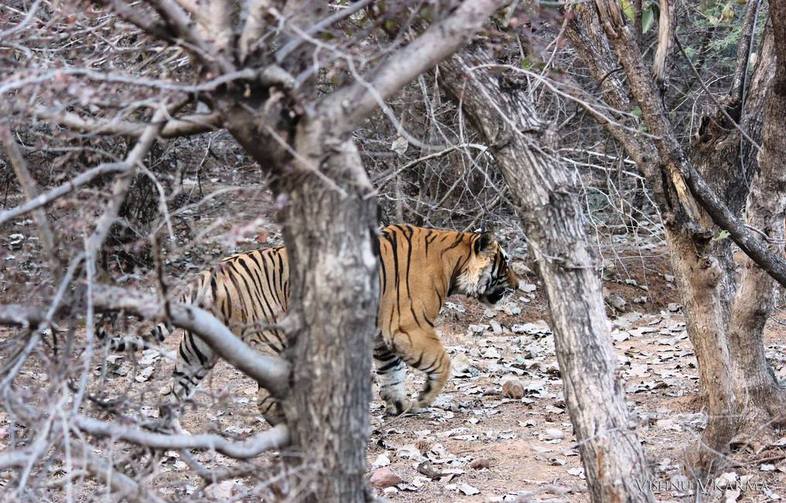 Photo Credit: Vishnu Vishwakarma
You may also like to read
Explore Ranthambore
Plan your trip with us!