A Curious Case of Missing Tigers: 3 More Tigers Go Missing in Ranthambore Tiger Reserve & National Park
Posted on Tue, 23 Oct 2018 10:15:10 by Admin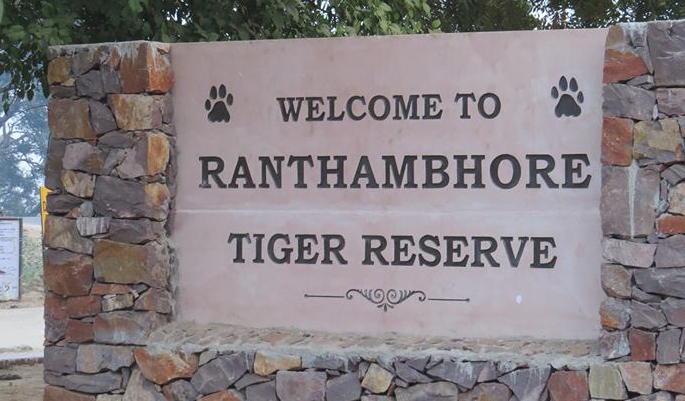 Three tigers including 2 cubs and one male sub-adult tiger have been reported missing in the Ranthambore National Park. The missing reports come just after a few days ago when authorities failed to trace two cubs litter of tigress T-83. This recent missing report makes the total tally of missing tiger population to be six in 2018.
In Case You Didn't Know
Before the case of three tigers missing surfaced, the authorities were already tackling the issue of missing cubs litter of tigress T-83. Prior to that tiger T-77, a sub-adult male tiger went missing from the zone 8 of Ranthambore National Park.
The Heart of The Matter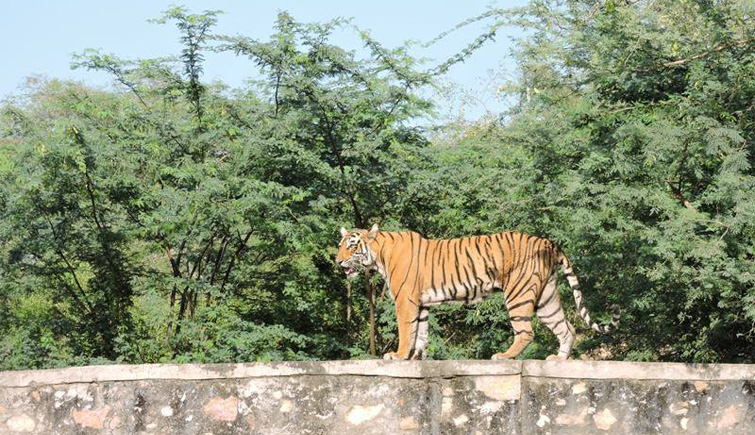 [ Image Credit: Goverdhan Meena ]
A few days ago, the authorities reported that it couldn't track the tiger cubs litter of tigress T-83 known as Lightning. Prior to that another missing report was filed regarding the missing T-77, a sub-adult male tiger from zone 10. The recent case has taken the total tally of missing tiger to be 6 in the year 2018. According to a source of Ranthambore National Park, a sub-adult male tiger, a litter of tigress T-61 has not been sighted for over 4 months now. The tiger age is to believe around 3 years and he was first sighted inside the park in the year 2015. Forest officials downplay this by saying that sometimes tigers spread to other areas because of the growing population in the zone. The chances are that the tiger has moved to Ramgarh Vishdhari Sanctuary and the search operation is on.
[ Read About: Tigress Lightning of Ranthambore National Park Abandons Her Litters ]
However, this news has been a part of a common trend in the Ranthambore National park with the tiger being the second male adult to go missing after T-77 went missing from zone 10. The tiger went missing from the same area from where two sub-adults tiger were found dead due to poisoning. Sources also stated that along with the two sub-adult tigers, cubs of the tigress T-83 have also been missing from Amaghati Forest area for the past six months. It is believed that the tiger cubs have died. Many trap cameras were installed throughout the park but authorities failed to trace the two missing cubs. The sources also state that the lives of cubs were in danger since tiger T-95 was recorded with tigress T-83. However, authorities have denied any such claims.
What's Next for Missing Tigers?
The authorities believe that the missing tigers are the result of tigers migrating to other areas of the park. They are optimistic about the search and are hoping to track all the missing tigers.