Most Famous Tiger Sitara (T28) Unwell - Ranthambore
Posted on Tue, 29 Nov 2016 08:02:44 by Admin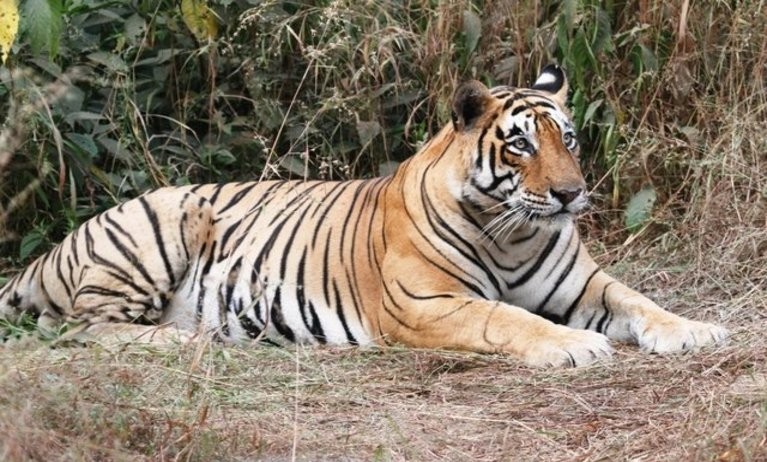 Photo Credit: Yadvendra Singh
Sitara (T-28) had been keeping unwell for some time. Off lately, when the guards of the Ranthambore National Park were patrolling, Sitara was found in an unconscious condition. The guards immediately cried out for veterinarian help , and it soon emerges that the poor tiger has nasty wounds on its leg, and tail, which were further bugged by insect bites. Immediately, the veterinarian used the tranquilizer gun to remove the insects and subdue the tiger. After the operation and meditation course, the T28 gained consciousness. Currently, T-28 is doing fine but still in the recovery process. According to the forest authorities, the reason behind the wounds of T-28 is the fight that happened between him and Pacman, the new young tiger of Ranthambore National Park.
Ranthambore News Inputs…
You may also like to read
Explore Ranthambore
Plan your trip with us!