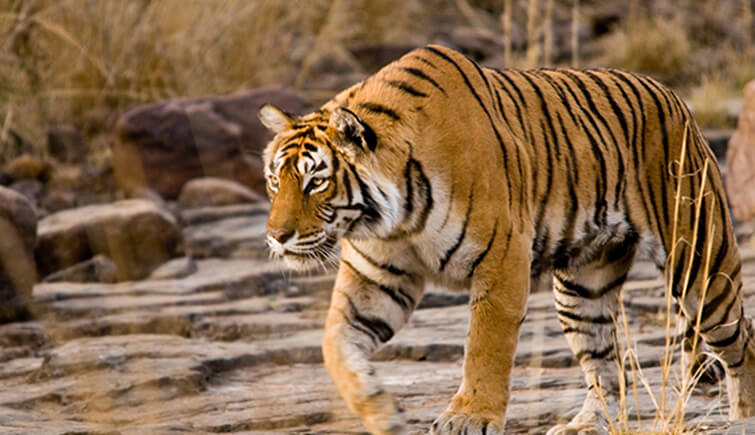 20 Aug, 2019
'The World's Most Famous Tiger', a Documentary on the Tigress Machli, Wins the Best Environment Film Award
S Nallamuthu's famous documentary- 'The World's Most Famous Tiger', bags the award of Best Environment Film at the 66th National Film Awards.
At the recently concluded 66th National Film Awards, the much-loved documentary- 'The World's Most Famous Tiger', was awarded the Best Environment Film. Directed by S. Nallamuthu- a fourtime National Award Winner. This non-feature film depicts 9 years of the life journey of the famous tigress- Machli. Shooting for the movie began in 2007.
An Insight into the Documentary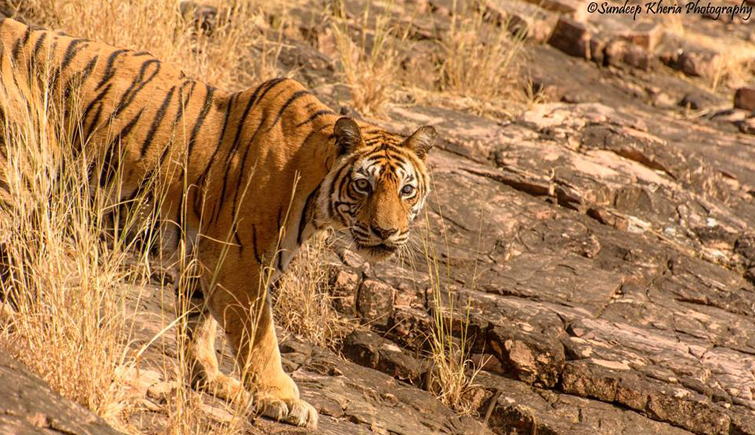 The World's Most Famous Tiger is a 60-minute movie that gives tribute to the famous tigress of Ranthambore- Machli. The movie shows the journey of this tigress in Ranthambore National Park. The documentary shows exclusive footage of her connection with humans, the sequences of male and female tigers living together harmoniously, and even the final days of Machli. There is also a sequence of a 2-minute clash between her and her daughter. The documentary is not just a tribute to this fearless tigress, but it also aims to promote tiger conservation by showing and creating an emotional connection between tigers and humans. The documentary was released in February 2018.
A Peek into the Life of Machli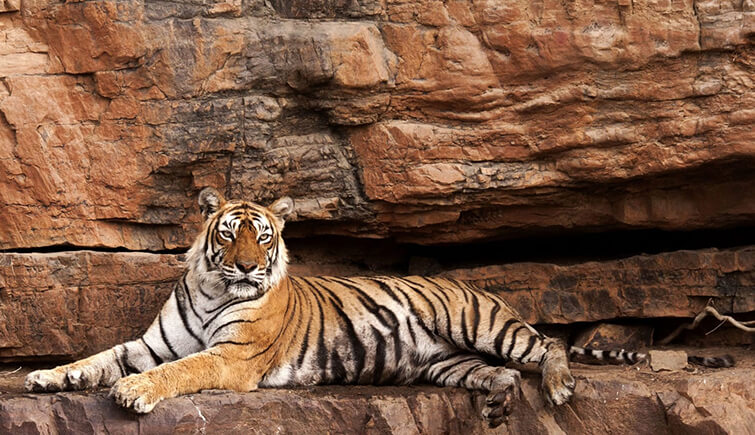 Born in May 1996, Machli was the star of Ranthambore National Park. She was the mother of 9 cubs. She gained popularity throughout the world for her fierce, determinant and brave nature, and was the most photographed tigress. She has also been featured in numerous newspapers, magazines, blogs, and calendars. During her 19 years of life, she bravely fought with many crocodiles, defended her cubs from male tigers, and even lived for years with only one eye. She used to rule a 350 square mile territory, and in order to defend it, fought many male big cats. She raised her cubs even after losing one of her eyes and several canine teeth. Machli, in real sense was a star. While the other tigresses live until the age of 15, she surpassed them all and lived for 19 years. In August 2016, she drew her last breath.
Machli's Life in S Nallamuthu's Words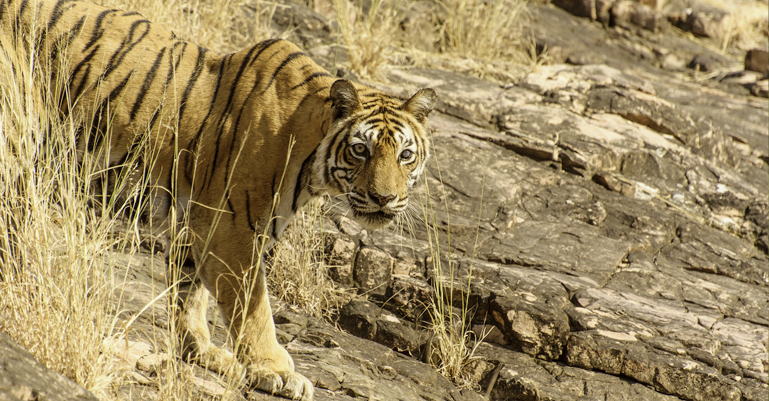 After bagging his 5th National Award, S Nallamuthu recalled the moments he shared with Machli. He said, "Machli had nine offspring and has a big hand in making a healthy count of tiger population in India. I have treated Machli like a heroine, charting her prime, success, later years of life, and finally, her death. Through her story, I am telling people the importance of tiger conservation - how even a single tiger counts." "Machli's story, for me, started in 2007 when she was just 11, and I've been trailing her since then. After a while, I began to connect emotionally with her. I saw her a few days before she passed away, and filming her last moments was tough for me. This documentary and this award are a tribute to one of the fiercest and yet gentlest tigers I have come across,".
A Message to the Society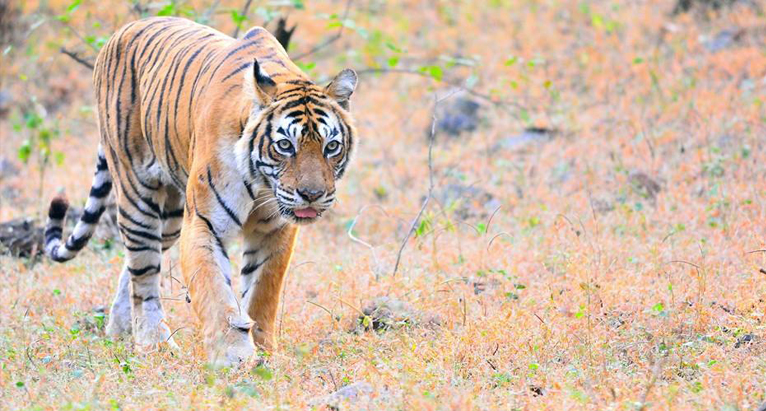 The movie aims at promoting tiger conservation by appealing to the emotions of human beings. By creating an emotional bond between tigers and humans, the movie, and its director, seek to make tiger conservation more effective.
Popular Posts
---
Follow Us
---
Recent Posts