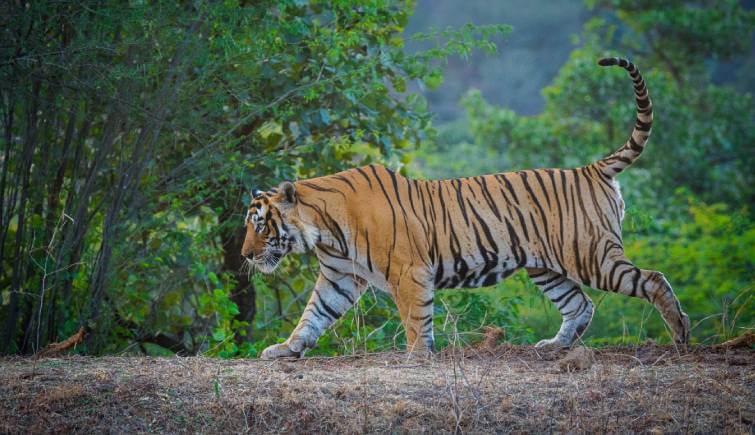 02 Nov, 2023
Good News: Ranthambore Tiger Population Surges by 25% This Year
India is home to 75% of the world's population of the Bengal tigers. Thanks to Project Tiger, the country has an estimated total of 3,167 of the big cats today. Launched in 1973 to conserve the existing population of tigers in the country, Project Tiger completes 50 years in 2023.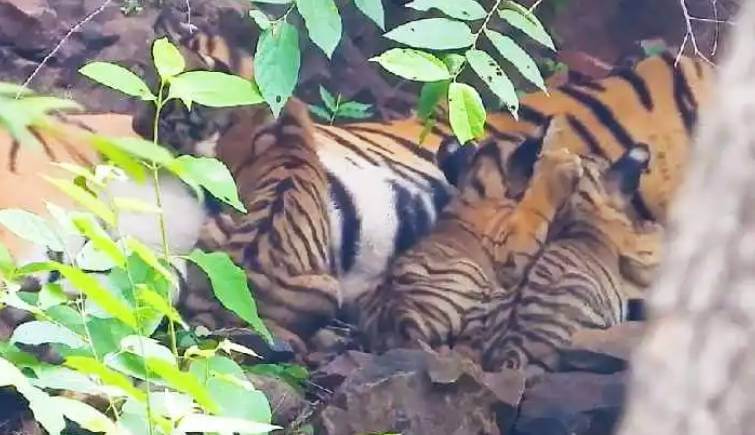 It was in 1973-74 that Ranthambore National Park was declared as a tiger reserve under Project Tiger, after a census in the previous year that showcased a harsh reality. The forests of Ranthambore saw a sharp decline in the population of the tigers due to hunting and poaching practices which led to an urgent need to conserve and protect the existing tigers. It was later, after the advent of the Project, that Ranthambore saw a steady rise in the number of tigers. Active efforts by the forest authorities under the National Tiger Conservation Authority (NTCA) have been made to ensure a safe and secure environment is maintained for the tigers, where they can thrive, hunt, and breed safely. NTCA monitors the implementation and efficiency of conservation plans that are made to protect the tiger population across tiger reserves of the country.
In 2022, according to the NTCA's recent census, Ranthambore had an estimated population of 69 tigers. As per an update by the park's authorities, there has been an increase in the number of tigers in the park, totaling up to around 88 tigers, which is more than a 25% increase in their population in just a year! This recent development has been made after authorities noticed cubs birthed by the tigresses T-84, T-104, and T-124.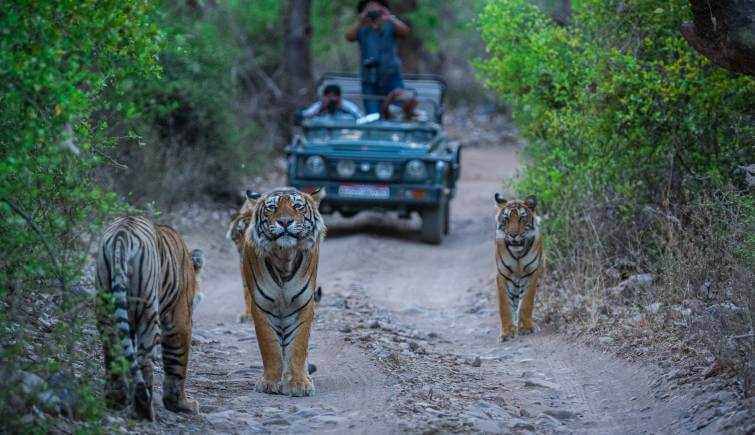 Spread over an area of 1,411 sq. km. Ranthambore is among the 54 tiger reserves of India, working to ensure a safe environment for the conservation of this endangered species. Since 1973, Project Tiger has seen a successful increase in the rise of tiger population in not just Ranthambore but across the country with an estimated growth rate of 6% annually.
Other Interesting Blogs to Read
Popular Posts
---
Follow Us
---
Recent Posts