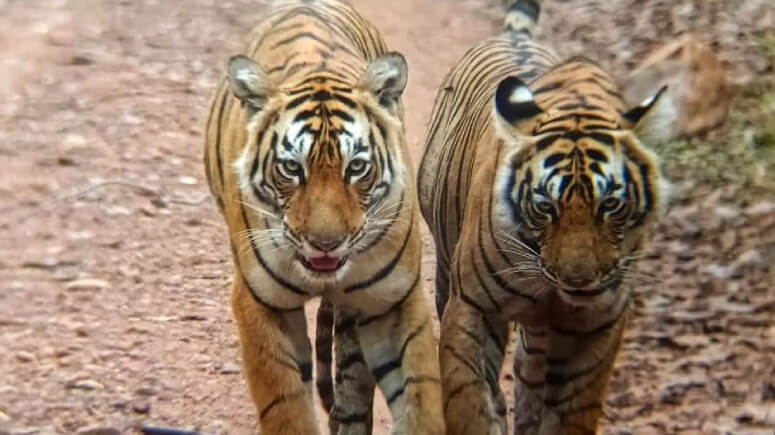 29 Mar, 2022
International Flight Services Resumed in India, It's Time to Travel to Ranthambore National Park
The government has opened the doors of India for foreign tourists as the services of international flights resumed from March 27th.  The country is ready to welcome tourists from India and abroad.
The craze of Wildlife tourism in India is already at peak. Great News! Now tourists can also plan a thrilling wildlife Safari to Ranthambore National Park as the regular commercial flight has started.
Actually, international flights were banned for the last two years due to the Corona crisis, which was removed on Sunday March 27.
Without any hesitation, now tourists can plan their wildlife vacation in Ranthambore National Park and enjoy a wonderful Jungle Safari. Be it Indian or foreigners, there are no restrictions on traveling.
Other Interesting Blogs to Read
Popular Posts
---
Follow Us
---
Recent Posts