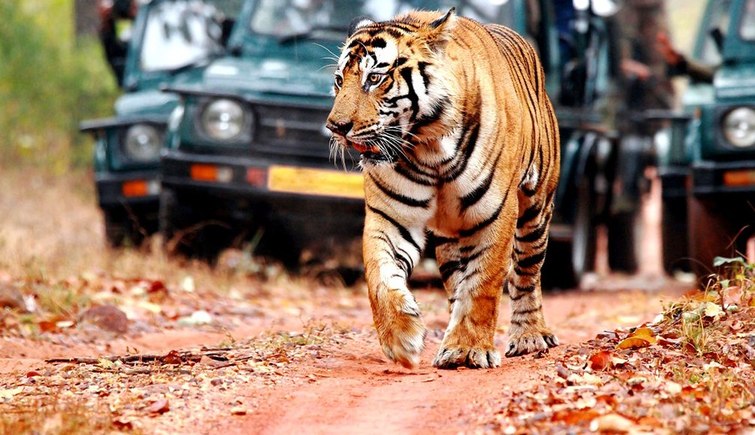 29 Sep, 2020
Now, Tiger Lovers Can Visit Ranthambore & Sariska National Parks from 1st October
Those who have missed watching the majestic Royal Bengal Tigers in action in two of the most famous national parks in India, Ranthambore & Sariska, have reasons to be happy. They can now enjoy the thrill of a wildlife safari and spot the tigers along with other wildlife at these national parks in India from 1st October, when they will be opened for the tourists.
Safety still a concern, though tiger lovers happy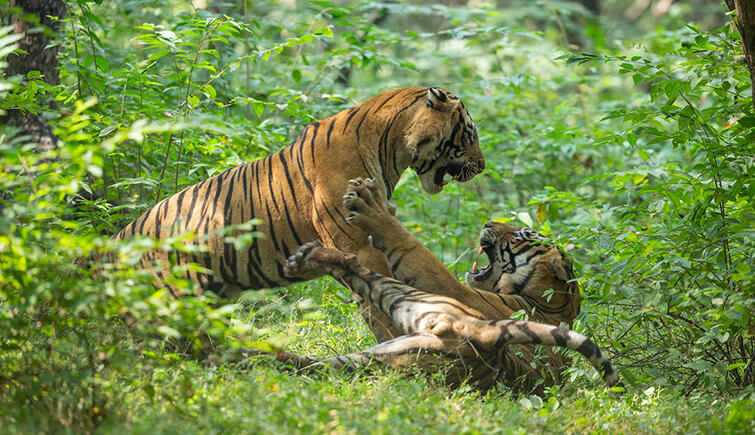 After the monsoon season, both these national parks are set to open to the tourists and tiger lovers from 1st October. Although there is hardly any doubt that there are various challenges related to safety amid the ongoing pandemic, tigers lovers are extremely enthusiastic regarding the opening of these national parks.
Tourists should follow COVID-19 guidelines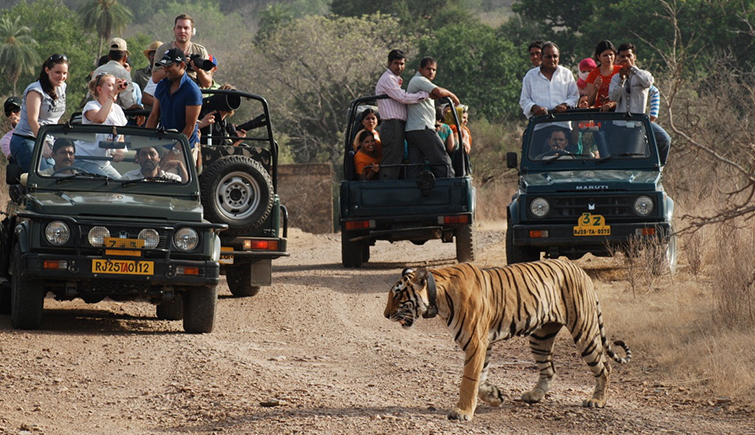 Even though Sariska and Ranthambore National Parks have been opened to tourists from 1st October, it is the responsibility of the tourists to follow the COVID-19 guidelines for their own safety as well as those around them. Further, it is expected that the tourists should cooperate with the park authorities regarding the guidelines and safety precautions, and follow the instructions laid out by them. This will ensure that they are able to enjoy their visit to the parks in a safe & responsible way.
Popular Posts
---
Follow Us
---
Recent Posts