Overview
With its diverse landscape, relatively easy tiger sighting, and good light, Ranthambore National Park makes one of the best wildlife photography destinations in India. In this popular national park, there is great opportunity of taking shots of a variety of animals and birds against a beautiful backdrop. There are forts, palaces, and ruins inside the park along with lakes that are an asset for wildlife photography. Also, a plethora of bird species make Ranthambore one of the best places for bird photography as well.
Ranthambore Photography Tour Packages
View All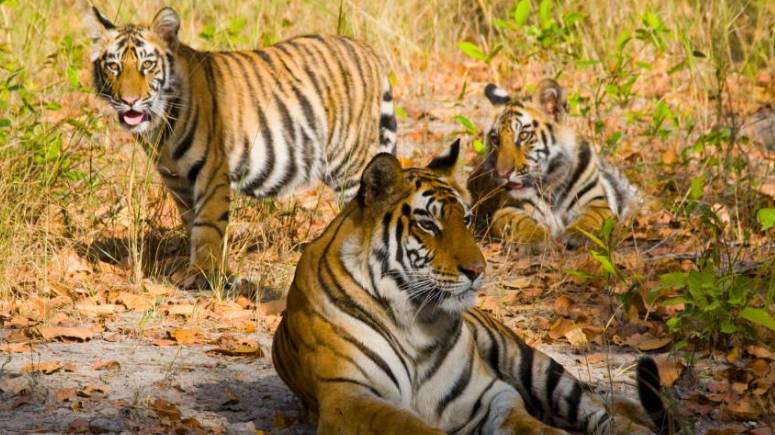 9 Nights - 10 Days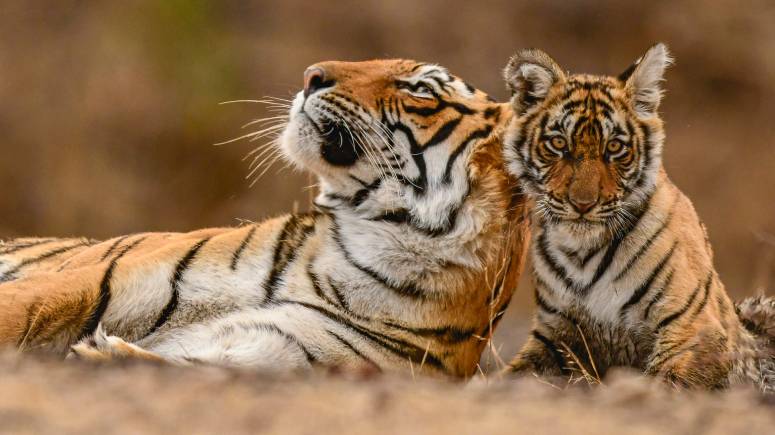 6 Nights - 7 Days
16 Nights - 17 Days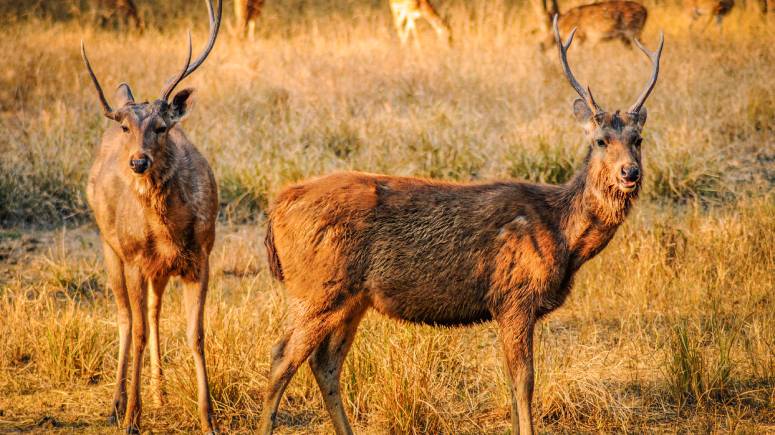 8 Nights - 9 Days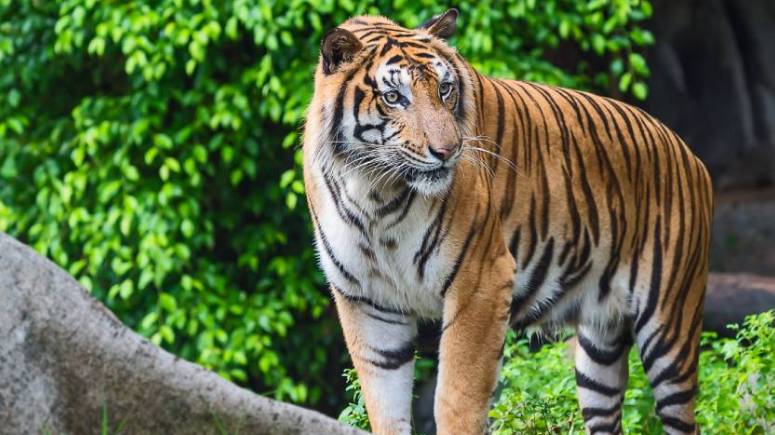 10 Nights - 11 Days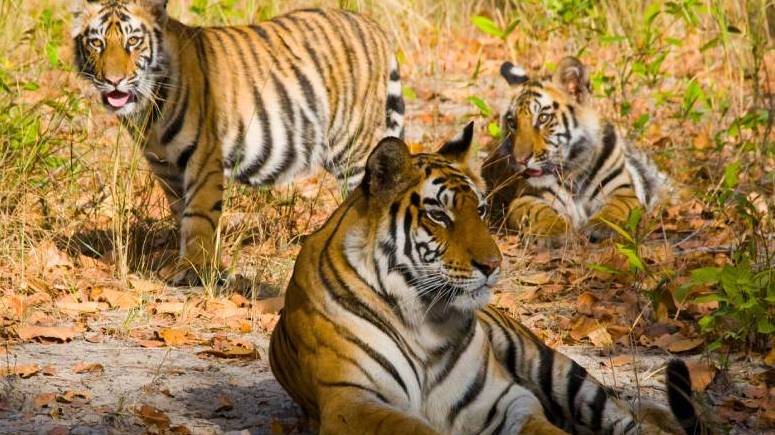 7 Nights - 8 Days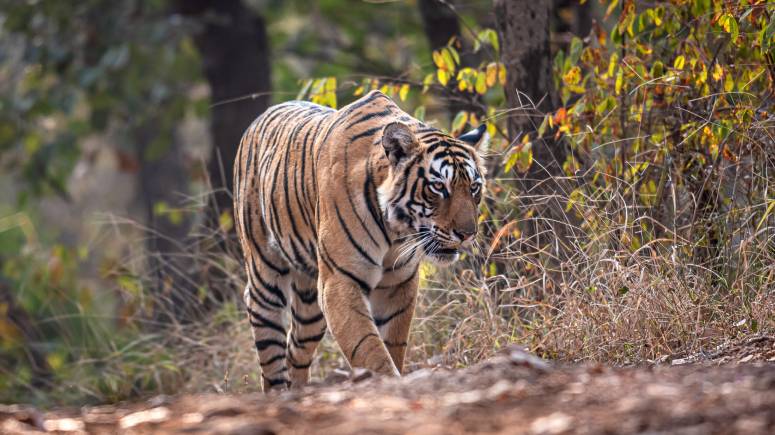 15 Nights - 16 Days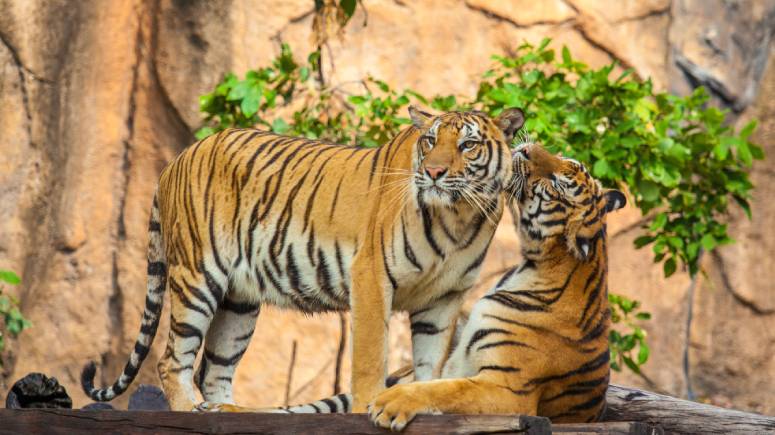 3 Nights - 4 Days
Frequently Asked Questions About Photography in Ranthambore
Q. What is best time for photography in Ranthambore?
Both summer and winter seasons are the best time for a photography tour in Ranthambore.
Q. What kind of photography is possible in Ranthambore?
Tiger photography, bird photography, heritage photography, and landscape photography are possible in Ranthambore.
Q. Can tigers be photographed easily in Ranthambore?
Yes, tigers are found in large number in Ranthambore making it quite easy to sight them and take pictures of them.
Q. Apart from tigers which animals can be photographed in Ranthambore?
Ranthambore is an ideal place to take pictures of Sambar deer and other deer species like chital along with a variety of birds.