Overview
Known as the Blue City of the Eastern Rajasthan, Bundi is a must-visit tourist destination in Rajasthan. Set amidst the Aravalli Hills and around 36 km from Kota, Bundi is the headquarters of the district of the same name. This town in Hadoti Region of Rajasthan is also the place where Nobel laureate, Rudyard Kipling wrote his much acclaimed work, Kim. He is believed to be extremely impressed with this architecturally rich town in Rajasthan.
Once the capital of a princely state of Hadoti Kingdom, this popular town in Rajasthan was named after a Mina man, Bunda Meena. Mina and Bhil are the tribes that once dominated the region.
The top attractions of Bundi are its Taragarh Fort and Garh Palace which are perched on a hill and are adorned with fine Rajasthani Wall Art and architectural style. Jait Sagar, a 4 km lake is an important tourist place in Bundi. On one end of Jait Sagar Lake, sits another place to see in the town, Sukh Niwas, a palace converted to a museum. The 84-pillared Cenotaph, a little away from Bundi, is also a popular place to visit on a Bundi tour.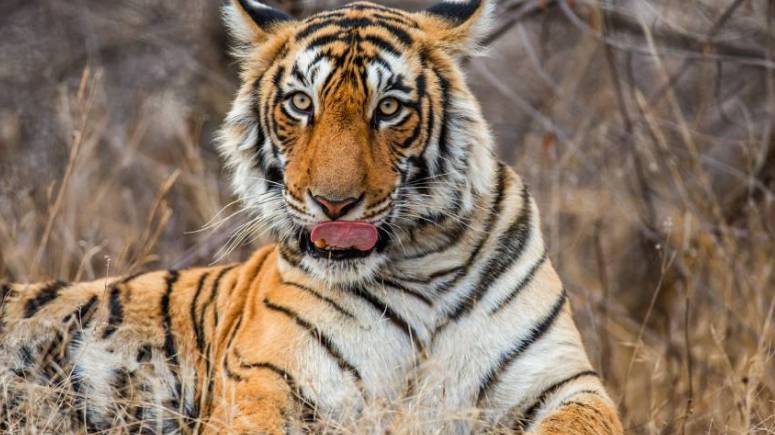 9 Nights - 10 Days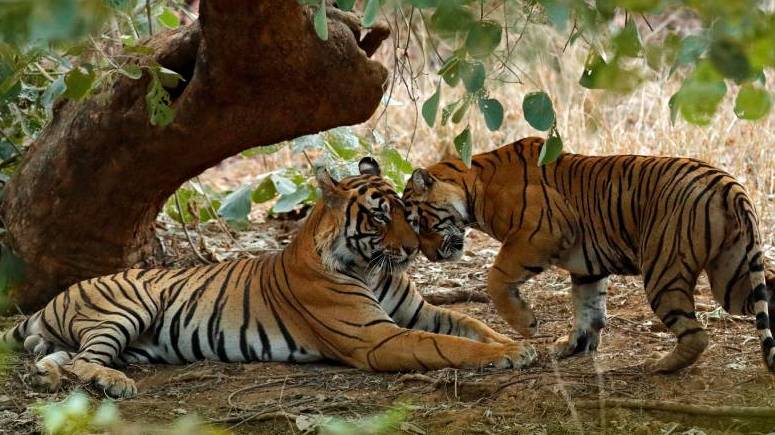 6 Nights - 7 Days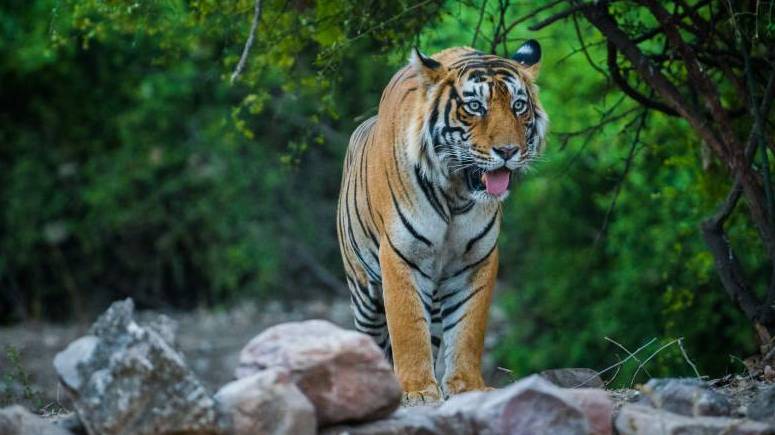 8 Nights - 9 Days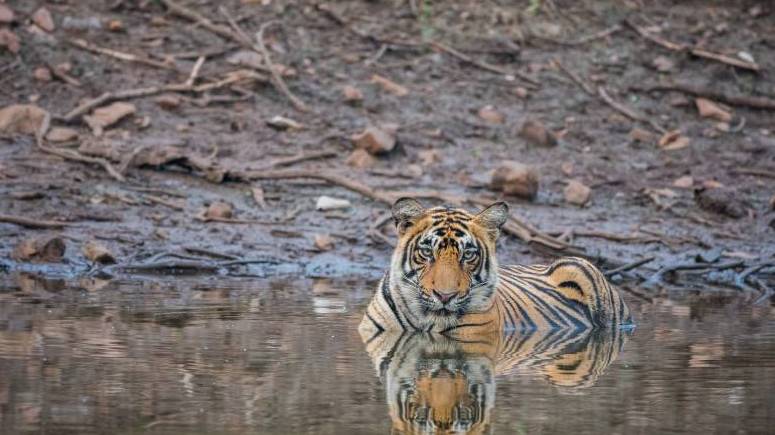 12 Nights - 13 Days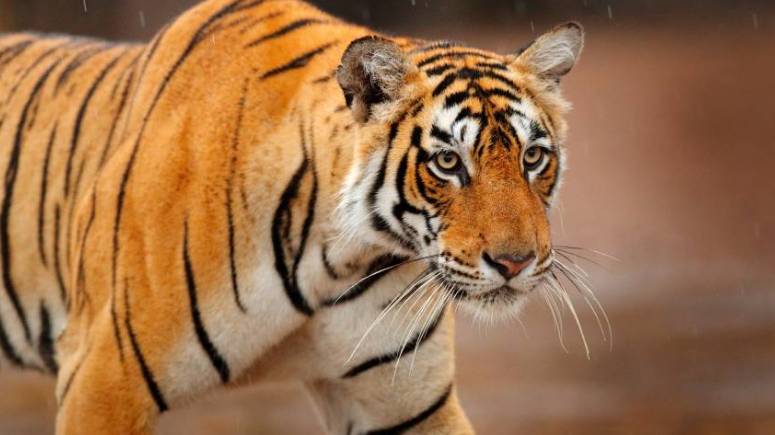 5 Nights - 6 Days
Frequently Asked Questions About Bundi
Q. What are the popular places to visit in Bundi, Rajasthan?
Bundi's top attractions are its forts and palaces like Taragarh Fort and Garh Palace along with the cluster of blue houses and guava, mango, pomegranate, and orange orchards. The town is also dotted with small lakes and temples on every corner that add to its places to see.
Q. When is the best time to visit Bundi?
The best time to visit Bundi is during the winter season, i.e. November and February, when the temperature is low. The summer season can be quite hot and humid with temperature in May and June going up to 48℃. One can also plan a trip in the monsoon season, when the temperature drops a bit lower making it bearable to visit Bundi.
Summer Season: Like other destinations of Rajasthan, Bundi also experiences extremely hot and humid weather in the summer season. The temperature goes up to 48℃, making it quite inconvenient for day sightseeing.
Monsoon Season: The temperature drops to a comfortable 35℃ in the monsoon season in Bundi, though the humidity increases. However, visitors can plan their trip in the monsoon months between July and September. 
Winter Season: The months between November and February are perfect to visit Bundi due to the pleasant weather. The temperature remains between 15℃ and 25℃, making it comfortable for sightseeing.
Q. How to Reach Bundi by Train, Air & Road?
Bundi has its own railway station making it convenient and also the best way to reach the town from all the major cities in Rajasthan and many cities of India.
By Air: Kota is the nearest domestic airport to Bundi which is situated some 36 km away. The nearest international airport to Bundi is in Jaipur, which is 210 km away. One can get a cab or a bus for Bundi from Kota and Jaipur. 
By Rail: Bundi has its own railway station, which is connected with almost all the major cities in India. Therefore, railways are the best way to reach Bundi.
By Road: National Highways 8 and 12 connect Bundi to many destinations in India. State Highways 1 and 70 connect it with several places in Rajasthan. There is a bus station in Bundi which operates buses from many parts of the state. 
Q. What are the accommodation options in Bundi?
Bundi enjoys a fairly large number of tourists, and thus, it houses a decent number of accommodation options. There are hotels ranging from budget to mid-range category. There are also 'Haveli' style accommodations available in Bundi that reflect the rich culture and architecture of Rajasthan.