Overview
The Eastern Gate of Rajasthan, Bharatpur is situated in the Braj Region and is popular for being home to UNESCO World Heritage Site, Keoladeo National Park. Known for its wintering ground of Palaearctic migratory waterfowl, and a large population of non-migratory resident breeding birds, Keoladeo National Park, formerly known as Bharatpur Bird Sanctuary, is the major tourist attraction of the city.
Bharatpur, also known as Lohagarh, was established in 1733 by Maharaja Suraj Mal. This tourist destination in Rajasthan is known for its vibrant Braj Festival, celebrated after the popular festival of Holi. Bharatpur has also made its mark for its handcrafted chowries (fly whisks) with the handles made of ivory, silver, or sandalwood.
Apart from the UNESCO recognized Keoladeo National Park, Bharatpur's main attractions are Bharatpur Palace, Government Museum, and Lohagarh Fort.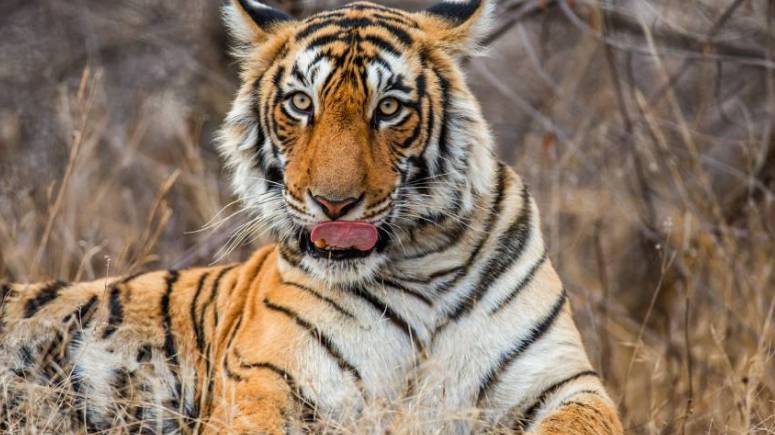 9 Nights - 10 Days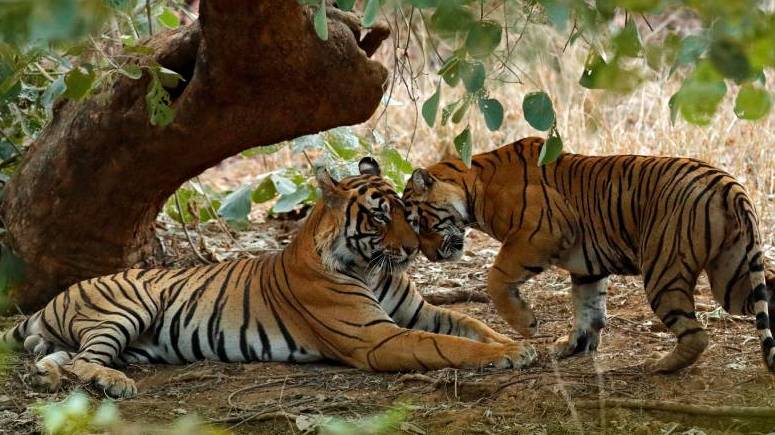 6 Nights - 7 Days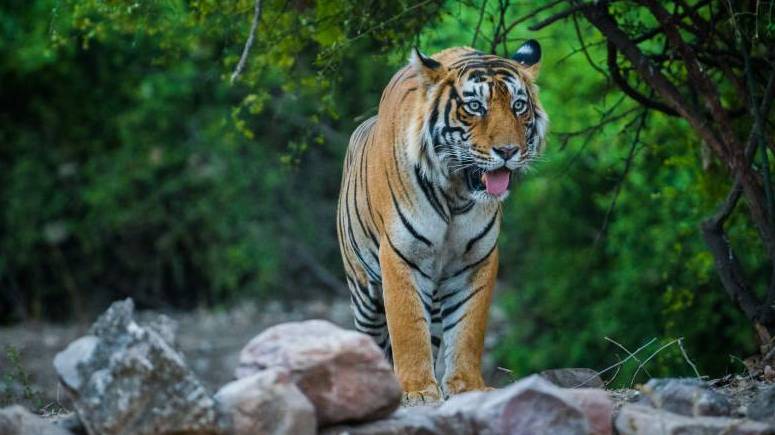 8 Nights - 9 Days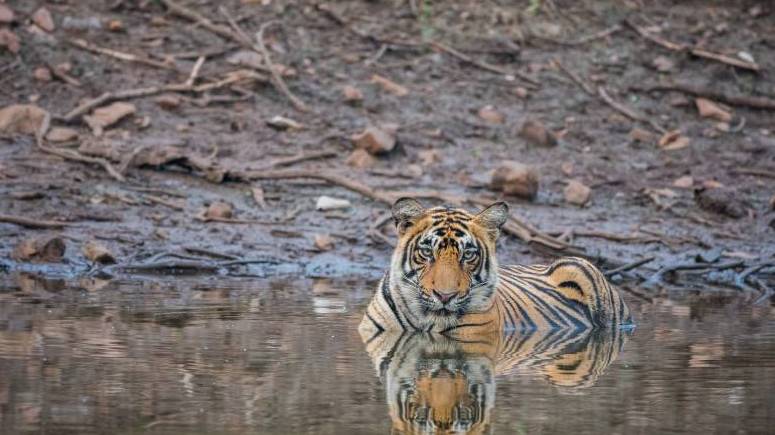 12 Nights - 13 Days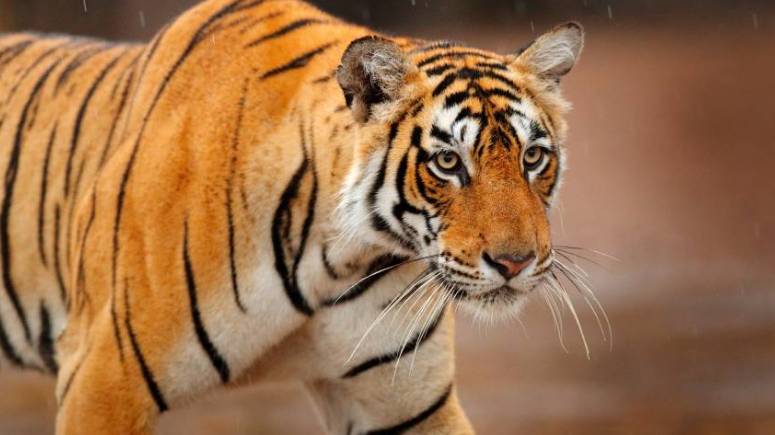 5 Nights - 6 Days
Frequently Asked Questions about Bharatpur
Q. What are the popular tourist attractions to see in Bharatpur?
The must visit places in Bharatpur are Keoladeo National Park, Bharatpur Palace, Government Museum & Lohagarh fort.
Q. When is the best time to visit Bharatpur?
Winter season from October to March is the best time to plan a visit to Bharatpur.
Bharatpur experiences hot summer season and humid monsoons, while the winter season is quite pleasant. The temperature in the summers rises up to 45℃, while in winters, it drops till 10℃.
Summer Season: In the months between April and June, the temperature in Bharatpur ranges between 35℃ - 40℃. Summers can be a little inconvenient for sightseeing the day time.
Monsoon Season: With the rains, the temperature in the monsoon season in Bharatpur also comes down to an average of 30℃ - 35℃, making it a bit better for visiting and sightseeing tours.
Winter Season: In the months between October and March, the weather in Bharatpur is quite pleasant. Winter is also the season for witnessing the migratory birds in Keoladeo National Park. Thus, it is the best time to plan a visit to Bharatpur. 
Q. How to Reach Bharatpur by Air, Train & Roadway?
Bharatpur enjoys a strategic location, and thus, is easily accessible by road and air. It has its own railway station, making it well-connected to several cities in India.
By Air: The nearest airports to Bharatpur are in Jaipur (183 km) and Delhi (221 km). One can get a cab easily from these two destinations.
By Rail: Bharatapur has its own railway station and is connected to many cities and towns of India.
By Road: National Highways 19 and 21 connect Bharatpur to several cities and towns including Delhi and Jaipur. 
Q. What are the accommodation options in Bharatpur?
Bharatpur offers a plethora of staying options for visitors. The accommodation ranges from budget to luxury category, ensuring a pleasant staying experience in Bharatpur. Apart from hotels, guesthouses and resorts are also available in Bharatpur for the convenience of the visitors.