Overview
The Trinetra Ganesh Temple is situated inside the Ranthambore Fort, and is famous as one of the oldest temples in Rajasthan. It is the only temple in the entire world which houses the entire family of Lord Ganesha while his statue consists of three eyes.
History of Trinetra Ganesh Temple
This famous temple traces its history back to 1299, when a war was being fought between King Hameer & Ala-ud-din Khilji inside Ranthambore Fort. King Hameer was an ardent devotee of Lord Ganesha, and never forgot to offer his prayers to Lord Ganesha even during the battle.
One day, Lord Ganesha appeared in King Hameer's dreams, and told him that he would be free of all troubles that faced him by the morning. In the morning, surprisingly, a symbol of Lord Ganesh appeared on one of the walls of the fort. What was even more surprising was that the war ended all of a sudden on its own. 
Aarti Timings
Prabhat Aarti (early morning aarti)- Sunrise
Sringar Aarti – 9 AM
Bhog – 12 Noon
Sandhya Aarti – Sunset (6:30 in Summer, 5:45 in Winter)
Shayan Aarti – 8 PM
Ranthambore Best Sellers Tour Packages
View All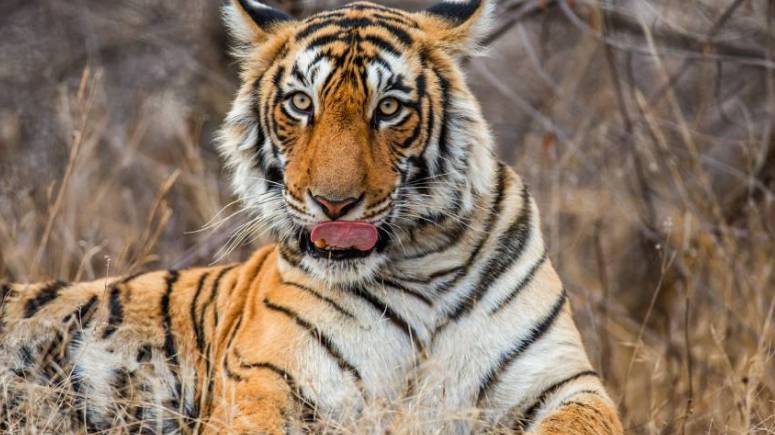 9 Nights - 10 Days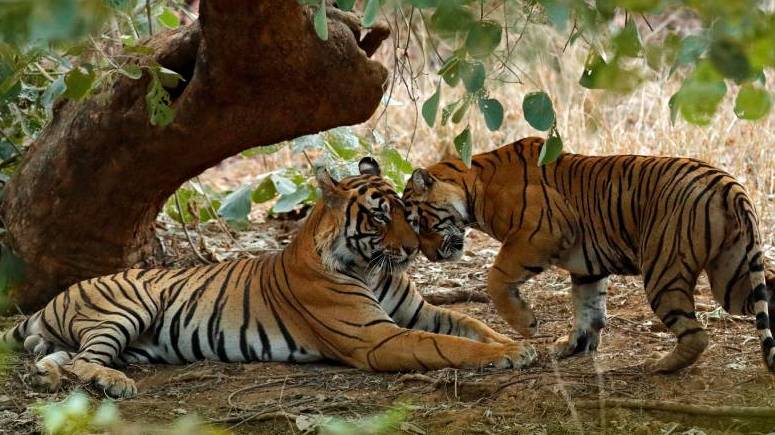 6 Nights - 7 Days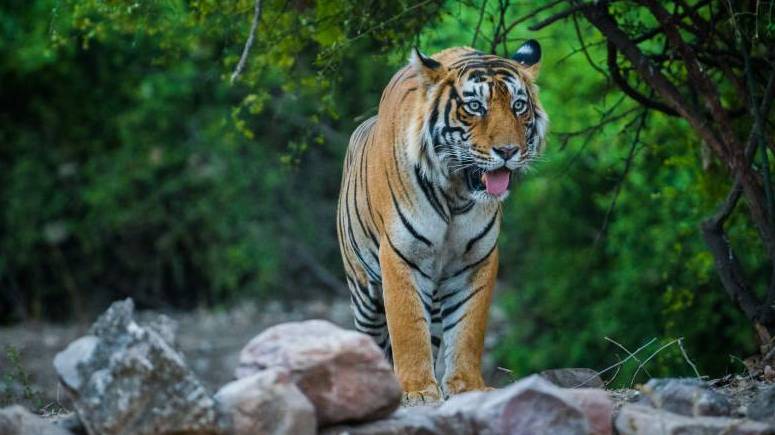 8 Nights - 9 Days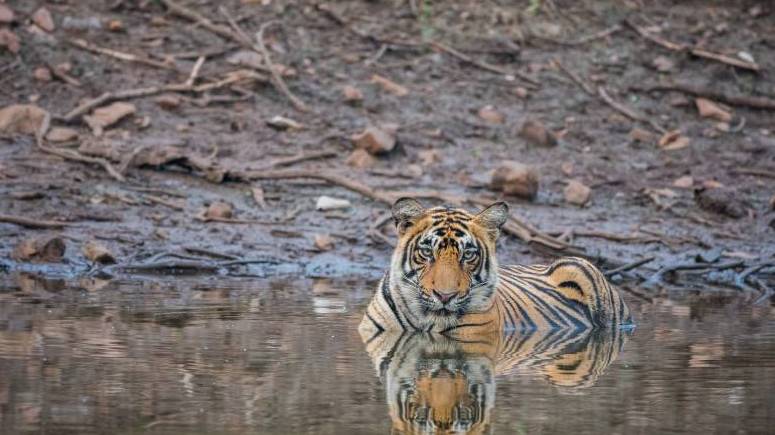 12 Nights - 13 Days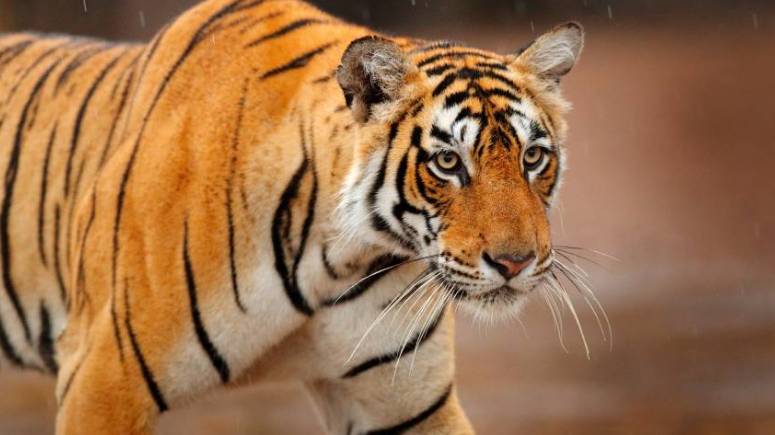 5 Nights - 6 Days