Overview
Ranthambore National Park enjoys a strategic location that keeps it in a close proximity to many popular tourist attractions in India. Thus, a wildlife experience in Ranthambore National Park is always accompanied by a tour to either the UNESCO World Heritage City, Jaipur, or the cultural melting pot, Delhi.
Amongst the top places to visit nearby Ranthambore is the City of Love, Agra, where witnessing the iconic Taj Mahal and the finest example of Mughal architecture is a must. Bharatpur, one of world's most important bird breeding ground also sit close to Ranthambore and make for the best birdwatching destination. The neighbouring Sawai Madhopur with its historical riches also a not-to-miss destination near Ranthambore.
Places to Visit Nearby Ranthambore
Rajasthan Wildlife Tour Packages
View All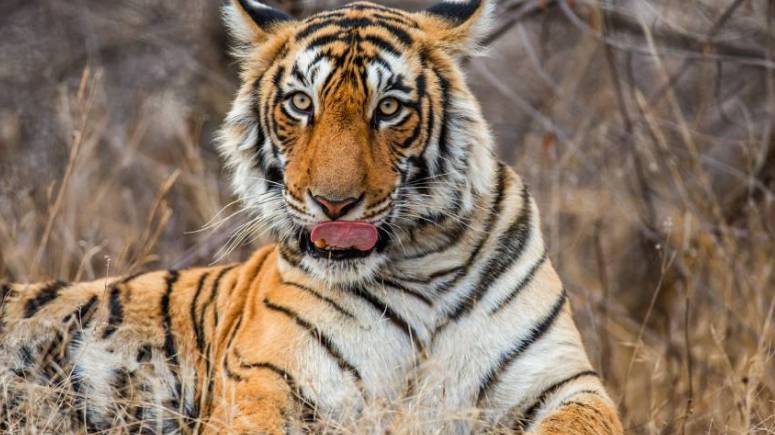 9 Nights - 10 Days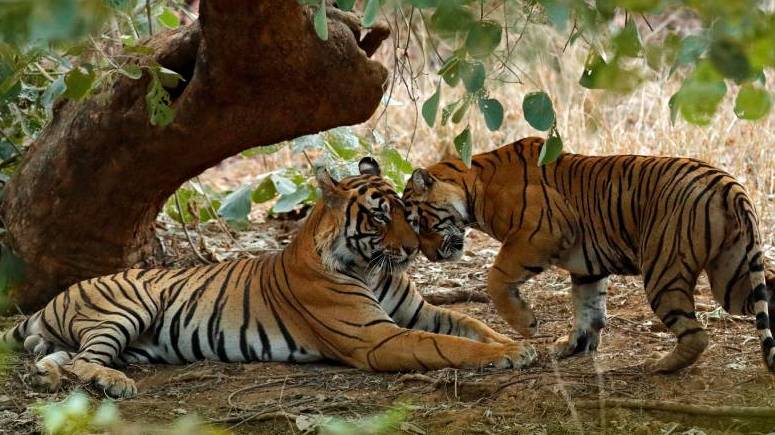 6 Nights - 7 Days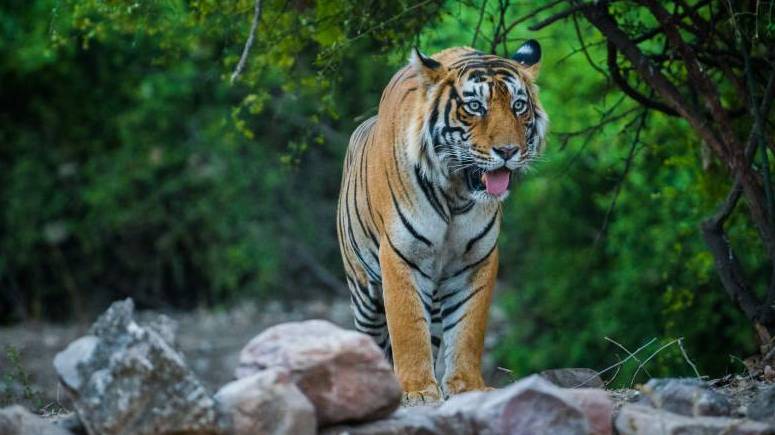 8 Nights - 9 Days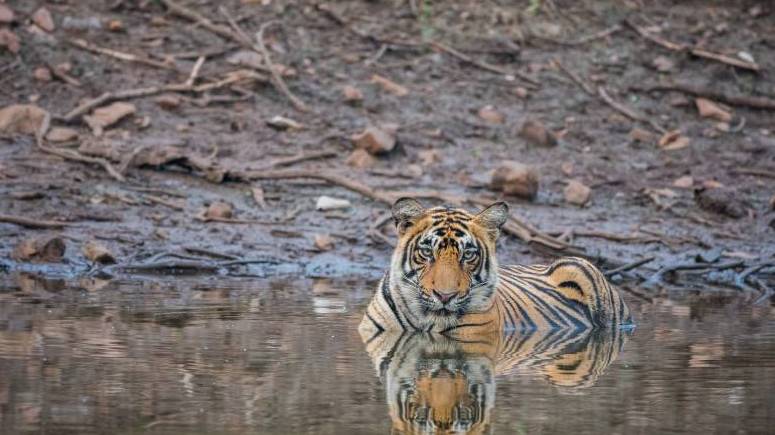 12 Nights - 13 Days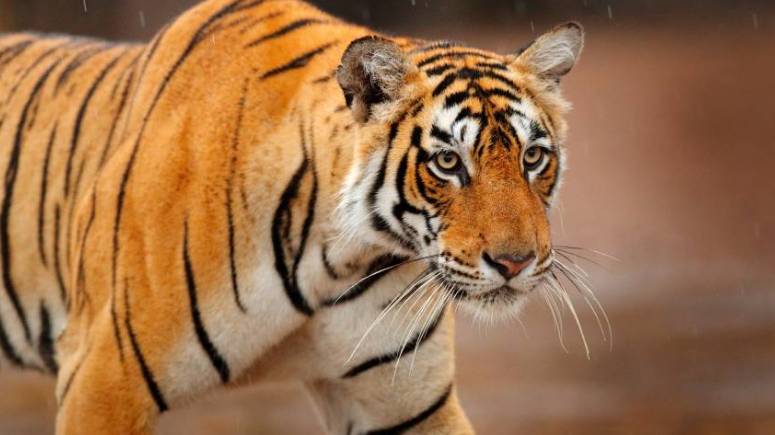 5 Nights - 6 Days
Frequently Asked Questions
Q. What are the best places to Visit Near Ranthambore Park?
Agra, Bharatpur, Delhi & Jaipur are some of the best places to visit near Ranthambore National Park.
Q. What is the road distance between Ranthambore and Agra?
The road distance from Agra to Ranthmabhore is approx 250 kms. It will take 3-4 hours to reach Agra from Ranthambore. But sometimes it takes around 6-7 hours depending on the road conditions, traffic and other factors.
Q.What is the best way to travel to Jaipur from Ranthambore?
There are two ways to reach Jaipur from Ranthambore - railways and roadways. The nearest railway station to Ranthambore is in Sawai Madhopur, which is around 14 km away. From Sawai Madhopur, the train takes around 3 hours to cover a distance of 180 km to reach Jaipur. To travel by road, one has to book a cab from Ranthambore and take NH 52 and NH 552 to reach Jaipur, which is at a distance of around 194 km. 
Q. What is the road distance between Bharatpur and Ranthambore?
The road distance between Bharatpur and Ranthambore is 208 km via Bharatpur - Bayana - Hindaun - Gangapur Hwy.