Overview
The Rajiv Gandhi Regional Museum of Natural History is the fourth regional museum (after Bhubaneswar, Mysore, and Bhopal) of natural history in India. The museum showcases the history of natural resources in Rajasthan.
Spread across 7.2 acres, the museum opened its doors in 2014, and is managed by the Ministry of Environment, Forests and Climate Change. The primary objective is to create awareness among the public with regards to natural resources via illustrative exhibits and engaging educational activities.
The belief is that, by creating a space wherein dialogue is encouraged, the government will be able to educate the masses about the diversity of life on the planet. Depiction of ecological interrelationship among flora and fauna will bring focus to the importance of conservation of nature and its resources.
The three-storey museum houses three prominent galleries of wildlife exhibits. Visitors will find here the facsimile of various animals including leopard, lion, chinkara (gazelle), and tiger. A popular attraction here is the life-like representations of Rajasthan rural life and the Bishnoi community. Live pottery and painting by local artists can be enjoyed in the painting and black pottery hall on the first floor.
A well-stocked library is located near the reception area. Visitors can spend hours reading books on biodiversity and wildlife of the region. The 300-seater auditorium is used to showcase documentary features and to host educational seminars. With explanations in braille, the state-of-the-art museum is accessible to the visually challenged as well.
Ranthambore Best Sellers Tour Packages
View All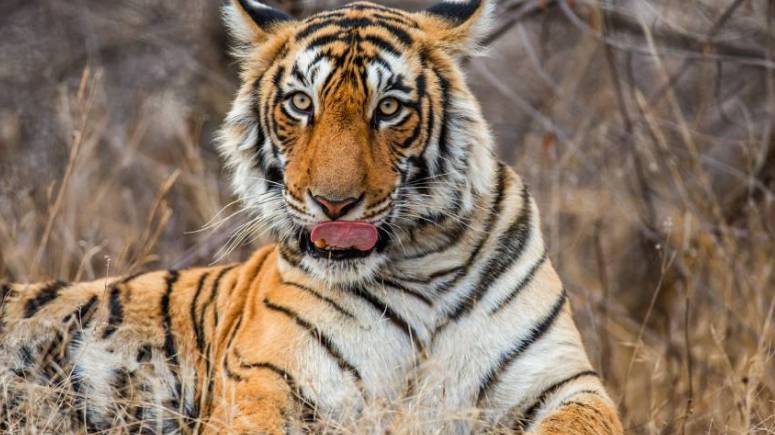 9 Nights - 10 Days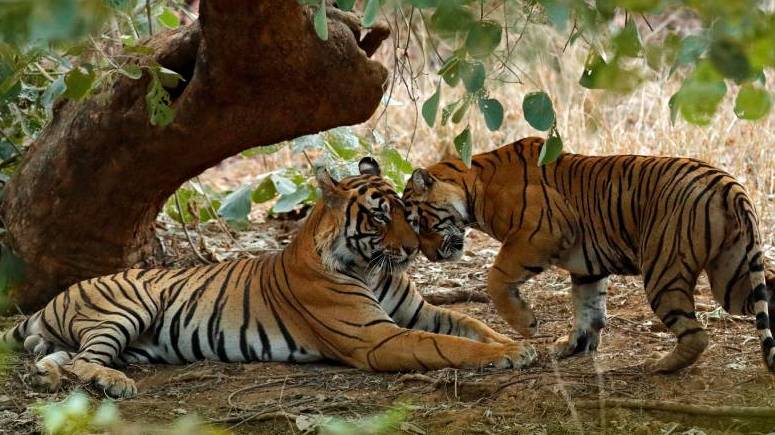 6 Nights - 7 Days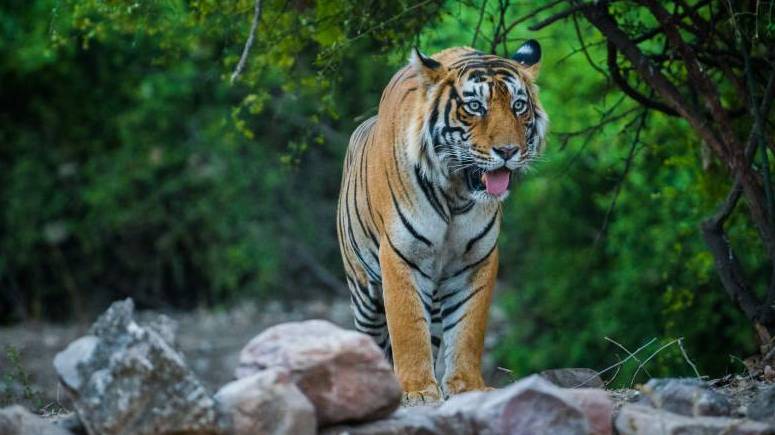 8 Nights - 9 Days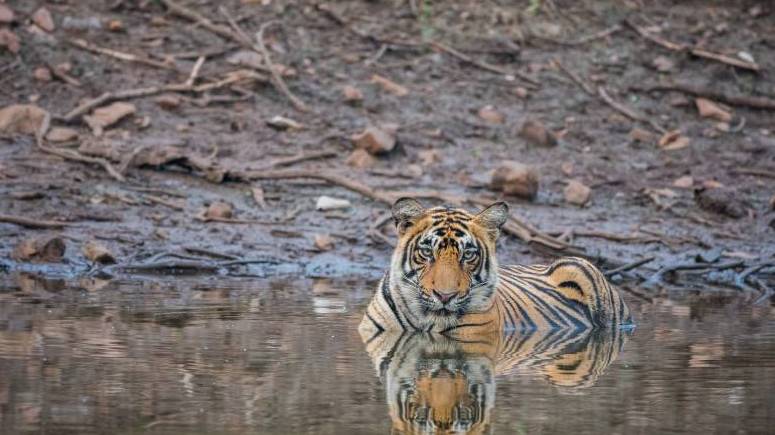 12 Nights - 13 Days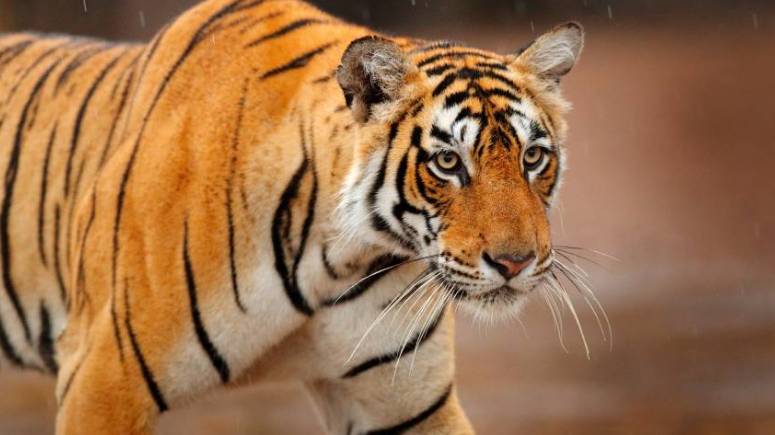 5 Nights - 6 Days