Overview
Keoladeo National Park, popularly known as Bharatpur Bird Sanctuary, is located in the Bharatpur in Rajasthan, and recognised as one of the world's most important bird breeding and feeding grounds. It is a haven for bird lovers as it's home to a wide variety of indigenous & migratory water birds. Around 370 species of birds inhabit the park, besides various mammals like deer & nilgai, and reptiles like the basking python.
Keoladeo National Park was once a royal hunting & game reserve for the Maharajas and the British. It was recognised as a World Heritage Site by UNESCO in 1985. It is interesting to note that Keoladeo National Park is the only one of its kind in India which is enclosed by a 2 meters boundary wall to fend off encroachments.
Flora & Fauna in Keoladeo National Park
Keoladeo National Park is spread across 2,873 hectares of woodlands, grasslands, wetlands & woodland swamps. The vegetation here is of a dry deciduous type, with medium sized trees & shrubs found inside its forest. Some of the trees which can be commonly spotted inside the park are kadam, jamun, babul, kandi, ber, kair & piloo.
Keoladeo National Park is home to 370 species of birds. A large number of aquatic birds from Afghanistan, Turkmenistan, Siberia & China visit the park. In fact, it is the only region in India where the critically endangered Siberian Crane can be spotted during the winters. Some of the birds which you can expect to spot here are cranes, pelicans, eagles, wagtails, spotted bill duck, white breasted kingfisher, moor hen, painted stork, partridge, magpie robin, honey buzzard, rose ringed parakeet & green footed yellow pigeon.
Best Wildlife Tour Packages India
View All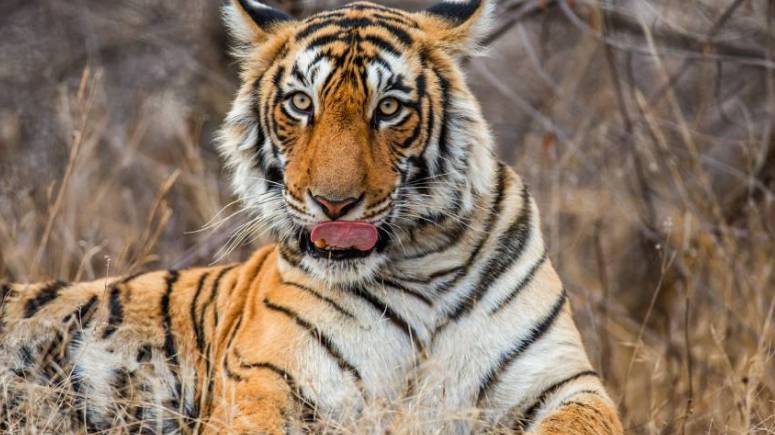 9 Nights - 10 Days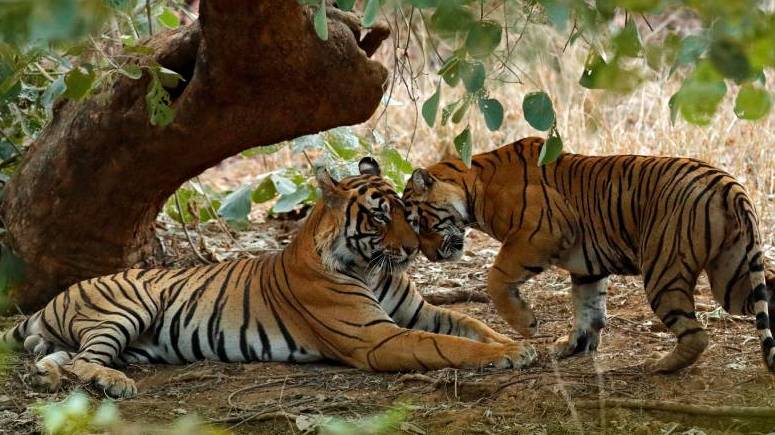 6 Nights - 7 Days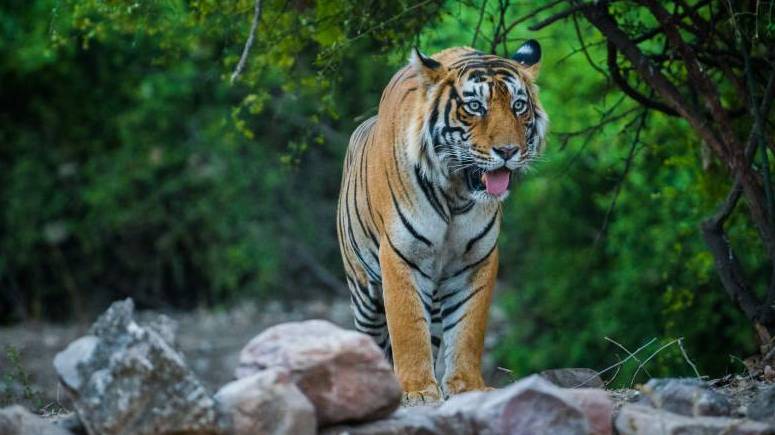 8 Nights - 9 Days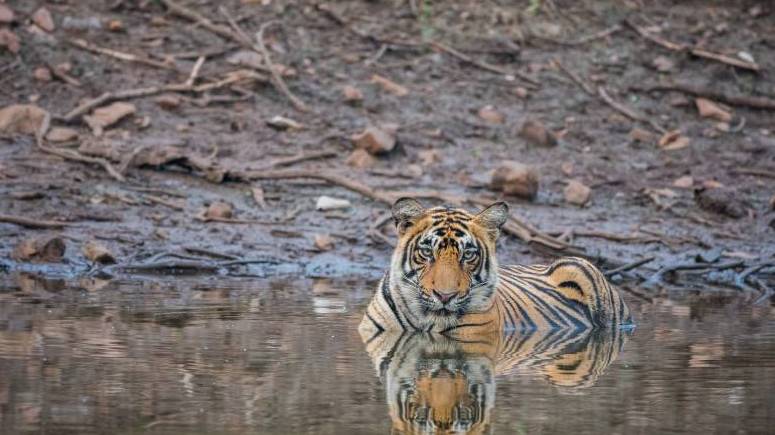 12 Nights - 13 Days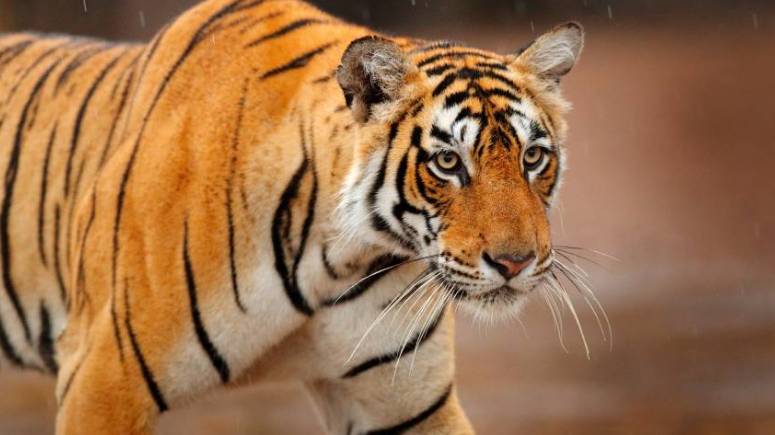 5 Nights - 6 Days
Frequently Asked Questions About Keoladeo National Park
Q. What is the best time to visit Keoladeo National Park?
Keoladeo National Park can be visited any time of the year, as it is open throughout the year. August to November is the best time to visit it to spot the resident breeding birds, while October to February is when you can spot a variety of migrant birds. Some migratory birds however, can also be spotted during March. During the winters, it can get quite foggy both during the day and the night.
Q. What kind of safaris are available at Keoladeo National Park?
Cycle/rickshaw/horse tongas safaris are conducted inside the Bharatpur National Park. Safaris start from 8 AM and are available till 5 PM. Most tourists prefer taking the cycle rickshaw safari as it's noiseless & lets them spot a greater number of birds. You can also rent bicycles and take a cycle tour of the park. To hire a cycle, you will have to submit your identification card at the counter. 
Q. What are the park timings of Keoladeo National Park?
The park is open from 6:30 AM to 5 PM during winters, and 6 AM to 6 PM throughout the rest of the year.
Q. How to reach Keoladeo National Park?
By Air: The nearest airport is Agra Airport, situated about 56 kilometers from Bharatpur. Taxis can be hired from the airport to reach Bharatpur.
By Rail: Bharatpur Railway Station is just about 5 kilometers away from the bird sanctuary.
By Road: NH 11 connects the major cities like Jaipur, Alwar, Agra & Delhi to Bharatpur. There is also a bus stand within Bharatpur itself where state run transport buses are available.