Overview
What is today known as the Gajner Wildlife Sanctuary was once a hunting ground for the Maharaja of Bikaner. It is located about 32 kilometers and is one of the popular wildlife sanctuaries in Rajasthan. There is a small lake inside the sanctuary which is visited by wild animals to quench their thirst during summers, and it also offers pleasing views of the palace located across it.
Fauna in Gajner Wildlife Sanctuary
A number of animals can be spotted during a wildlife safari in Gajner Wildlife Sanctuary including Deer, Antelope, Nilgai, Chinkara, Black Buck & Desert Foxes. Flocks of Imperial Sand Grouse & a variety of migratory birds can also be spotted here.
Best Time to Visit
November to February is the best time to visit Gajner Wildlife Sanctuary.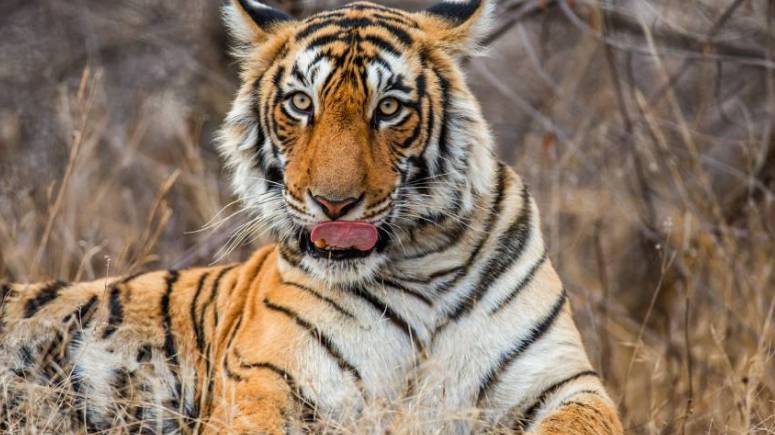 9 Nights - 10 Days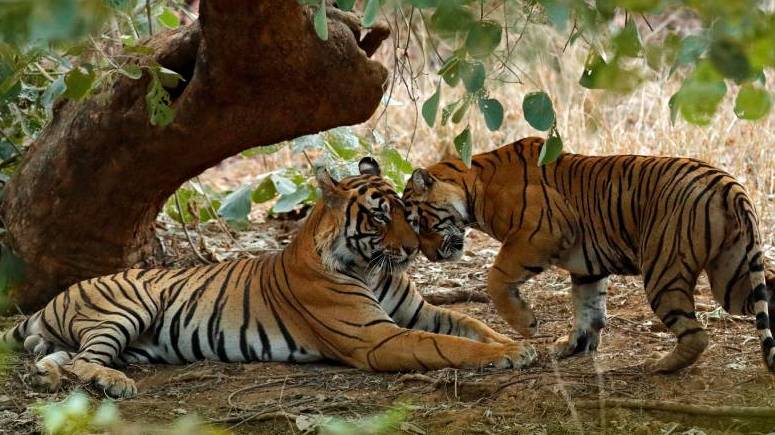 6 Nights - 7 Days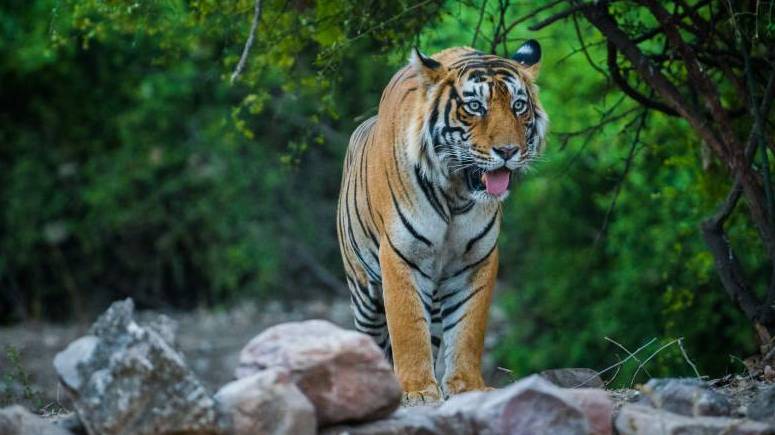 8 Nights - 9 Days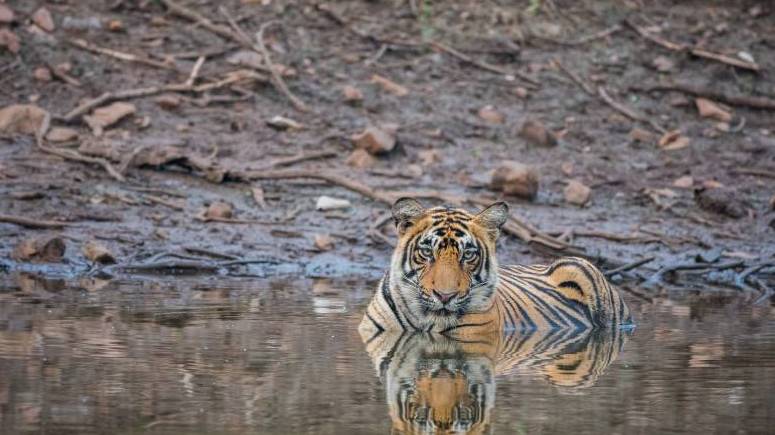 12 Nights - 13 Days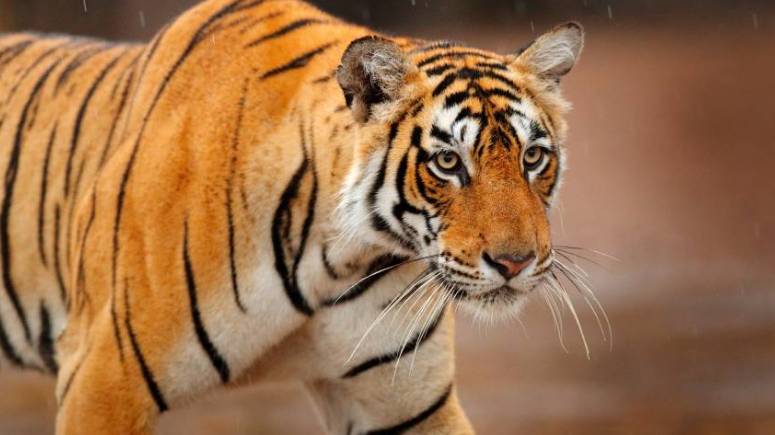 5 Nights - 6 Days