Overview
There are other famous wildlife sanctuaries & national parks in Rajasthan, so what makes this one different? Desert National Park is different, and therefore fascinating, because it is an example of the ecosystem of the Thar Desert. Unlike other popular wildlife sanctuaries & national parks of Rajasthan which are covered with dense forests & lushness, the landscape here is dotted with sand dunes which make their appearance at regular intervals, craggy rocks & scant vegetation.
Fauna in Desert National Park
Taking a wildlife safari in this famous national park in Rajasthan lets you observe a variety of interesting animals like Black Buck, Desert Fox & Chinkara. You can spot a variety of reptiles too like Monitor Lizard, Russell's Viper & Common Krait.
Bird lovers will especially enjoy a visit to Desert National Park, as it is home to a variety of bird species. The most famous among these, the Great Indian Bustard, a critically endangered bird species found only in India, can be spotted here.
Other birds which inhabit the park are Eastern Imperial Eagle, Saker Falcon, Sandgrouse, Partridges & Bee Eaters, to name a few of them.
Best Time to Visit Desert National Park
November to March is the best time to visit the Desert National Park.
The next time you plan a trip to Jaisalmer in Rajasthan, try to visit the Desert National Park, located in close proximity to the cities of Jaisalmer & Barmer.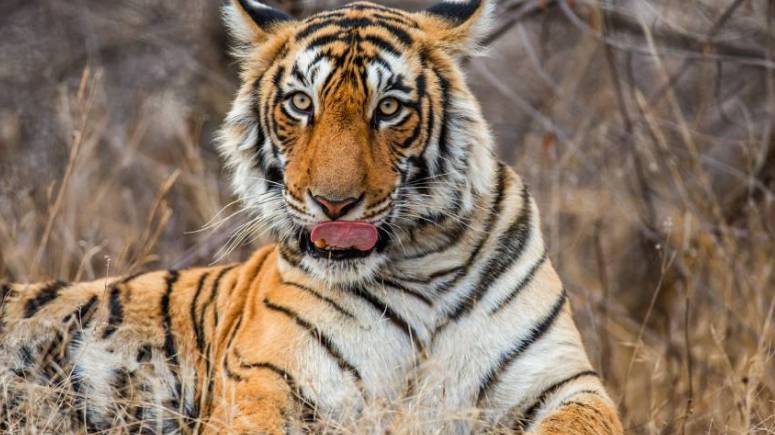 9 Nights - 10 Days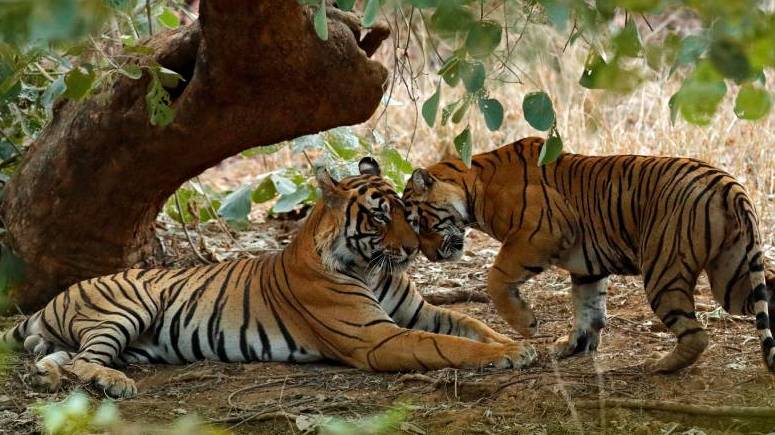 6 Nights - 7 Days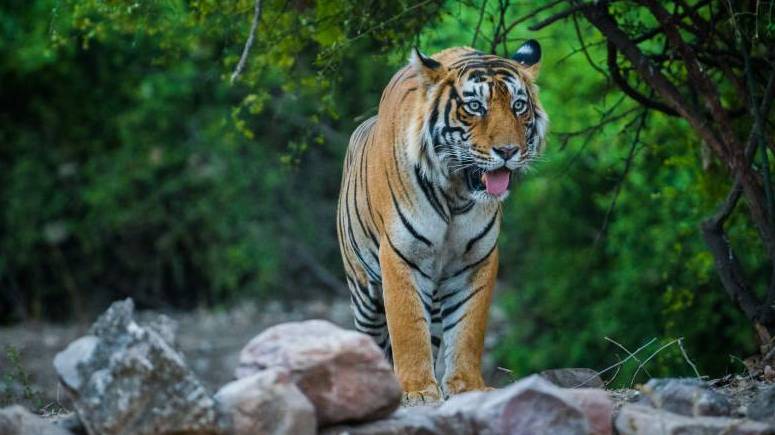 8 Nights - 9 Days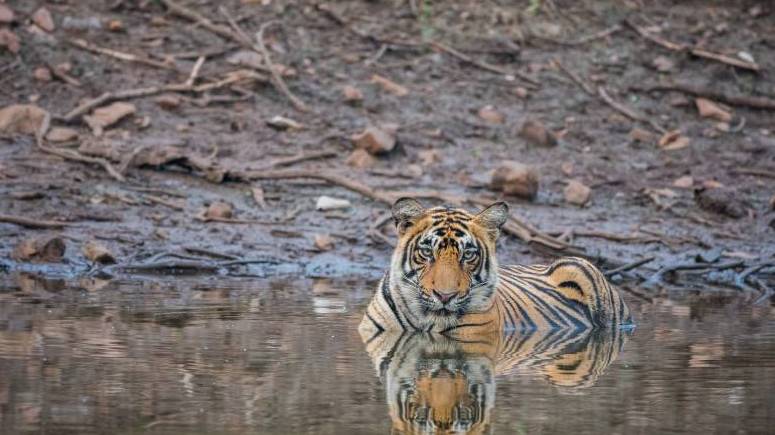 12 Nights - 13 Days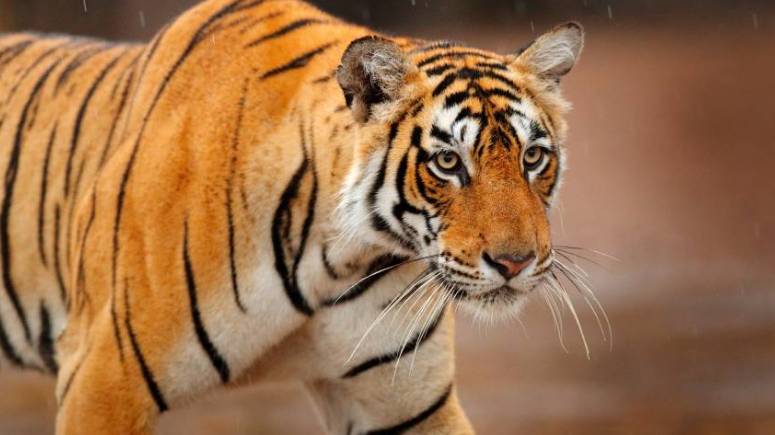 5 Nights - 6 Days