Overview
Located in the foothills of the popular tourist attraction in Udaipur, Sajjangarh Palace or Monsoon Palace, Sajjangarh Biological Park (also known as Udaipur Biological Park) is basically a zoological garden. The park sprawls in an area of 36 hectares and is home to a rich variety of wildlife. Sajjangarh Biological Park launched India's First Augmented Reality Application in order to promote wildlife tourism and education about local flora & fauna.
History of Sajjangarh Biological Park
The construction of Sajjangarh Biological Park started off in 2004-05 under the Rajasthan Forestry and Biodiversity Project, with financial assistance of Japan International Co-operation Agency. The park was then inaugurated in 2015 by Prakash Javadekar, Minister of Environment, Forest and Climate Change.
Highlights of the Park
The park boasts 60 animals of 21 species.
The major attraction here is the biopark's mascot with which visitors can click selfies by scanning the Sajjangarh logo using Sajjangarh AR Application.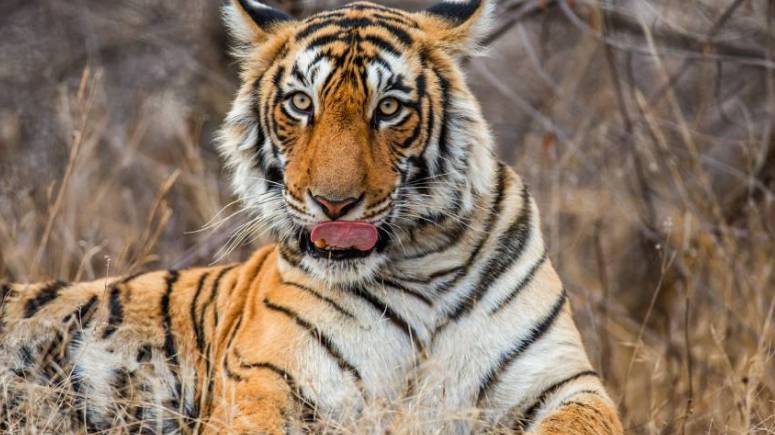 9 Nights - 10 Days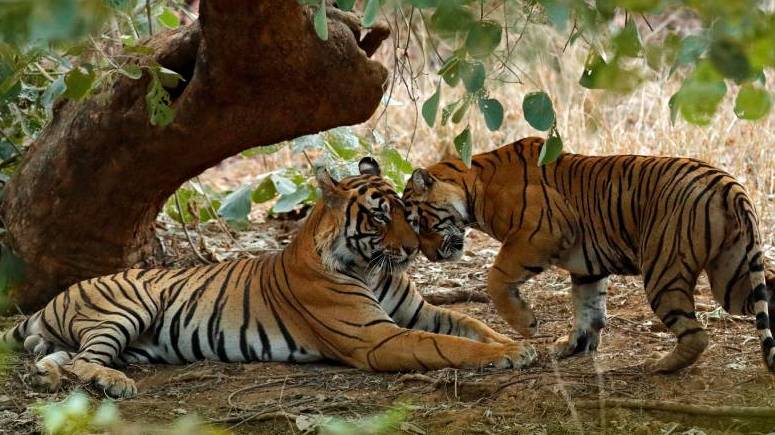 6 Nights - 7 Days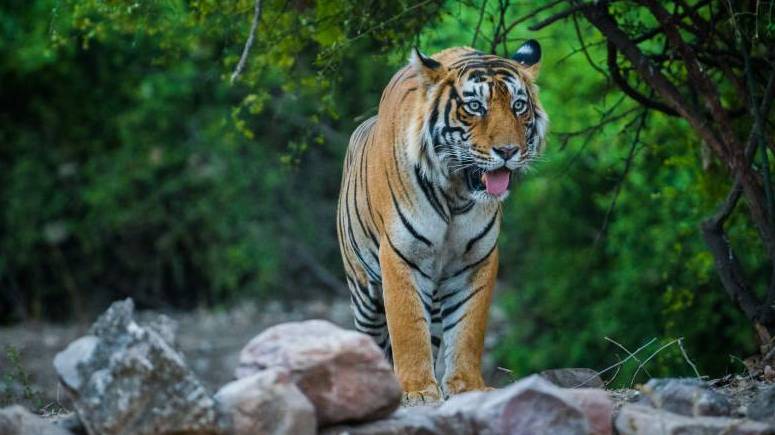 8 Nights - 9 Days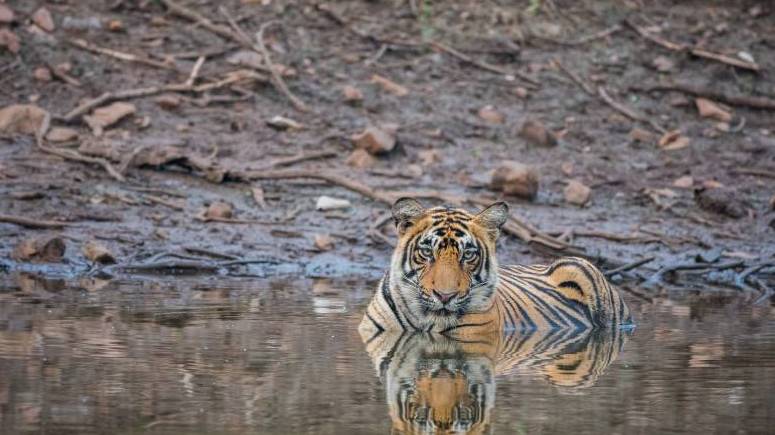 12 Nights - 13 Days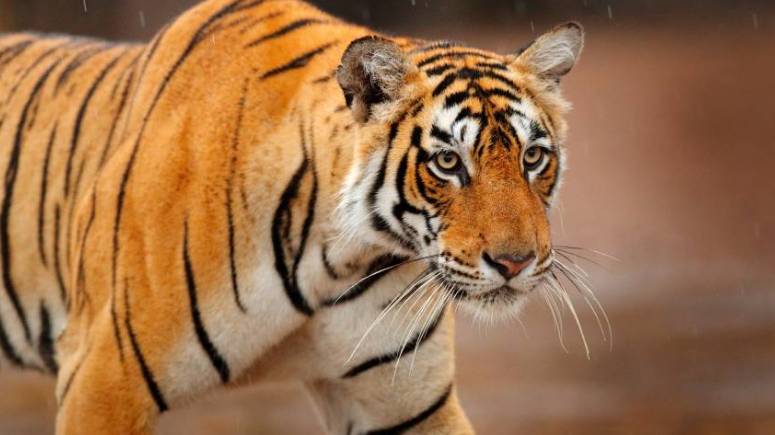 5 Nights - 6 Days
Frequently Asked Questions About Sajjangarh Biological Park
Q. What are the popular wildlife in Sajjangarh Biological Park?
The major wildlife attractions are:
Himalayan Black Bear
Jungle Cat
Leopard
Tiger
Sambar
Striped Hyena
Lion
Indian Porcupine
Common Fox
Sloth Bear
Chital
Blackbuck
Jackal
Chousingha
Chinkara
White Tiger
Gharial
Marsh Crocodile
Star Tortoise
Q. What facilities are available in Sajjangarh Biological Park for the visitors?
Vehicle Parking
Drinking water
Canteen
Cycle
Children's Park
Toilet
Rest areas at various points
Wheel-chairs for handicapped visitors
Golf carts tour on major routes of the zoo
Q. What is the visiting time for Sajjangarh Biological Park?
Entry Fee: Adult- Rs. 30 & Foreign Tourist- Rs. 300
Camera Fees for Photography: Rs. 80
Video Camera Fees: Rs. 200
Q. Which activities are prohibited for tourists in Sajjangarh Biological Park?
Feeding the animals by the visitors
Vandalism or damages caused by the visitors
Teasing the animals 
Smoking or consumption of alcohol
Cooked food