Overview
Nahargarh Biological Park is located just 12 kilometers from Jaipur on the Jaipur Delhi National Highway (NH) 8. It is a must visit tourist attraction if you are on a trip to Jaipur. Overlooked by the Aravalli Range, it is spread across an area of 720 hectares. For bird lovers, this park is a haven, as there are more than 285 species of birds found inside it.
Flora & Fauna in Nahargarh Biological Park
There are different types of animals that you can see on a wildlife safari at Nahargarh Biological Park. The most commonly spotted among these are Royal Bengal Tigers, Hyenas, Panthers, Crocodiles, Sloth Bear, Himalayan Black Bear & Wild Boar. It houses 285 species of birds, of which the most famous is the white naped tit.
Best Time to Visit Nahargarh Biological Park
October to March is the best time to visit Nahargarh Biological Park. However, the park is also open from March to October.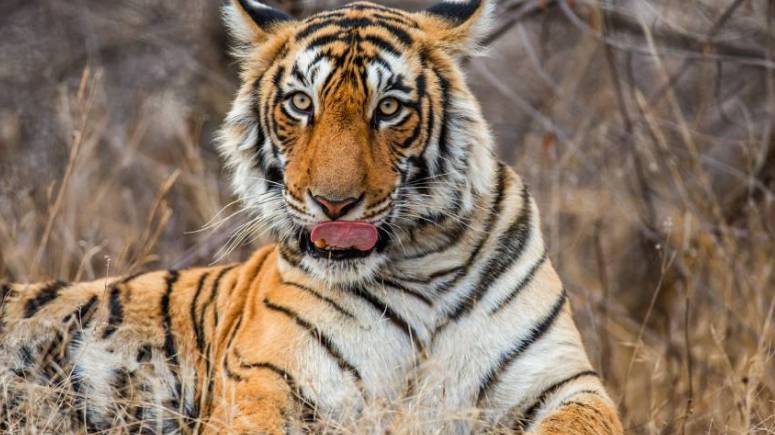 9 Nights - 10 Days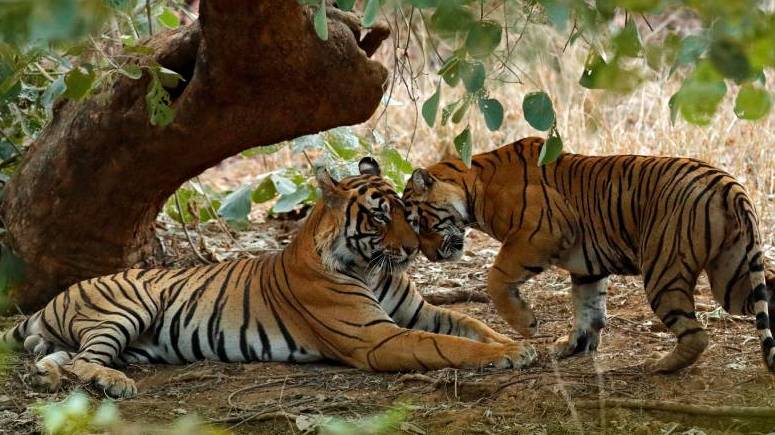 6 Nights - 7 Days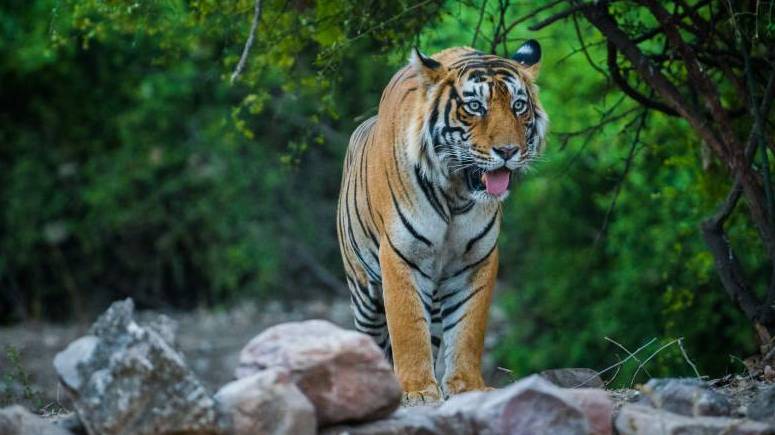 8 Nights - 9 Days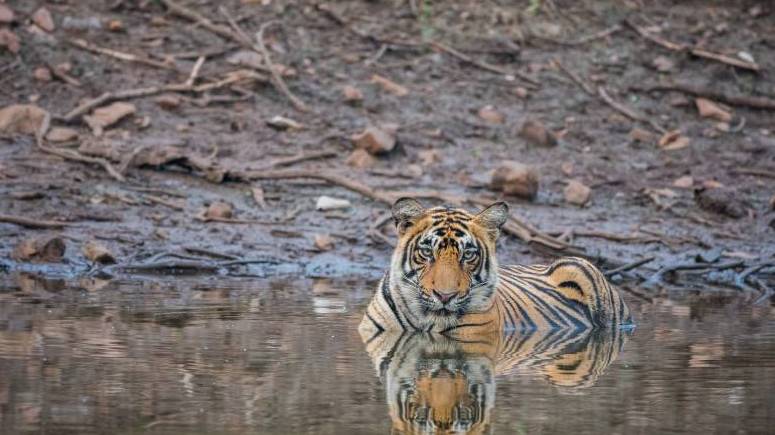 12 Nights - 13 Days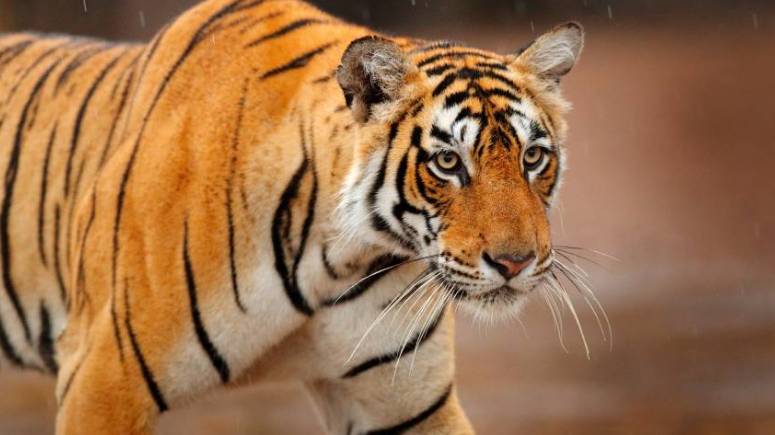 5 Nights - 6 Days