Overview
Kaila Devi Sanctuary, surrounded by dense greenery, starts right after Kaila Devi Temple and continues both sides of the road before joining the Ranthambore National Park. It is home to a rich variety of flora & fauna. Kaila Devi Sanctuary is spread over an area of almost 676.40 square kilometers. The inner parts of the sanctuary are dotted with high rising hills & numerous deep gorges which descend a couple of hundred feet.
During the summers, the green dense forest here turns ash grey coloured, while a canopy of green covers it during monsoon. You can also observe several waterfalls during the monsoon.
Some of the wildlife which you can observe at Kaila Devi Sanctuary is Nilgai, Chinkaras, Leopards and Jackals. Some of the birds which you can spot at Kaila Devi Sanctuary are Kingfishers & Sandpipers.
Best Time to Visit Kaila Devi Sanctuary
September to March is the best time to visit Kaila Devi Sanctuary.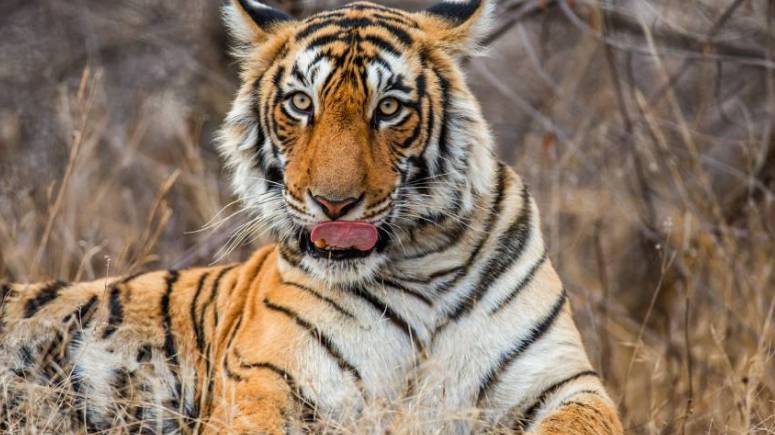 9 Nights - 10 Days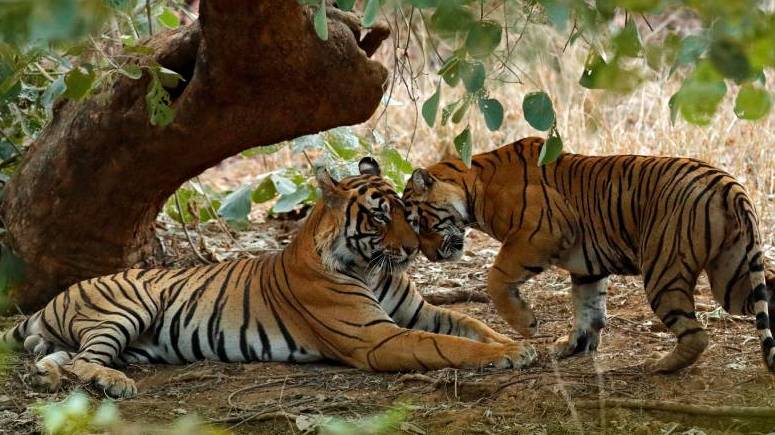 6 Nights - 7 Days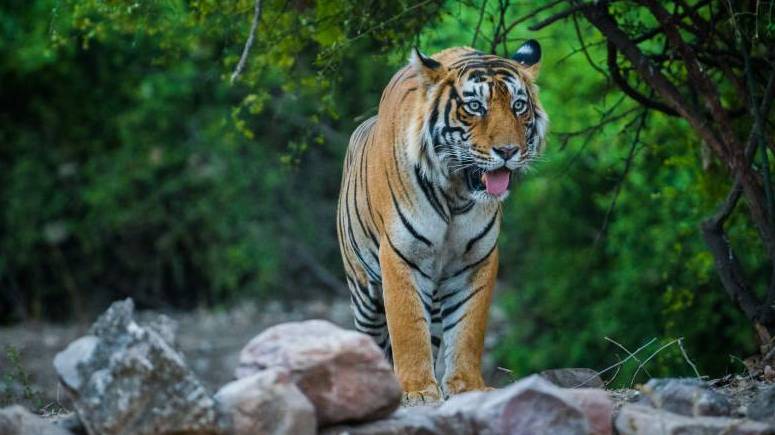 8 Nights - 9 Days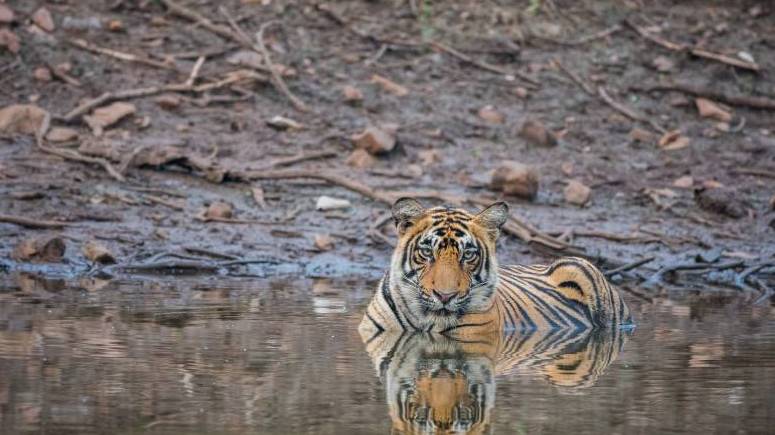 12 Nights - 13 Days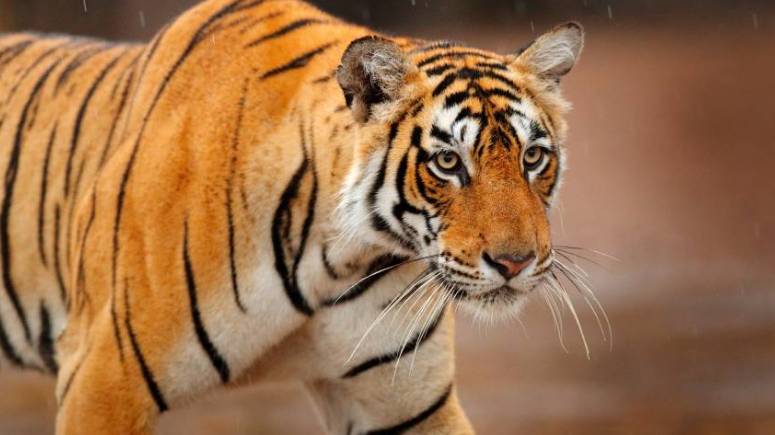 5 Nights - 6 Days