Overview
Mukundra Tiger Reserve, popularly known as Darrah Wildlife Sanctuary, is spread across 4 districts – Bundi, Kota, Jhalawar & Chittorgarh. It is located just 50 kilometers from Kota, and is the 3rd tiger reserve in Rajasthan, after Ranthambore & Sariska Tiger Reserves. This tiger reserve was once a hunting preserve belonging to the Maharaja of Kota.
Flora & Fauna in Mukundra Hills Tiger Reserve
The Mukundra Tiger Reserve is covered with dense forests. There are various kinds of medicinal plants in the park which consist of healing properties. It is also rich in wildlife, with some of the most commonly spotted animals being Tiger (very few in number), Leopards, Wild Boars, Hyena, Sloth Bears, Deer, Wolves, Chinkara & Antelopes. For bird lovers too, visiting the park is an absolute treat, as it is home to numerous species of birds.
Best Time to Visit Mukundra Hills Tiger Reserve
October to June is the best time to visit Mukundra Tiger Reserve. During the monsoon, from July to September, the tiger reserve remains closed.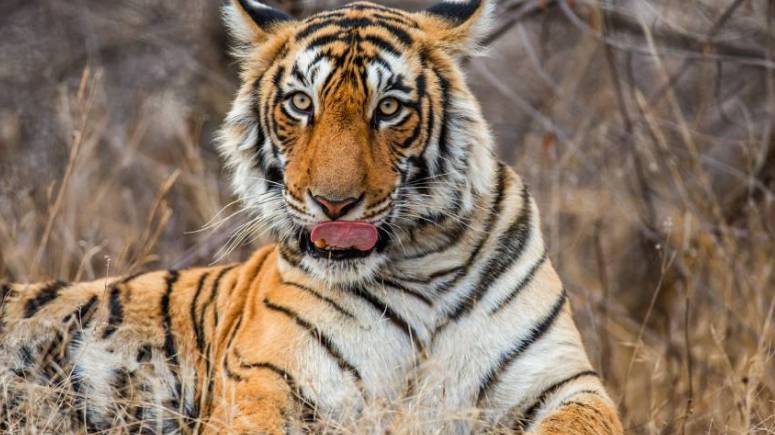 9 Nights - 10 Days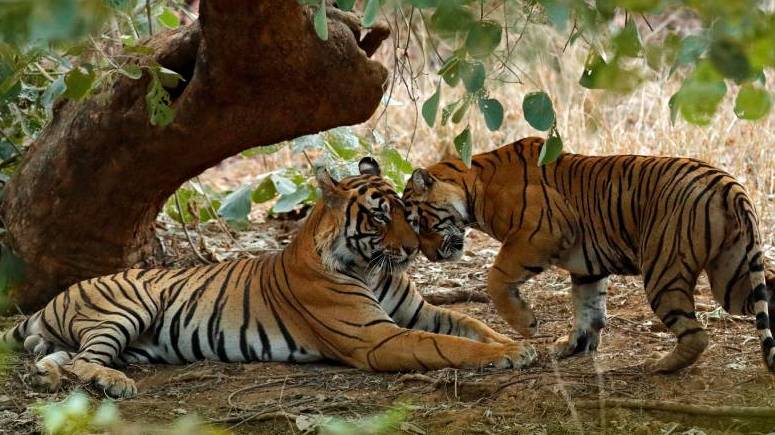 6 Nights - 7 Days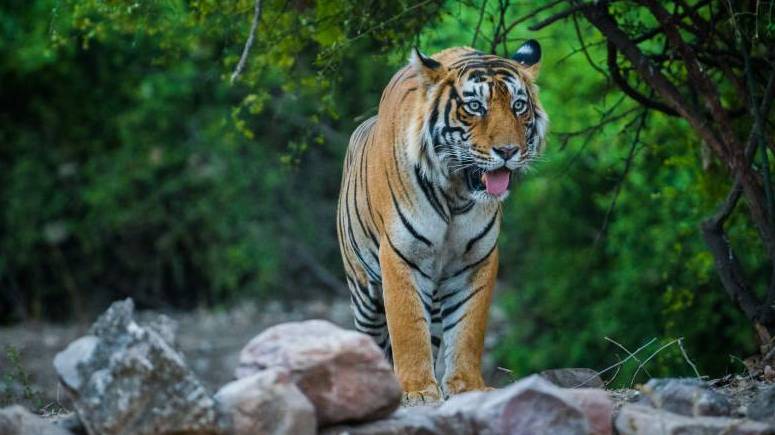 8 Nights - 9 Days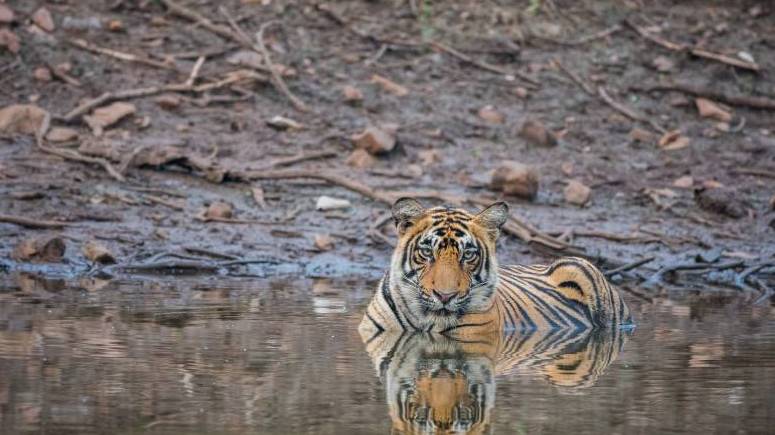 12 Nights - 13 Days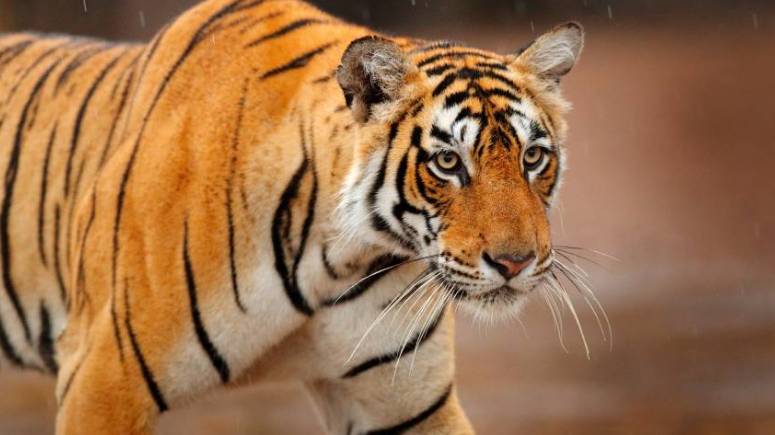 5 Nights - 6 Days