Overview
Set in the foothills of Aravallis, Jhalana Safari Park is a popular tourist attraction in Jaipur. The park is famous for birdwatching, but over the time, it has become quite a popular place to sight Indian leopards. Jhalana as the name suggests, offers the opportunity for exciting gypsy safari which is an excellent way to sight the wildlife in the park.
Apart from the leopards, there are a number of wild animals like hedgehog and desert fox that can be sighted. Along with the avifauna including Indian eagle owl and others, the park in the winter season becomes home to a large number of migratory birds like flamingos, cranes, egrets, dunlins, bar-headed goose and cormorants.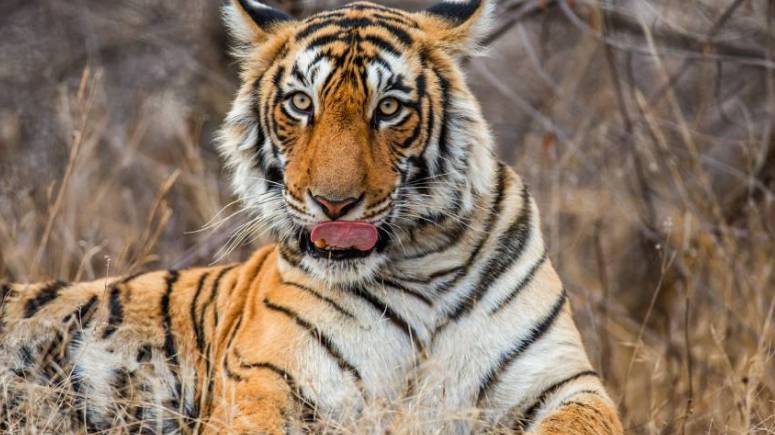 9 Nights - 10 Days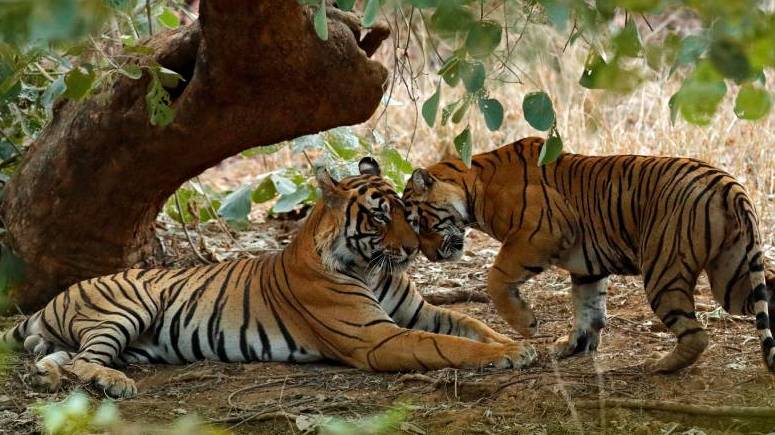 6 Nights - 7 Days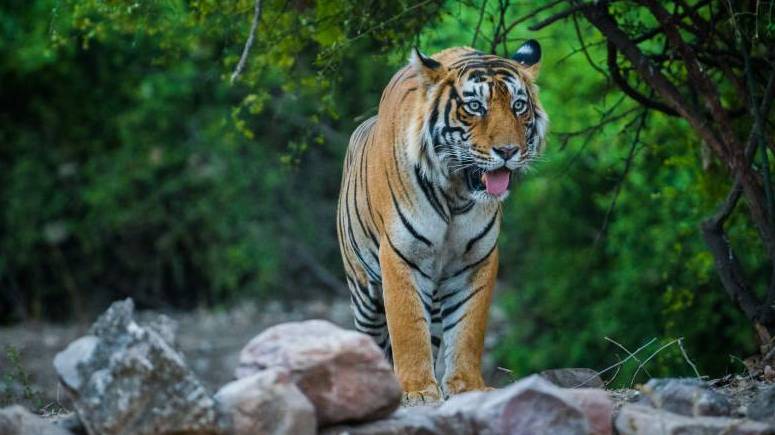 8 Nights - 9 Days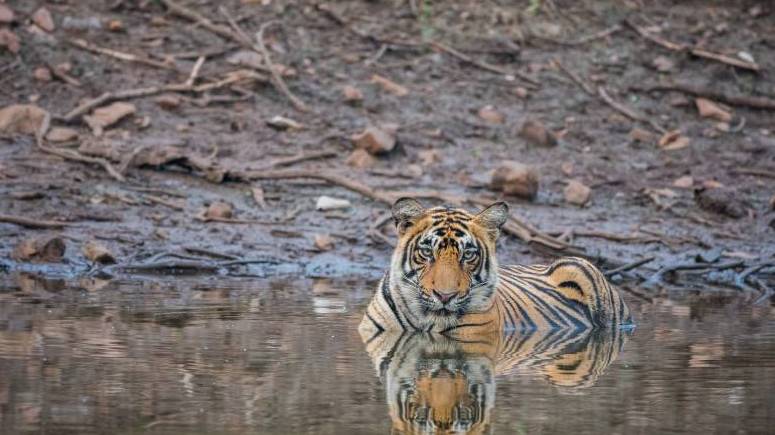 12 Nights - 13 Days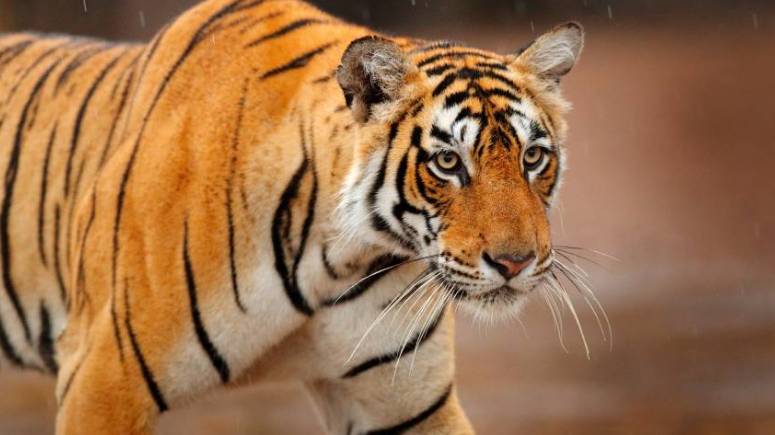 5 Nights - 6 Days
Frequently Asked Questions Jhalna Safari Park?
Q. What are the popular wildlife attractions in Jhalana Safari Park?
Animals
Leopard
Jungle hare
Spotted deer
Hanuman langur
Hedgehog
Desert fox
Indian palm squirrel
Porcupine
Desert gerbil
Birds
Eurasian sparrowhawk
Indian scops owl
Golden oriole
Indian Pitta
Indian eagle owl
Shikra
Nightjar
Brown-capped pygmy woodpecker
White-browed fantail
Migratory Birds
Flamingos
Cranes
Egrets
Dunlins
Bar-headed goose
Cormorants
Q. What is the Best Time to Visit Jhalana Safari Park?
The summer season and the winter season are the best to visit Jhalana Safari Park. In winter season, one can enjoy sighting many migratory birds.
Q. What is the Entry Fee and Jeep Safari Price in Jhalana Safari Park?
Gypsy Safari: INR 4500/gypsy for Indians and INR 5500/gypsy for Foreigners
Gypsy Safari + Guide: INR 5500/gypsy for Indians and INR 6500/gypsy for Foreigners
Q. What is the Safari Timings in Jhalana Safari Park?
Summer Safari Timings
Morning: 5:45 AM to 8:15 AM
Evening: 4:45 PM to 7:15 PM
Winter Safari Timings
Morning: 6:15 AM to 8:45 AM
Evening: 3:30 PM to 6:15 PM