Overview
Located 85 km from Churu in Shekhawati District, Tal Chhapar Sanctuary is known as the home of blackbuck and a variety of birds in Rajasthan. The sanctuary is flanked by the Great India Desert, Thar and boasts a unique ecosystem and is an important birdwatching destination in India It has tall grasses and is dotted with numerous small ponds where the rain water accumulates.
Tal Chhapar Sanctuary is one of the top halting places for migratory birds such as harriers. The migratory birds pass through Tal Chhapar Sanctuary during September. The commonly seen migratory birds in the sanctuary are harriers, eastern imperial eagle, tawny eagle, short-toed eagle, sparrow, and little green bee-eaters, black ibis and demoiselle cranes, whereas skylarks, crested larks, ring doves, and brown doves are seen round the year. Apart from birds, desert fox and desert cat can be spotted in the sanctuary.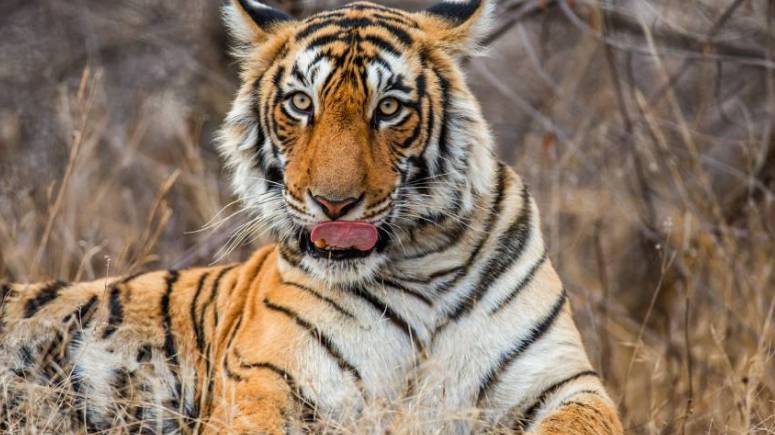 9 Nights - 10 Days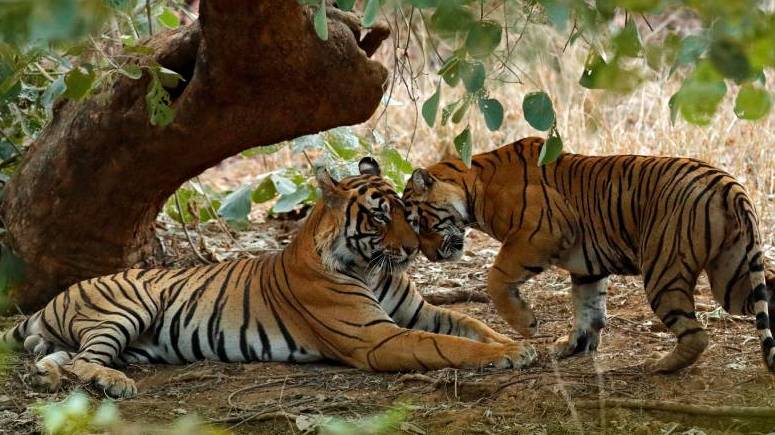 6 Nights - 7 Days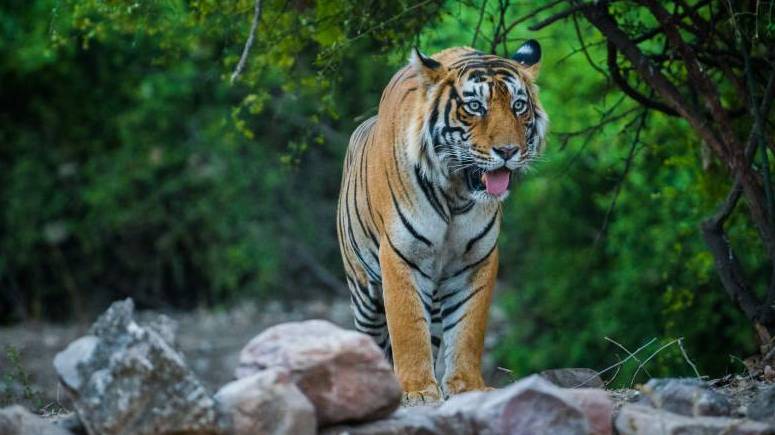 8 Nights - 9 Days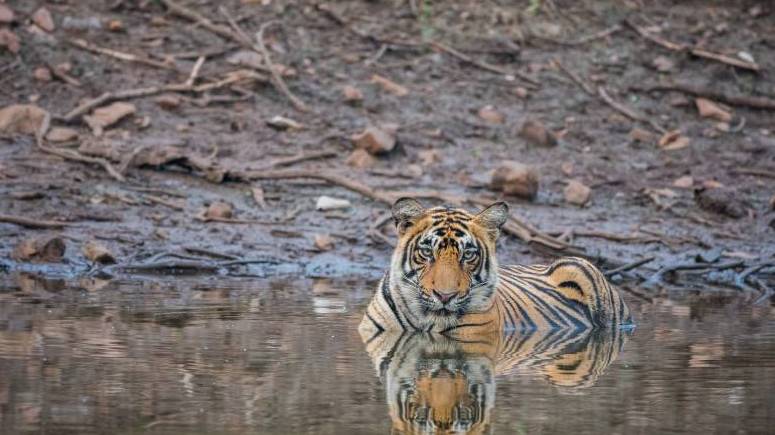 12 Nights - 13 Days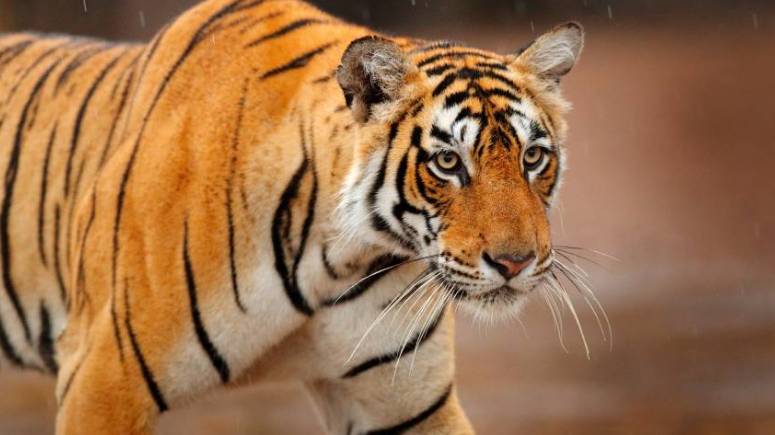 5 Nights - 6 Days
Frequently Asked Questions About Chhapar Sanctuary
Q. What are the popular birds species found in Tal Chhapar Sanctuary?
Montagu's harrier
Marsh harrier
Pale harrier
Eastern imperial eagle
Tawny eagle
Short-toed eagle
Sparrow
Little green bee-eaters
Black ibis
Demoiselle cranes
Skylarks
Crested larks
Ring doves
Brown 
Partridge
Sand grouse.
Blue jay
Southern grey shrike
Indian spotted creeper
Q. What are the popular animals found in Tal Chhapar Sanctuary?
Q. When is the best time to visit Chhapar Sanctuary?
November to February is considered the best time to visit Tal Chhapar Sanctuary. During this time the weather is pleasant and the migratory birds also flock in. 
Q. Where to stay in Chhapar Sanctuary?
There is a Forest Department Guesthouse just outside the park which has 6 rooms for accommodation. There are also some private hotels for the visitors to stay in.