Overview
Known as a large dumping yard for the carcass in India, Jorbeed is particularly famous as a destination to sight a variety of vultures. Jorbeed, situated some 12 km away from Bikaner in Rajasthan is one of the few places in India where vultures, which have almost vanished from the cities, can be sighted. Apart from vultures, different varieties of eagles can also be spotted in Jorbeed amongst other birds. The place is also a temporary home of yellow-eyed pigeons and a permanent home for chinkara and desert fox.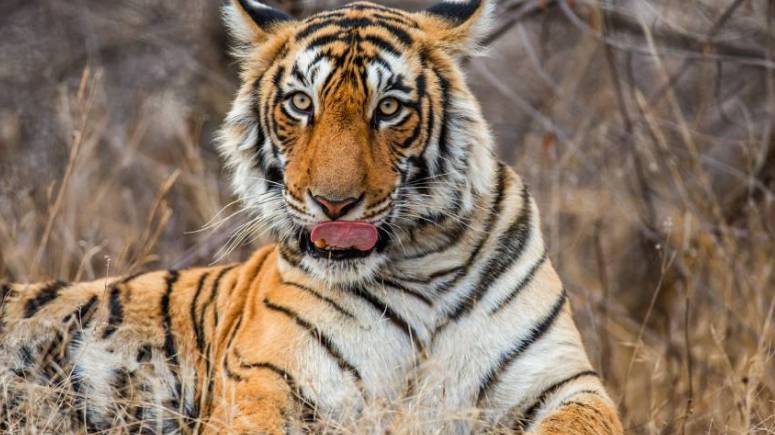 9 Nights - 10 Days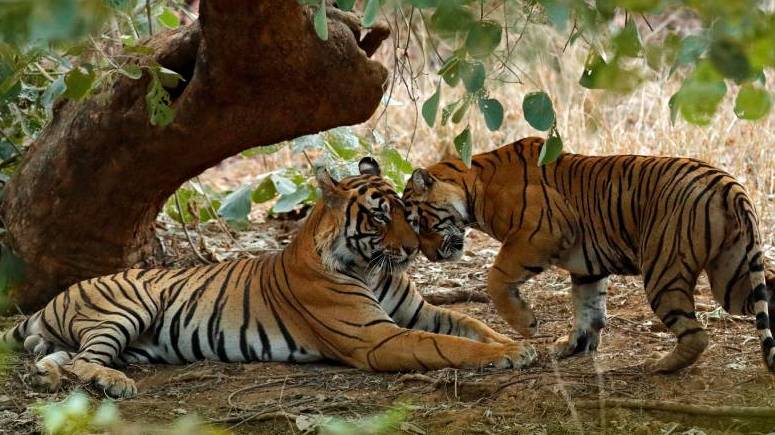 6 Nights - 7 Days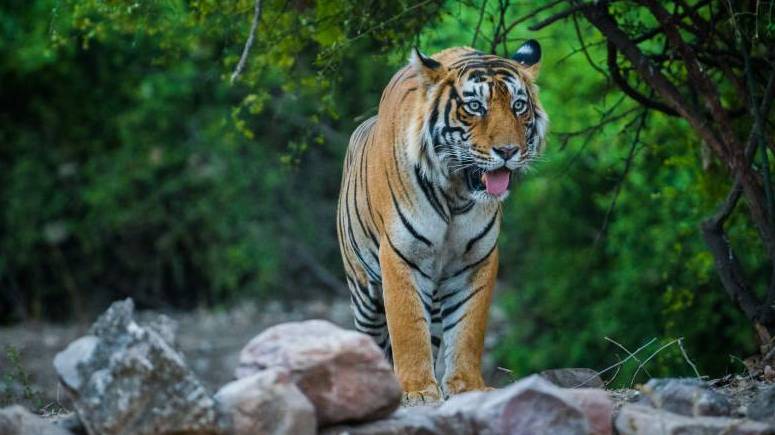 8 Nights - 9 Days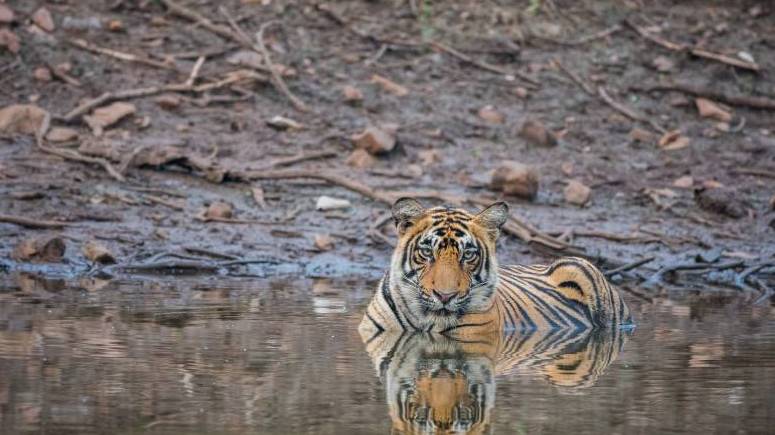 12 Nights - 13 Days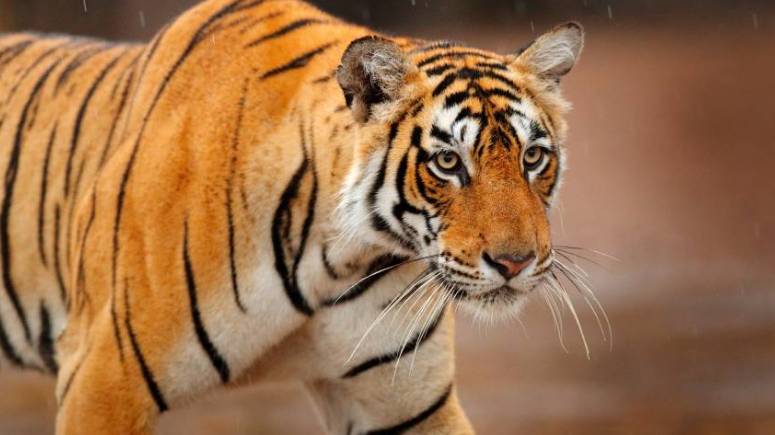 5 Nights - 6 Days
Frequently Asked Questions About Jorbeed
Q. What are the popular wildlife attractions in Jorbeed
Major wildlife attractions in Jorbeed are:
Birds
Steppe Eagle
Eurasian Griffon
Cinereous Vulture
Himalayan Griffon
Tawny, Steppe
Imperial Eagles
Red-Necked Falcon
Saker Falcon
Yellow Eyed Pigeon
Sociable Lapwings
Animals
Q. What is the best time to visit Jorbeed?
The summer season and the winter season are the best to visit Jhalana Safari Park. In winter season, one can enjoy sighting many migratory birds.